Posted Wed 31 March 2021 in garden
You can compare with March last year.
Flowers
Pulmonaria 'Trevi fountain'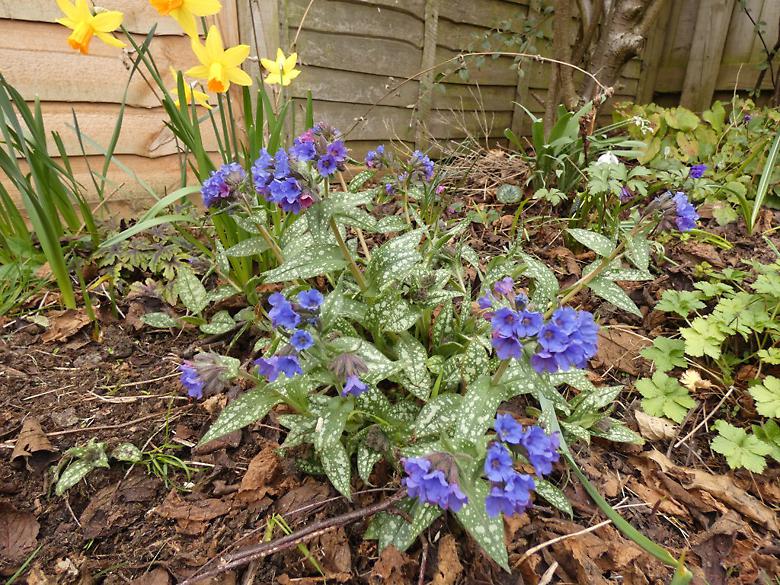 Primula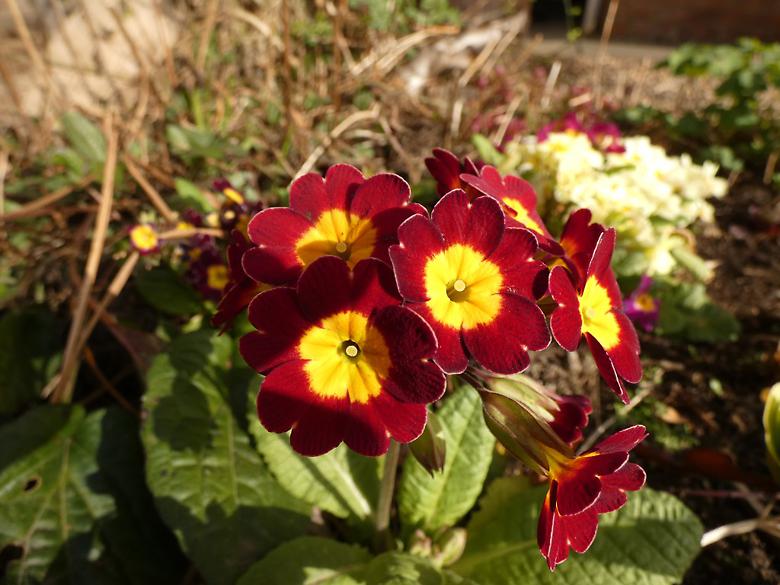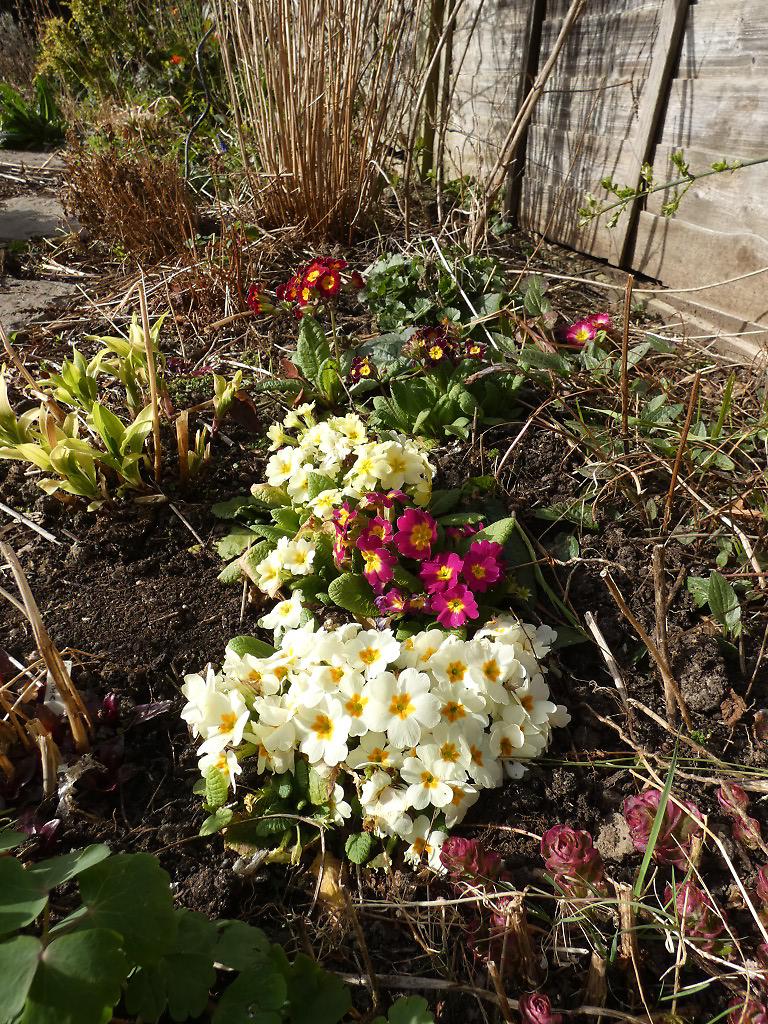 Anemone blanda
Finally got several Anemone's growing in the main part of the garden.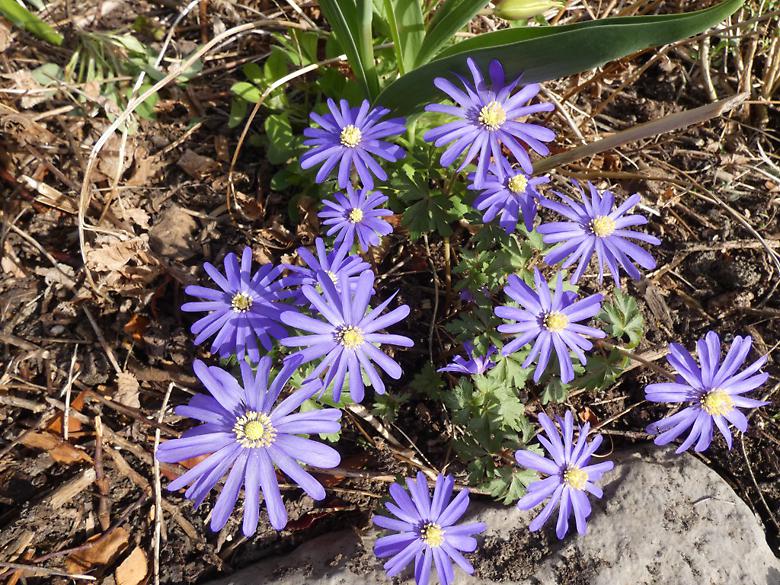 This one is Anemone blanda 'Charmer'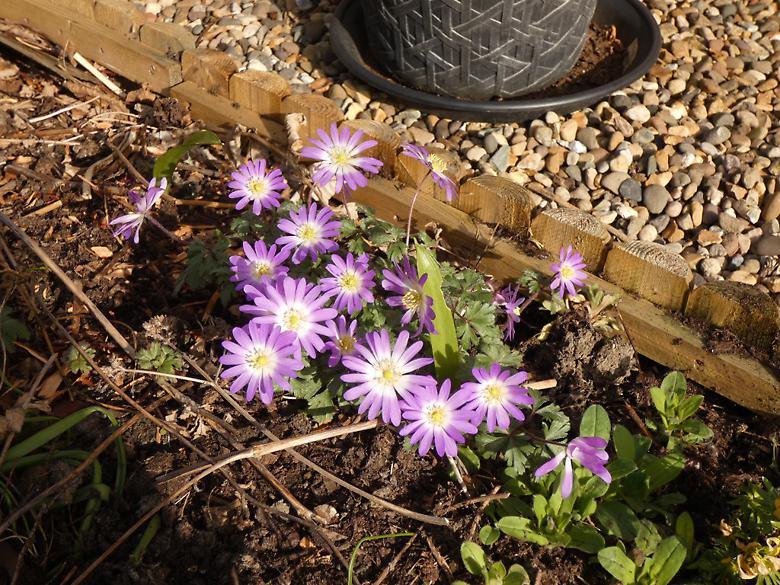 Doronicum 'Leonardo compact'
Another (final?) attempt at growing and keeping a Doronicum. So far this is the best as I've at least got some flowers!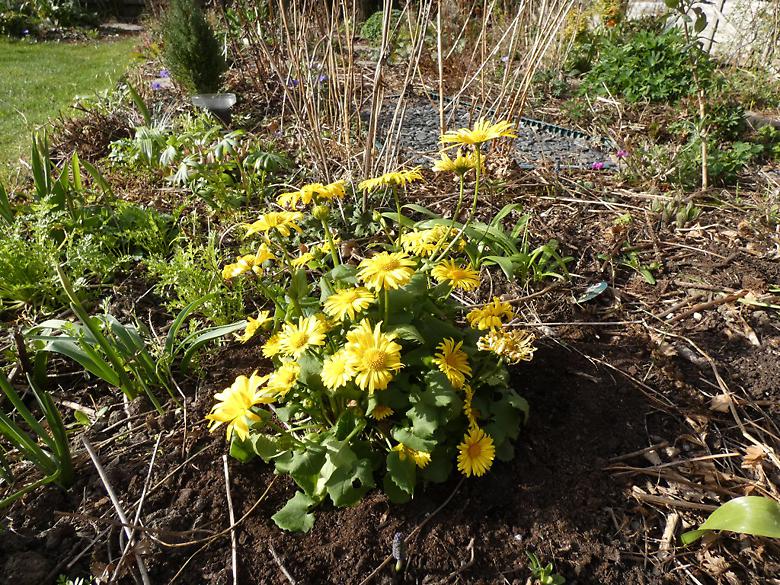 Click to read more or comment
---