There has been hardly any rain for two months now, and no rain forecast for next week either. I have heavy clay soil so it is usually very damp, but there are now some cracks which I've not seen here before.
Here are six things from the garden today.
One
I Have a few foxgloves that seed around, this is a particularly fine example.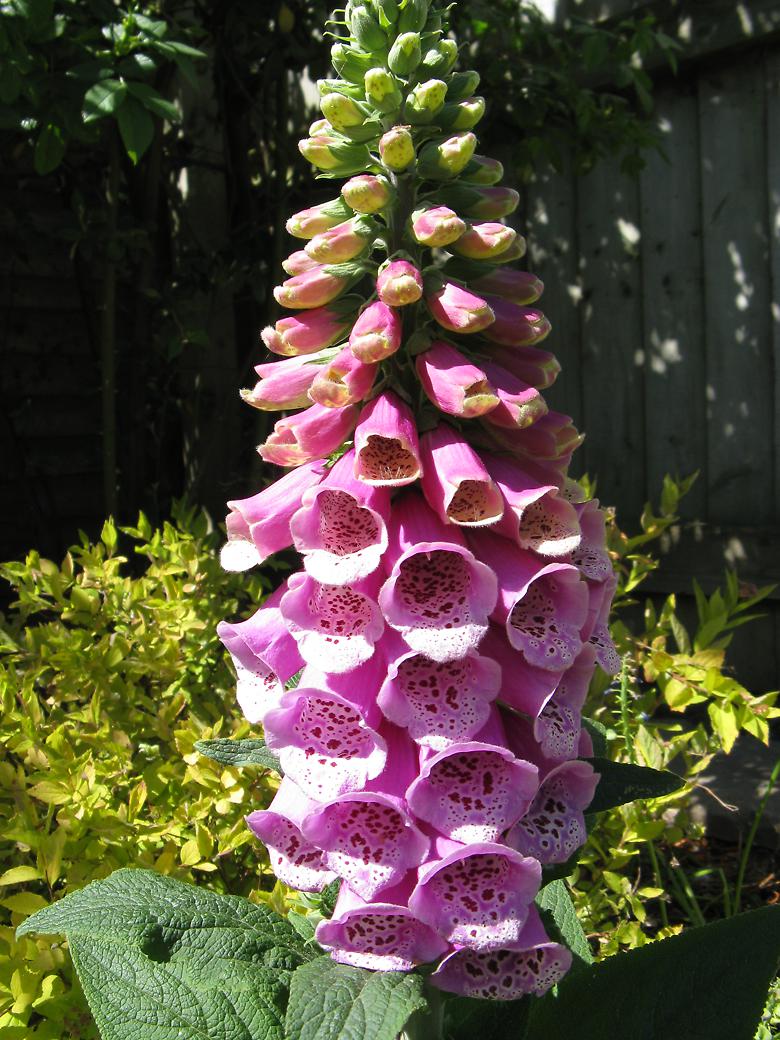 Two
I have three Lupins in this patch. The large purple one at the back is a random Russell hybrid from Aldi. The red one is L. 'My castle' (brick red) and the blue one is L. 'Persian slipper'.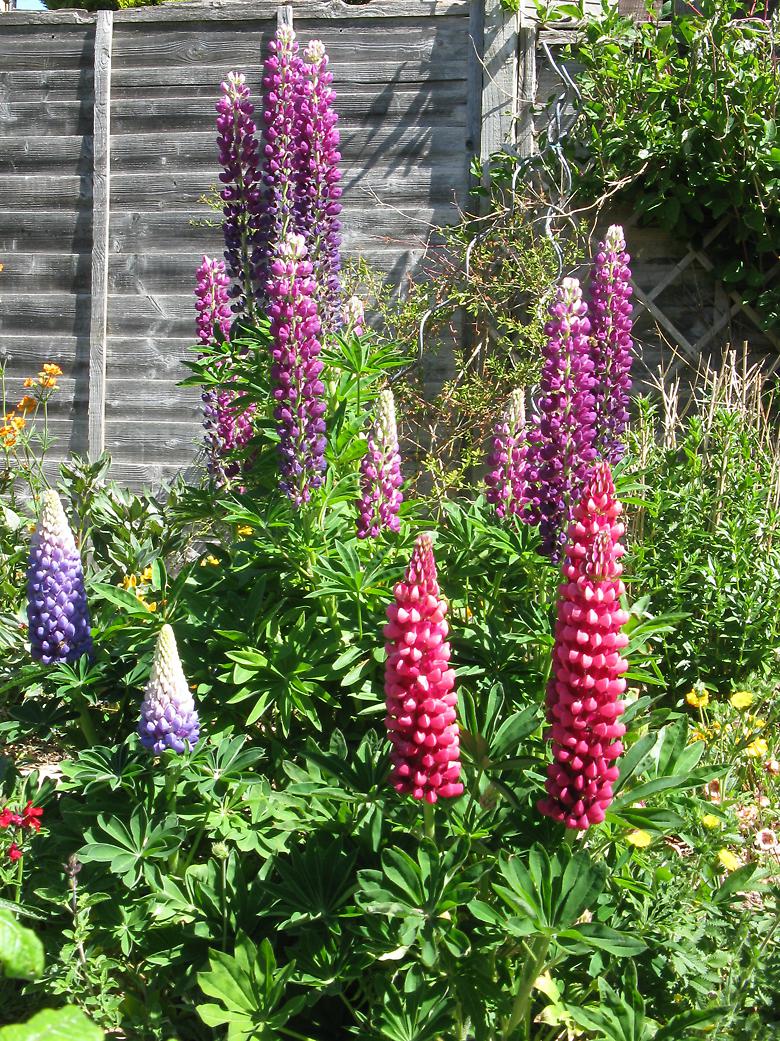 Three
Very excited to see three new orchids appear this year. They are all reasonably close together in the left back corner area, so no where near either of the other two orchids that I have.
I didn't notice anything here last year, but as they …
Click to read more or comment
---