See the August round up for last year.
I suppose this is the peak month for flowers in the garden so lets start of with some pictures.
Gladioli : This was one of the 'mixed' selection I bought, that were all red/orange or orange/red. This one stands out for being completely different.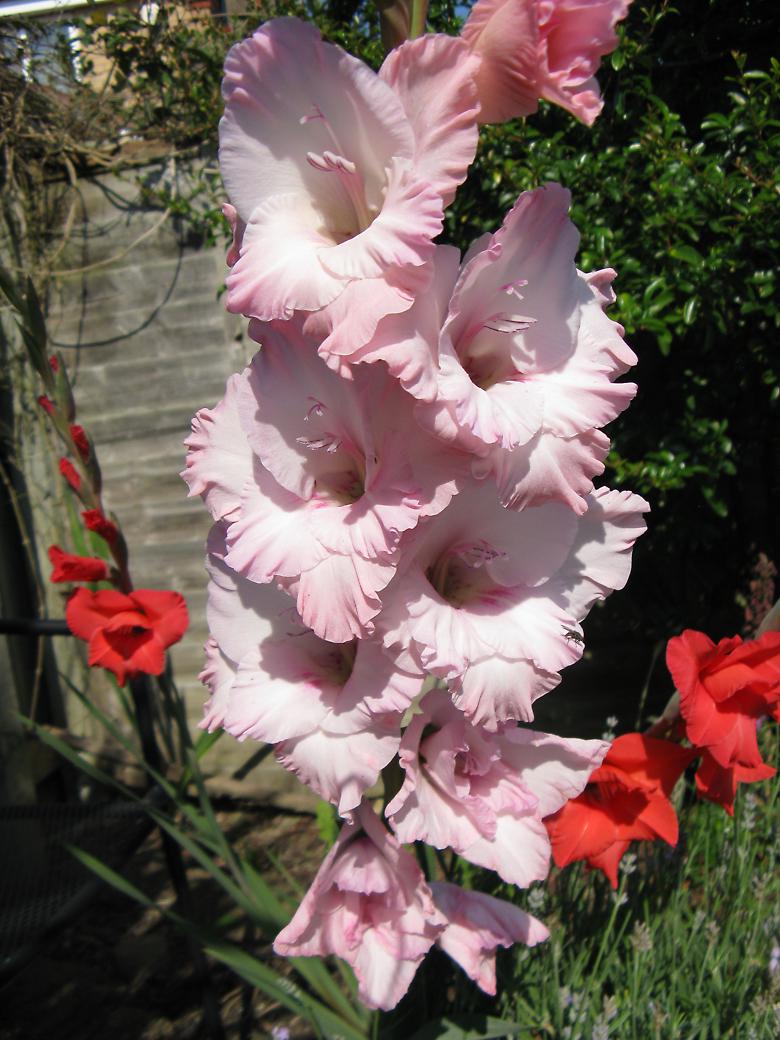 Lobelia cardinalis 'Bee's flame' : The dry weather this summer may not have been ideal for the Lobelia but they have all flowered well enough. This has been perhaps the best.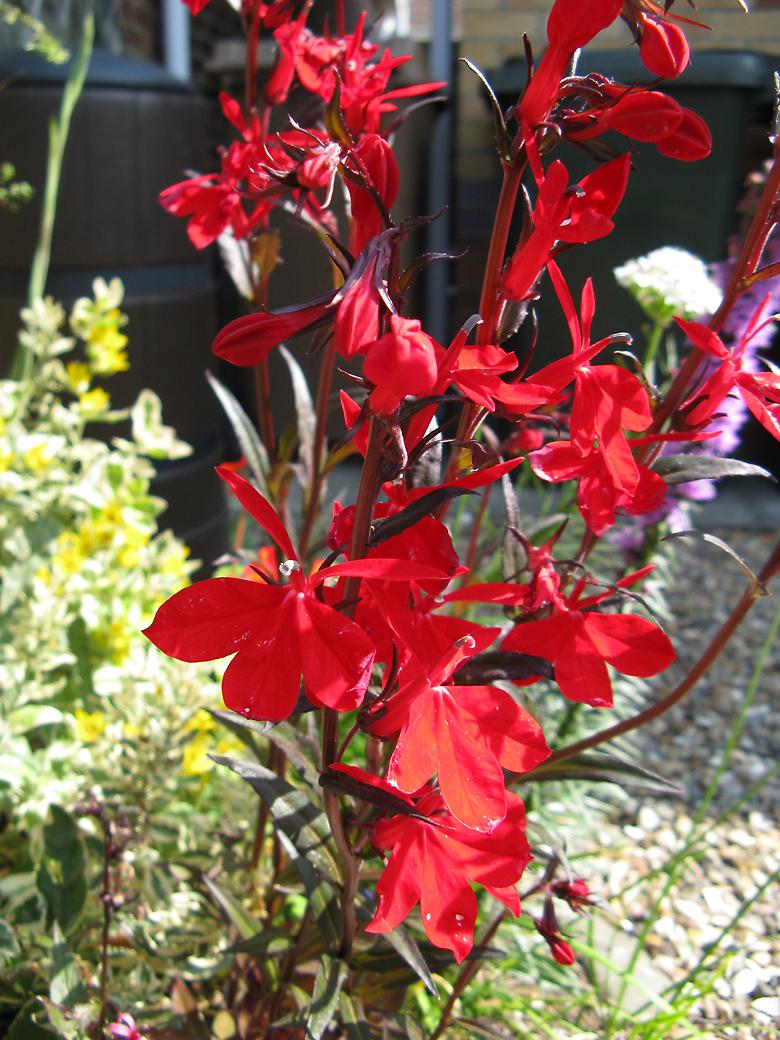 Rudbekia : this has bulked out a lot this year. Strangely the place where the flower stems were last year, is devoid of them this. All the flowers this year are in front (towards the house) of last years.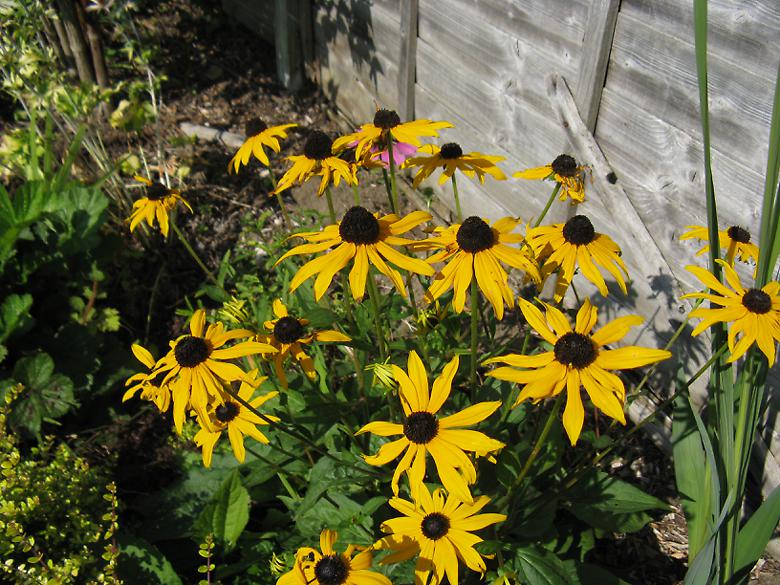 Geranium wallichianum 'Crystal Lake' : This has a lovely flower, but the plant is spread out in among other things and there is only the occasional flower. I'm going to …
Click to read more or comment
---