Compare with last year.
Weather
The average temperature was 16.2C with a minimum of 8.4C and maximum of 26.3C It rained on 17 days, with a total 115mm
Picture round up
I'm late finishing this so just a quick look through some pictures this month.
---
Roscoea purpurea 'Spice Island'
New this year. Looks exotic but supposedly hardy - we shall see.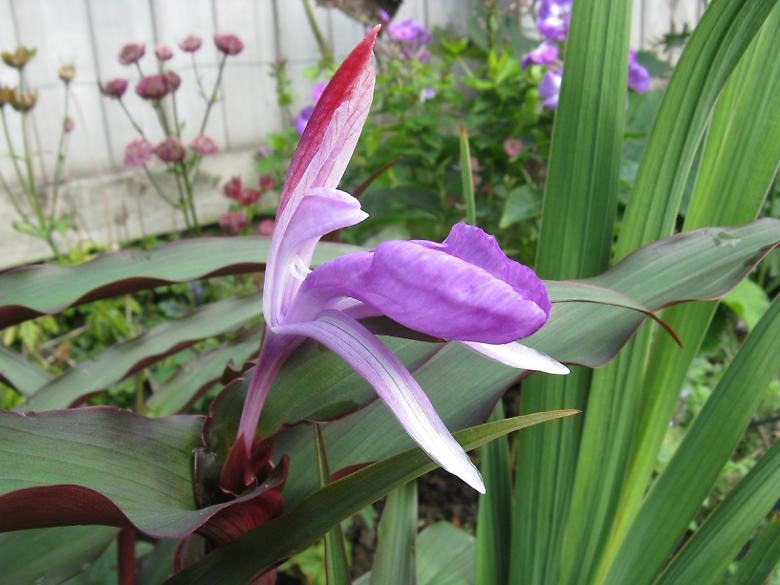 ---
Butterflies
It has been a great year for butterflies, with all the Verbena that there is this year. There have been a lot of Painted Lady butterflies - I've seen up to 15 at the same time. In spite of the numbers it seemed to be difficult to get a photo of several together.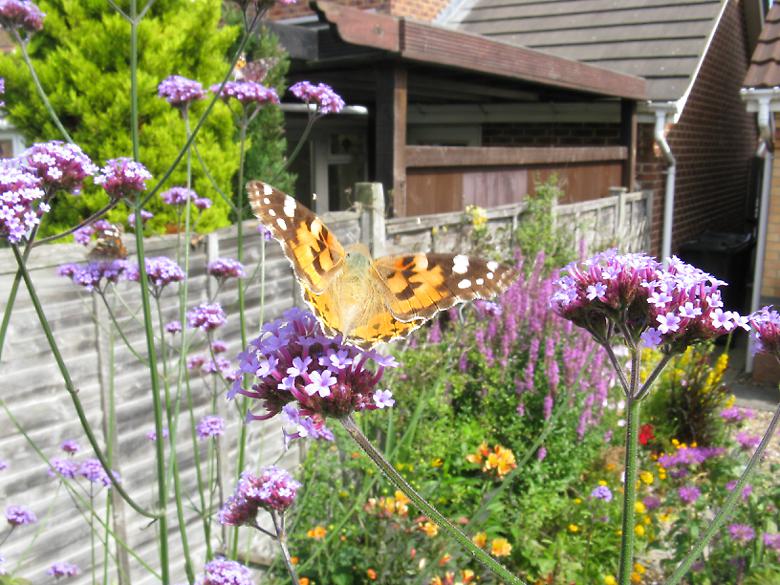 ---
Poppy
This appeared out of nowhere, grew quite tall and had a fair number of flowers. I guess I will have them for ever more now.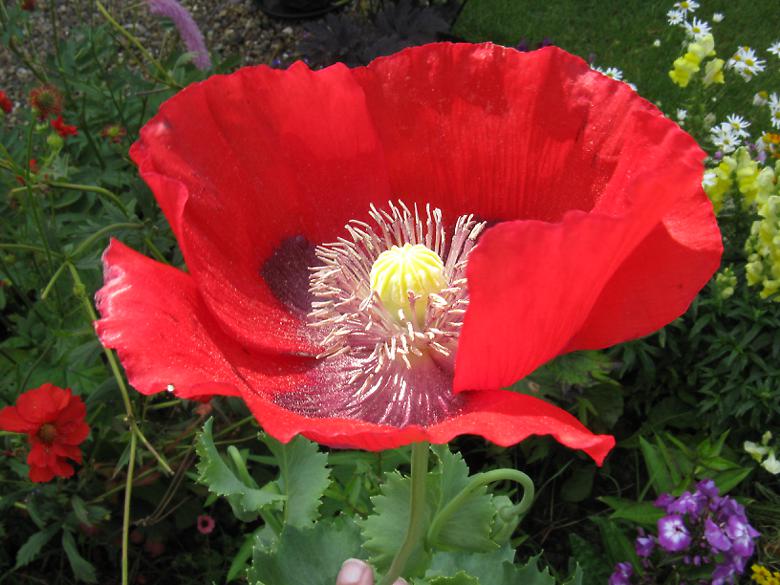 ---
Phlox paniculata 'Laura'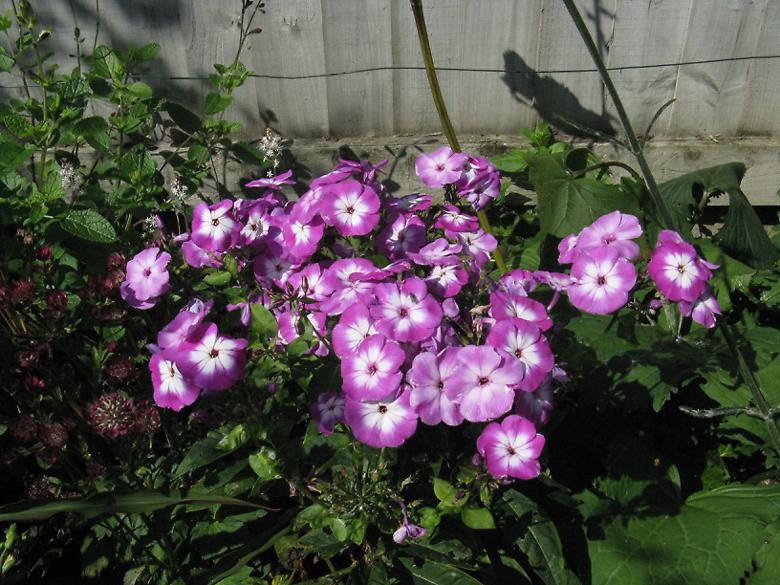 ---
Lobelia cardinalis 'Bees' Flame'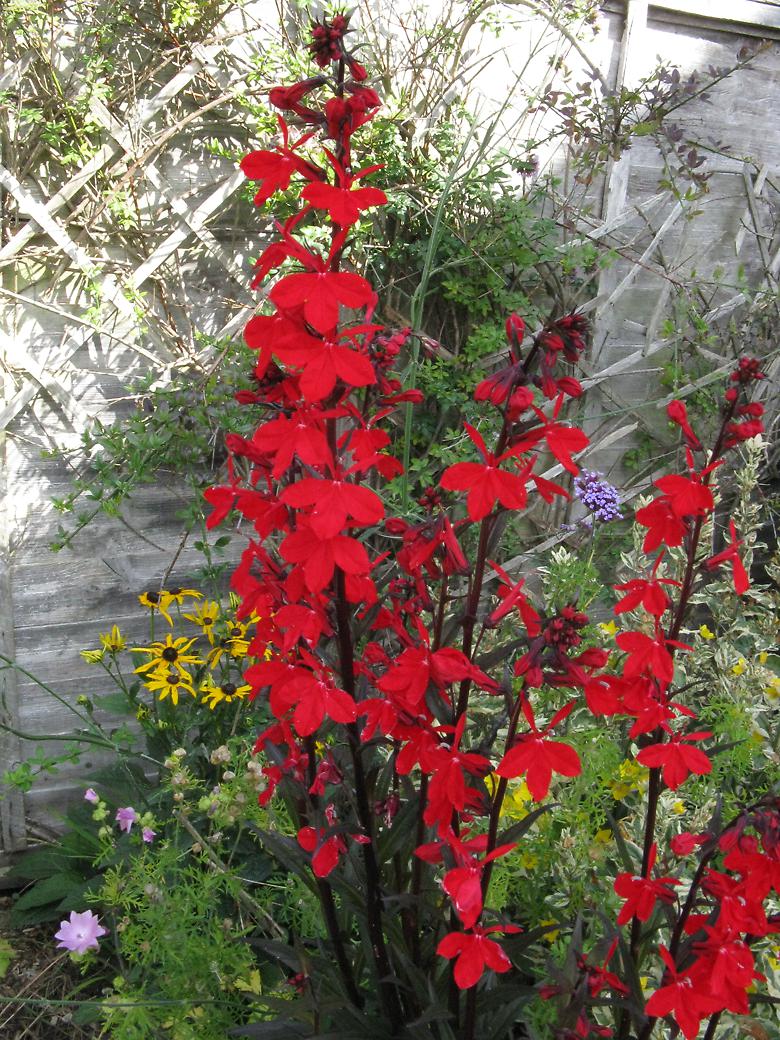 ---
Liatris …
Click to read more or comment
---