End of February round up
Posted Sun 28 February 2021 in garden
You can compare with February last year.
Flowers
A few things were flowering this month.
Primroses
The primroses survive well here and are gradually spreading.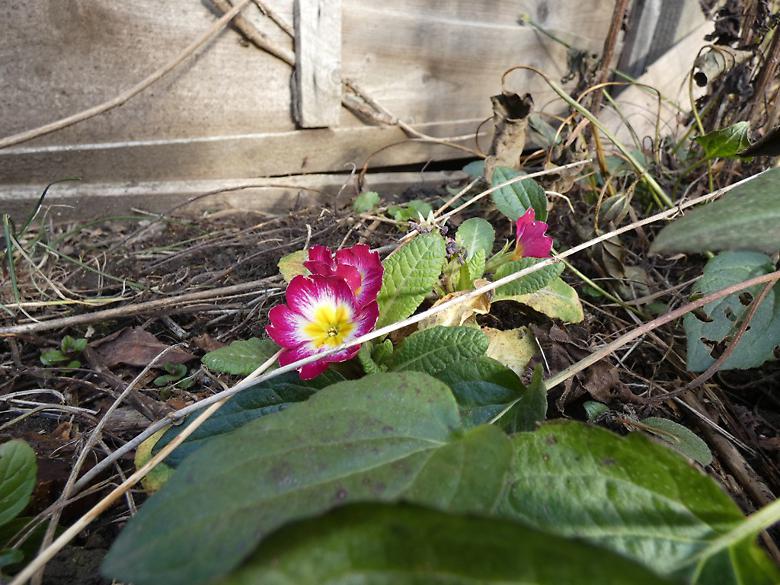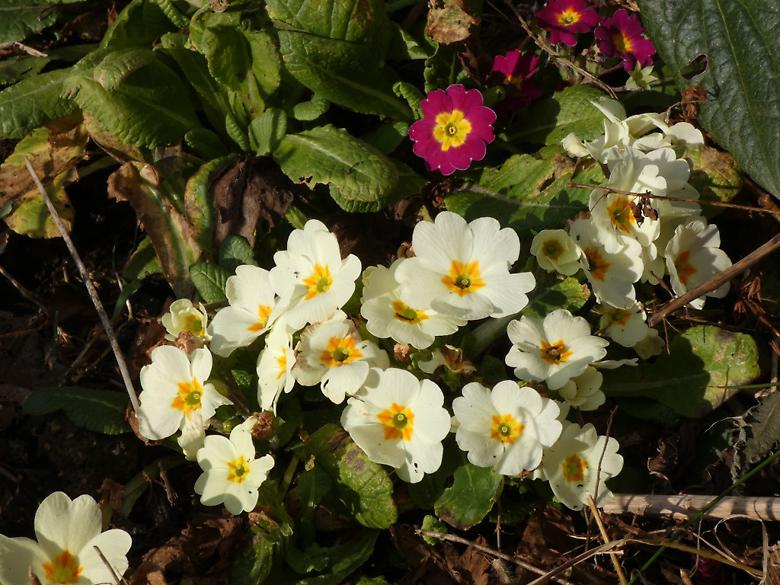 Snowdrops
The snowdrops bulbs that I got last year were supposed to be Galanthus nivalis, but they have broad shiny green leaves and so are probably G. woronowii. This is annoying as I prefer the thinner and gray green leaves of G. nivalis.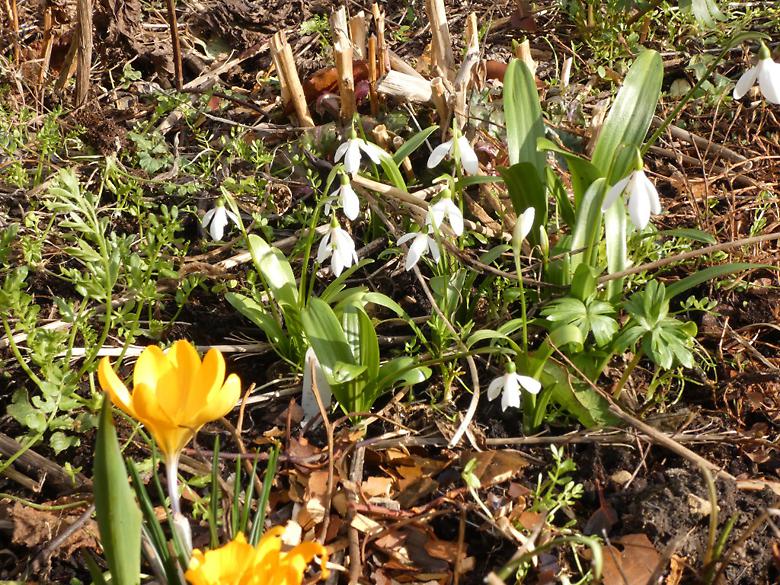 Hellebore
This is Helleborus × hybridus 'Christmas spirit'. I chose this as the flowers seemed to be more upward pointing than is typical. In practice they are mostly downward or at least sideways pointing.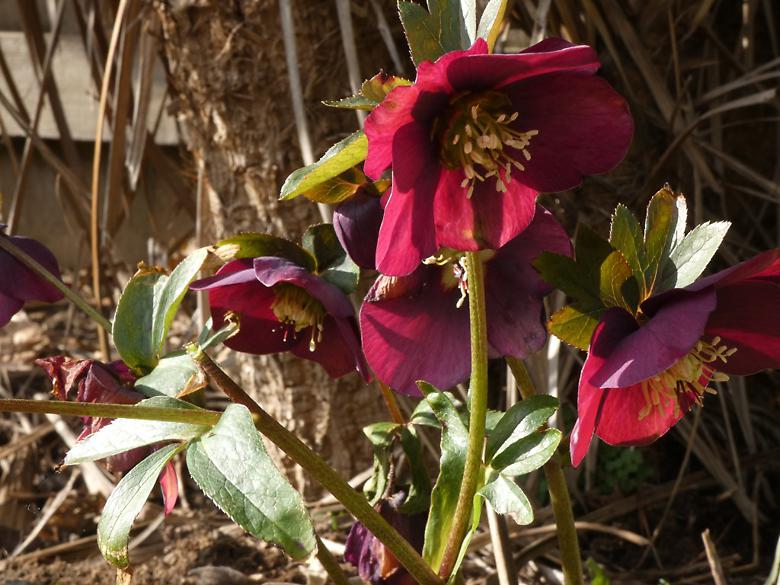 Winter aconite
There were three patches that returned this year this was the biggest. Looking back to last year, there are far more flowers now than then, so they are doing well. I am going to get some more.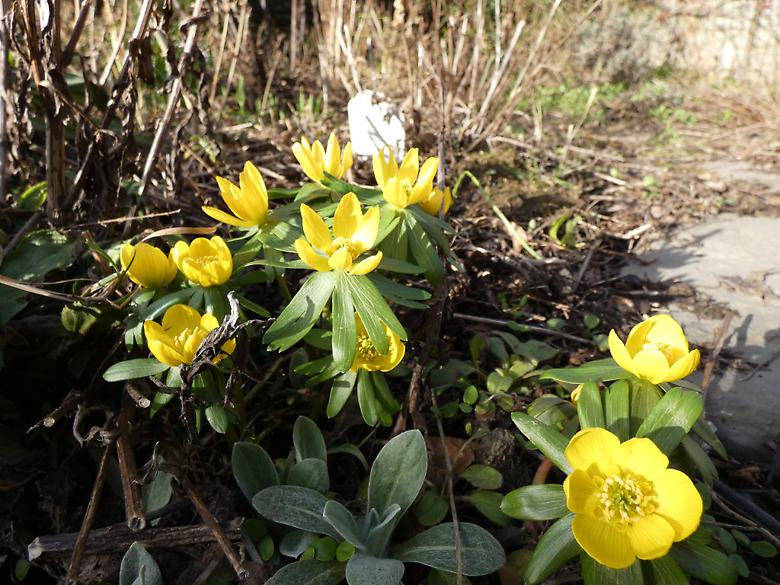 Cyclamen
This is now the biggest patch of Cyclamen coum. There are a few crocus too.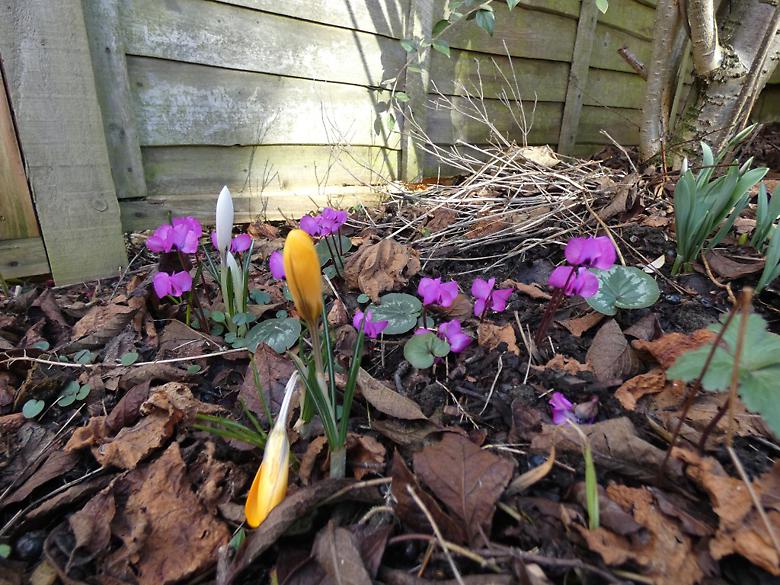 Posted by Steve