Compare with last year
There were still plenty of flowers around this month and some plants just getting going.
Some plants flowering this month
Coreopsis : This has been flowering away for most of the summer and doesn't seem to be stopping any time soon.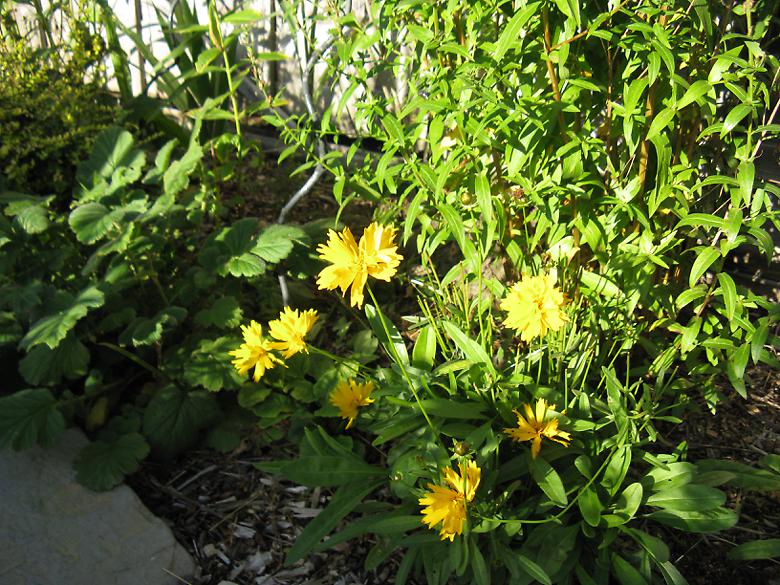 Sidalcea : The first flush of flowers died down, but there was a new lot of flowers not so long afterwards. Both pink ones are still flowering and the red one has buds, although they are no where near flowering yet.
Winter jasmine : Started flowering again in the central part of it. I have been cutting back the old wood each year but probably not as much as I should do as I'm not sure how much it is holding the fence up!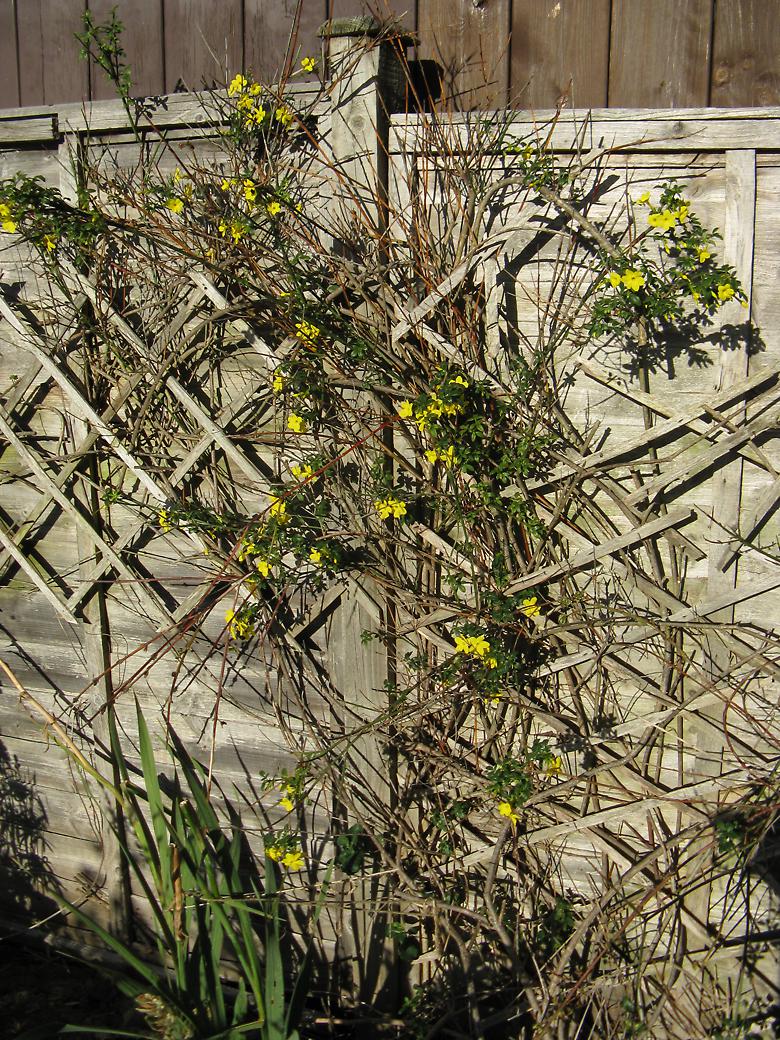 Salvia 'Wendys wish' : Earlier in the year, the flowers were more spaced out, with fewer out at the same time. Now it is looking …
Click to read more or comment
---