Posted Sun 31 October 2021 in garden
I took no pictures this month of the garden. You can see last year here.
I do have some pictures of the sweetcorn. They were not very big, larger than the mini ones. I cooked them by boiling and then frying with some chilli and oil and they tasted great.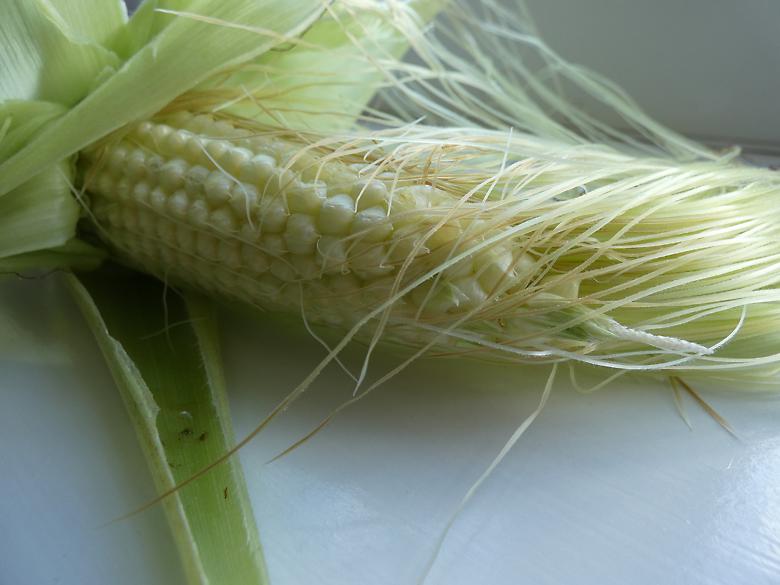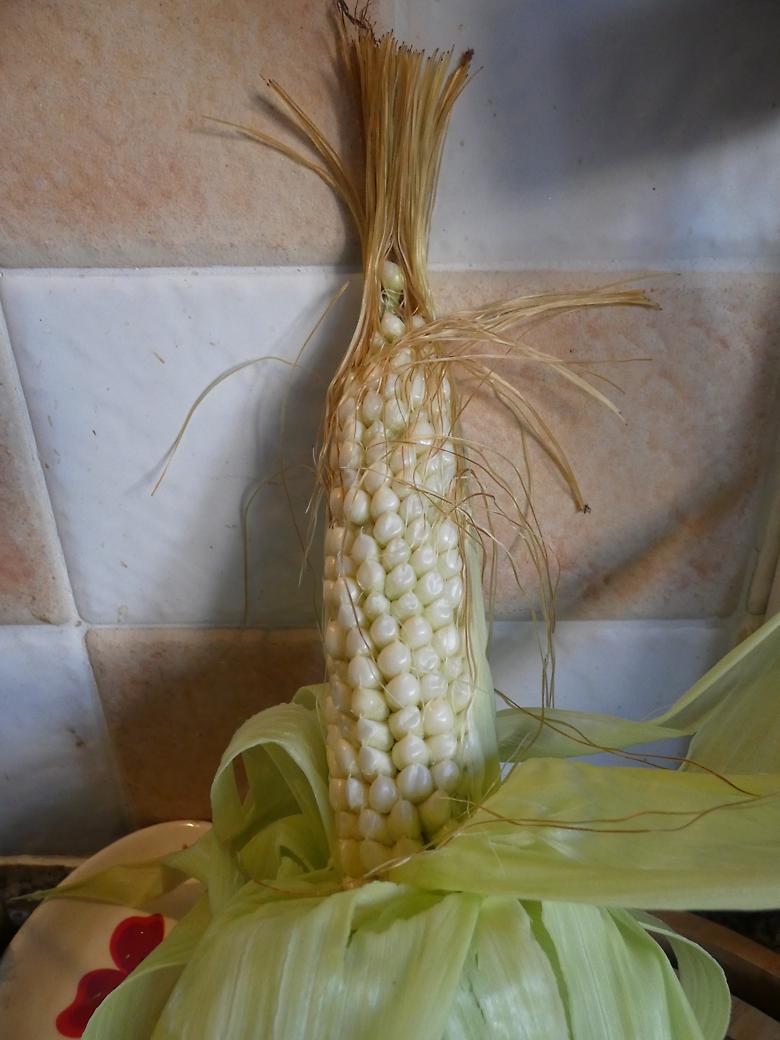 Click to comment
---