Turns out that this is the first Six on Saturday I've done in about 10 months.
There has been very little rain for weeks and although there is plenty of moisture under the surface especially at the front of the garden, I've had to water plants that I've moved or planted and the Hellebore which is in the driest part of the garden near the Cordyline.
One
My Tiarella's are in general not doing that well, surviving but not thriving, you could say. This Tiarella 'Emerald Elle' is an exception though.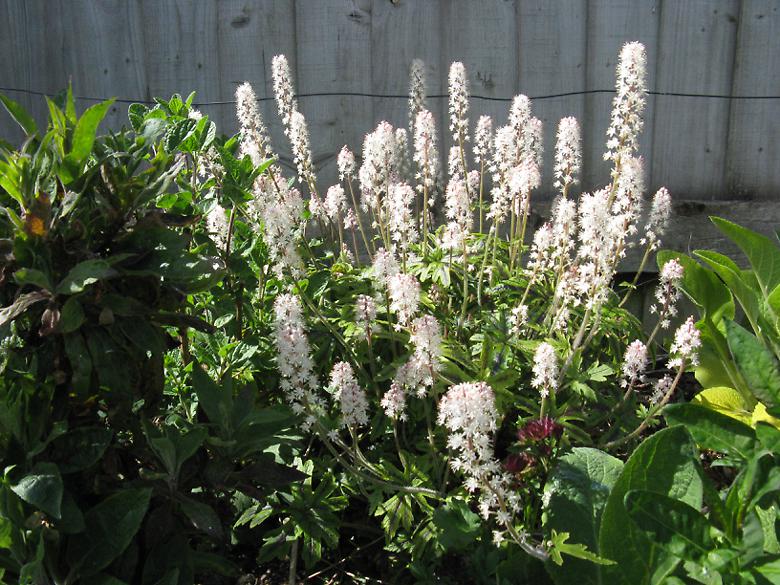 Two
I can't get over how lovely this Lewisia cotyledon Elise is. It had a flower from late autumn all over winter and is now covered in flowers.
I made a mini-rockery for it with a couple of stones to protect it from the wet winters. Perhaps it wasn't necessary but anyway it is doing well.
Three
Some …
Click to read more or comment
---