End of September round up
Posted Wed 30 September 2020 in garden
Compare with last year.
Flowering during the month
This is the Persicaria vacciniifolia planted last year that is flowering for the first time.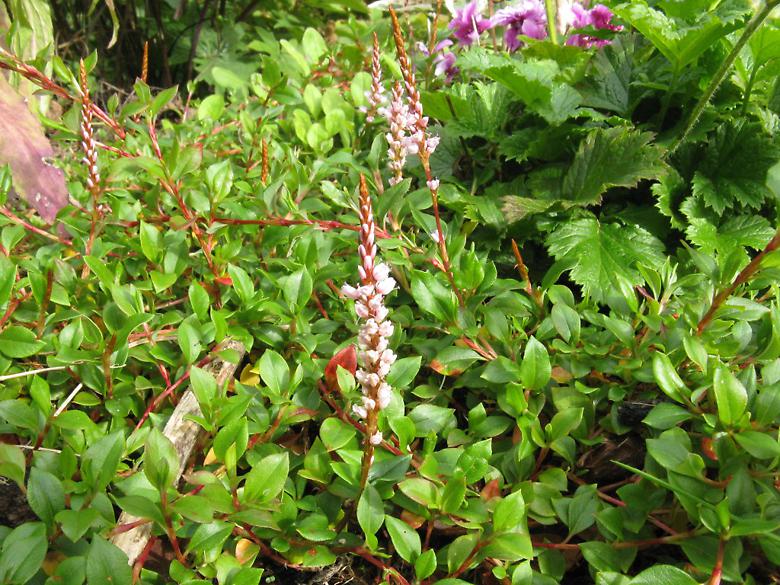 ---
Rudbeckia fulgida var. sullivantii 'Goldsturm'

This was a very small plant in 2017, but now I've split it into two patches.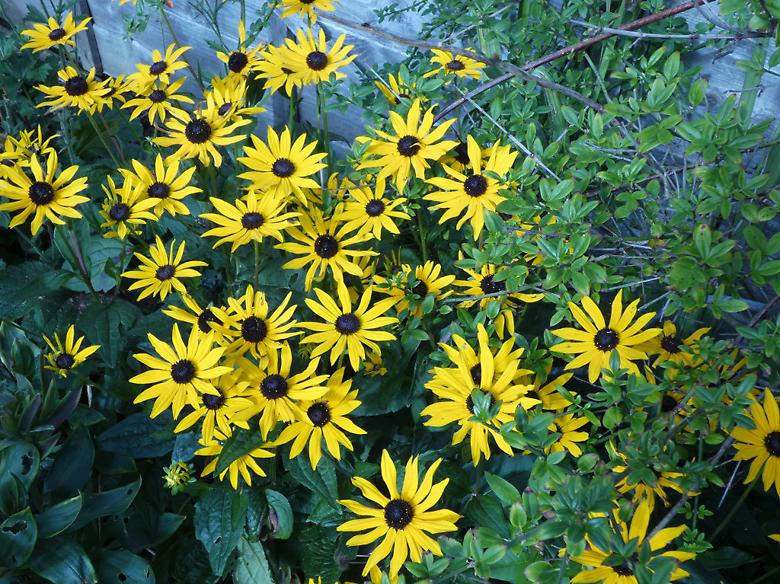 ---
This is supposed to be a Cyclamen hederifolium that I bought last year. To me it seems to have a different leaf to my other ones and it is flowering over a much longer period.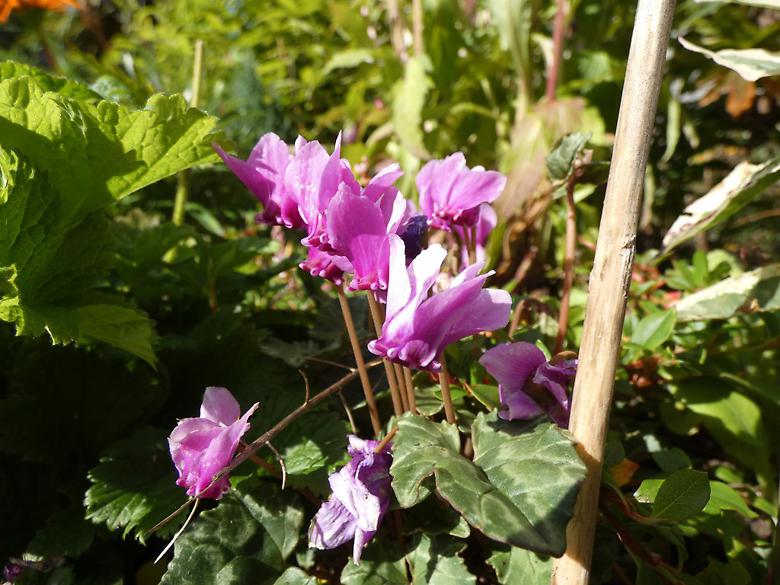 ---
This is Stokesia laevis 'Blue star'.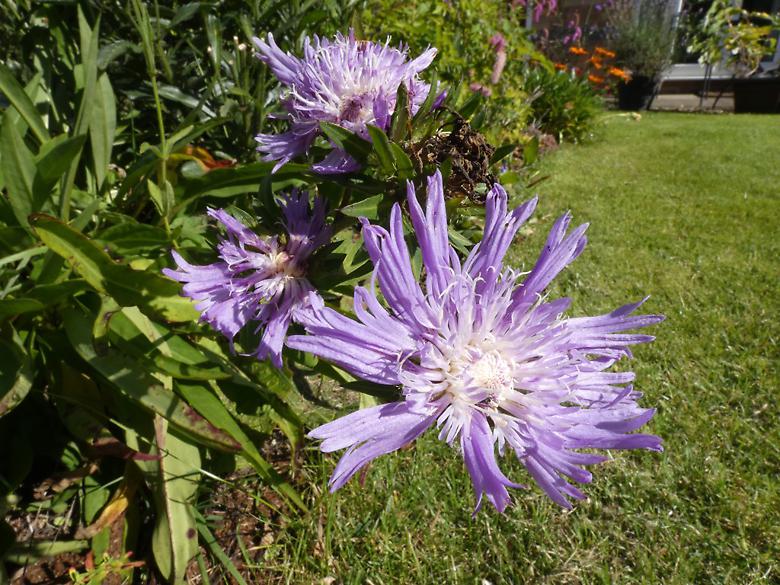 ---
Not sure what to think of this Astrantia major 'April love' as the flowers don't stand out much. It does flower over a very long period though.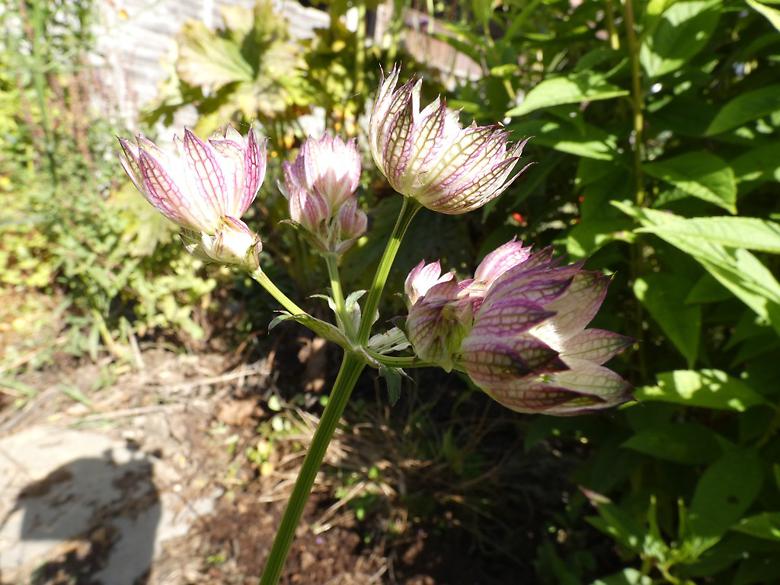 ---
Anemone × hybrida 'Honorine Jobert'

Its taken a while to establish, but I fear it is about to take over all together soon. Plenty of flowers this year.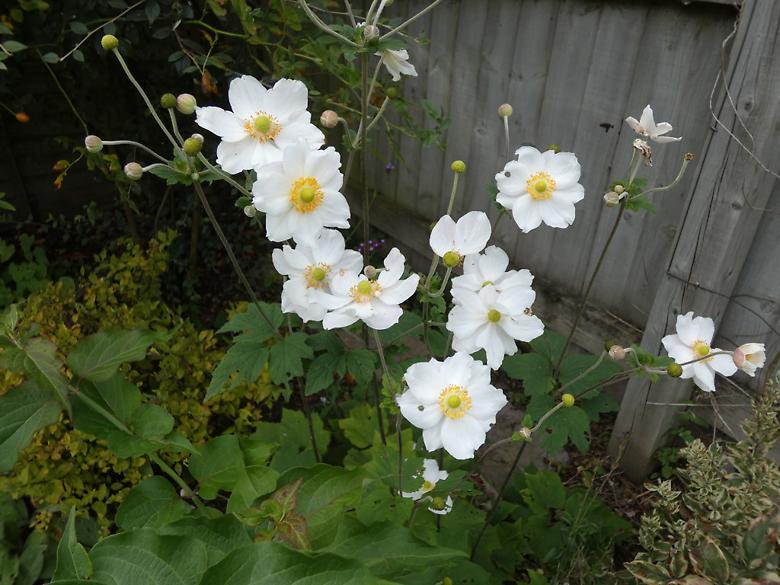 ---
Helianthus 'Capenoch Star'

It was sold as 'Loddon gold', but that has a completely different flower so I am going with 'Capenoch star'.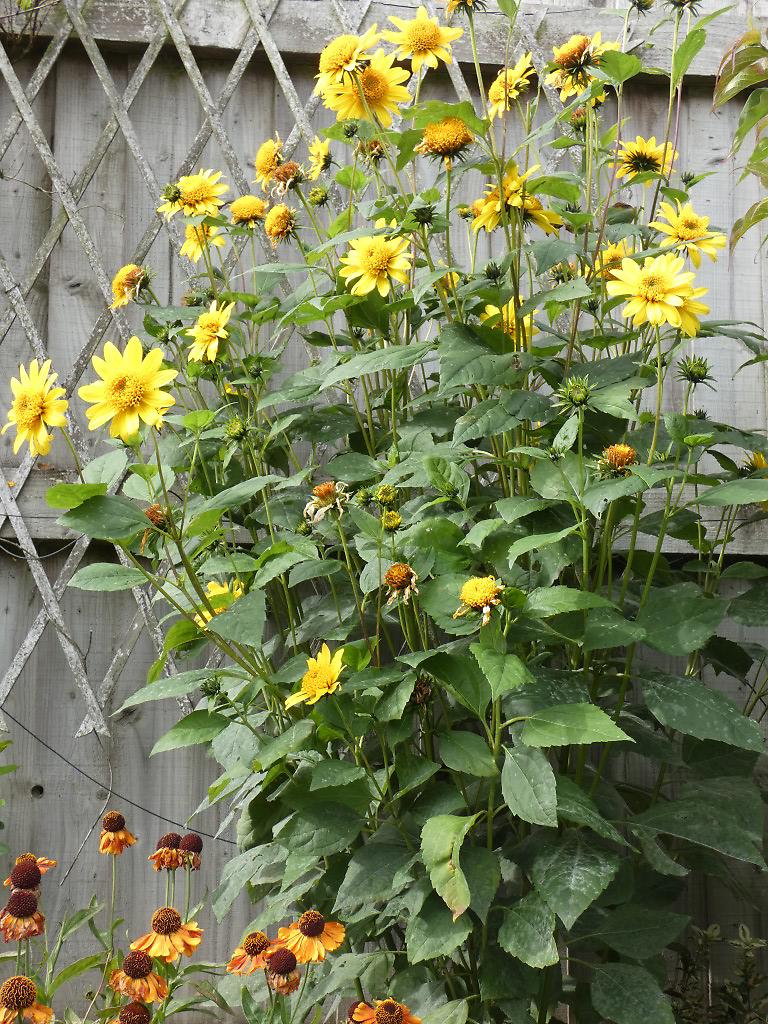 ---
Anemone 'Splendens'

This is spreading quite a bit, although that is not resulting in lots of flowers. A bit disappointing.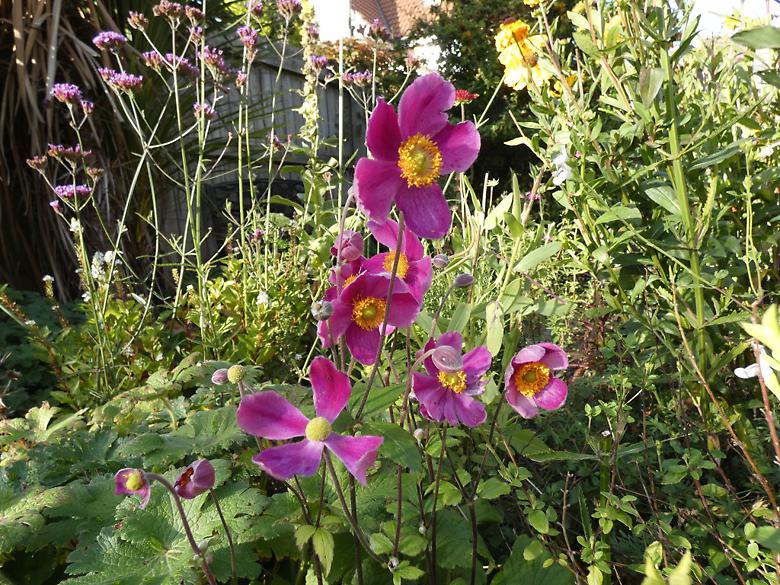 ---
Helianthus 'Lemon queen'

This is a great plant that needs no support although it is a tall plant.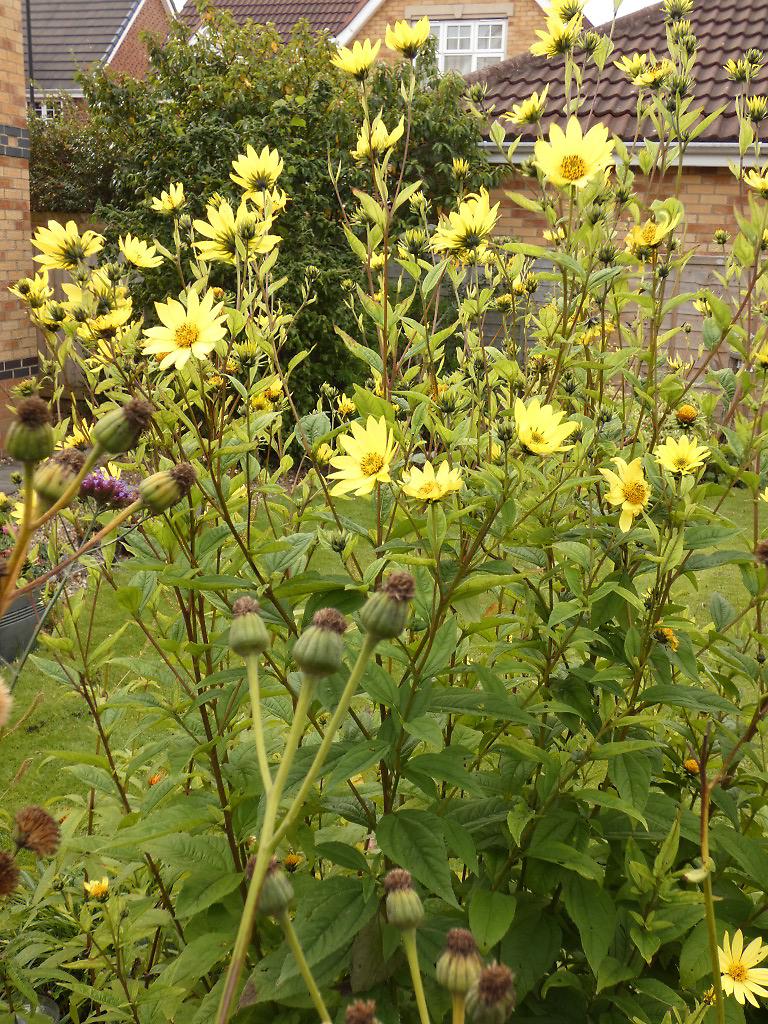 Posted by Steve