End of August round up
Posted Tue 31 August 2021 in garden
Some of the flowers that were out during the month. You can compare with last year.
Liatris

Not exactly flourishing, but have been returning reliably for a few years now.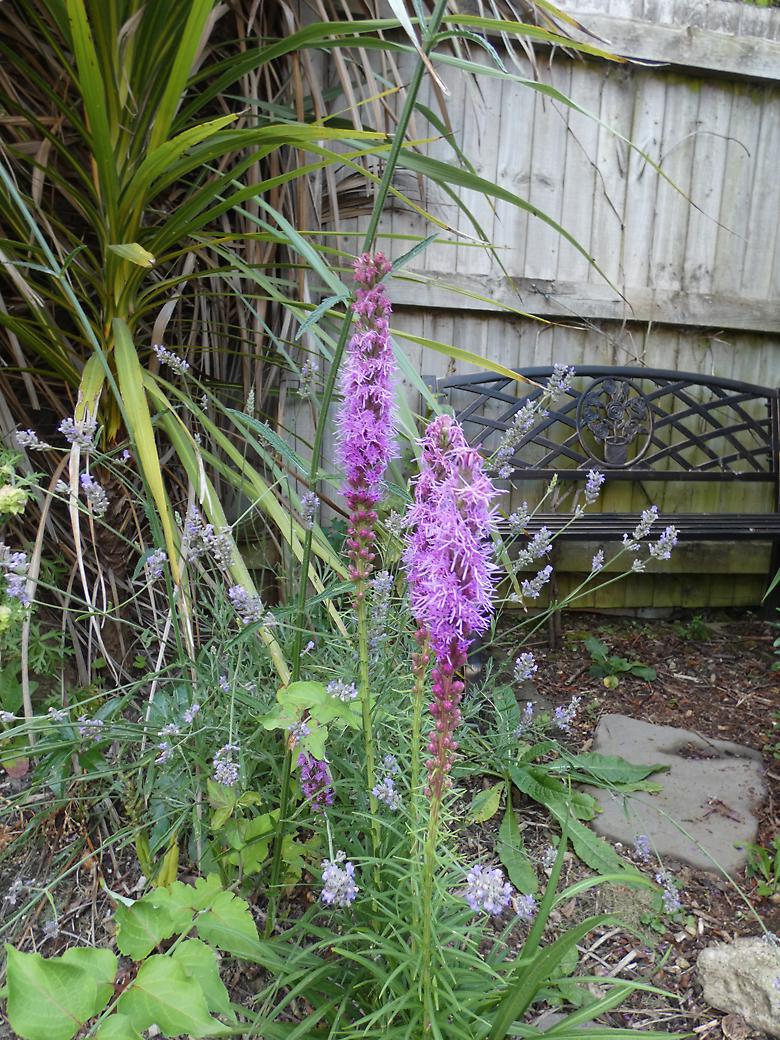 Helianthus 'Capenoch Star'

Large flowered perenial sunflower.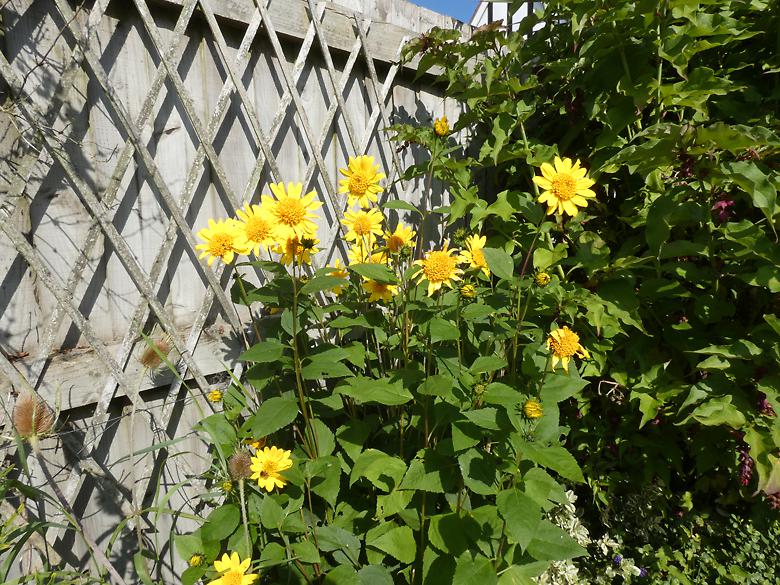 Lythrum salicaria 'Robert'

I moved this as I thought it might be a bit dry where it was. It certainly seems to have done better this year.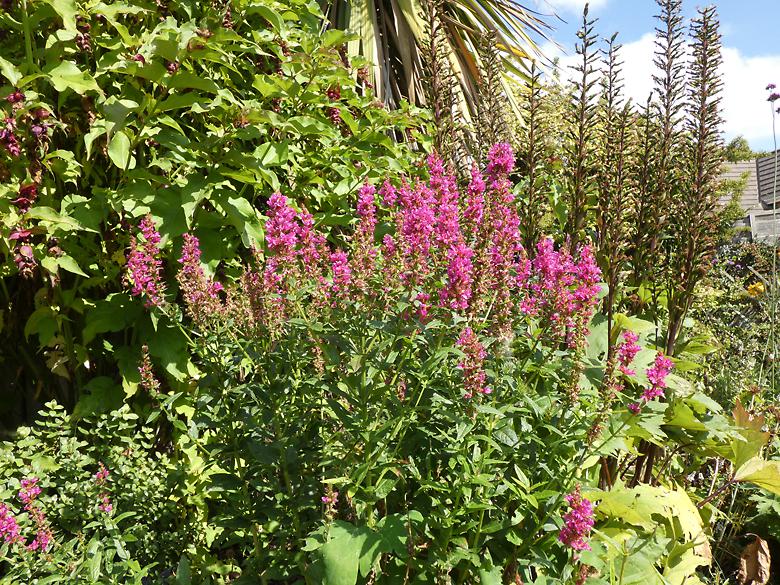 Lobelia × speciosa 'Hadspen Purple'

I've had mixed results with the Lobelia, this one seems to be thriving though.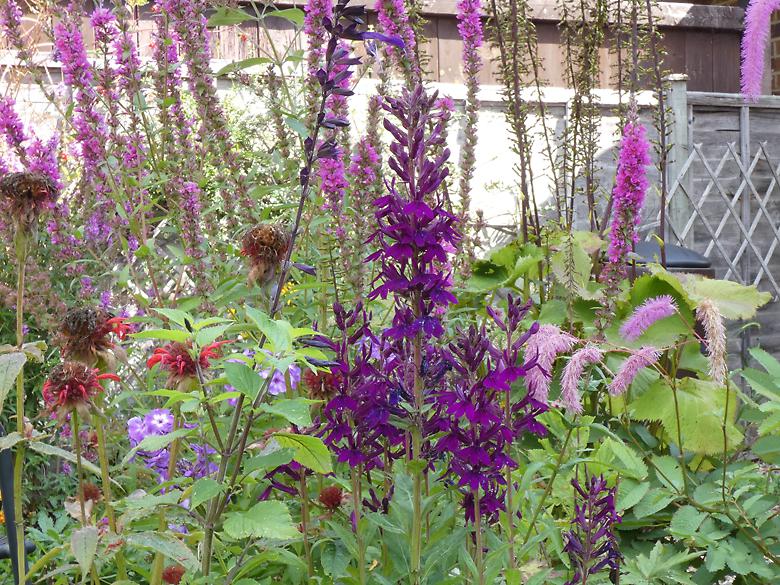 Posted by Steve