End of October round up
Posted Sat 31 October 2020 in garden
Compare with last year.
Weather for October 2020
The average temperature was 9.3C with a minimum of 2.2C and maximum of 16.0C. Last year the average was 8.3C, so it was warmer than last year. There was 107mm of rain, whereas last year there was 100mm.
Flowering during the month
Primula 'Lilac lace'

In its fourth year here, its not doing all that well and is becoming swamped by the other Primula here. After they have finished flowering I intend to lift them all and spread them out some more.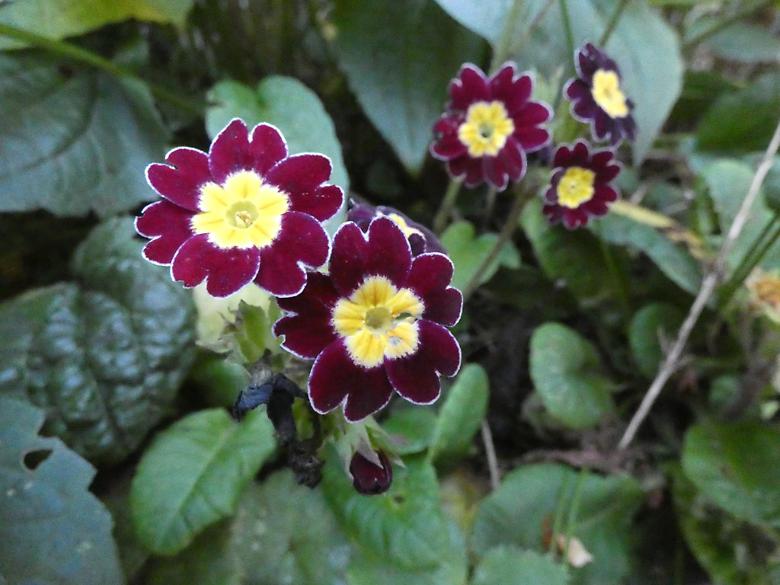 Alstroemeria

Summer Red

'Tessumred' (Summer Paradise Series)

New this year and looking good.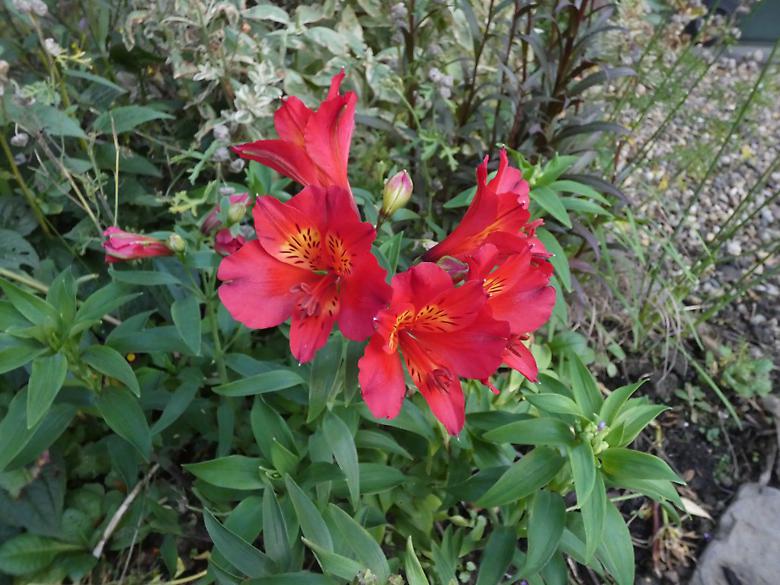 Lobelia cardinalis 'Bees' Flame'

This year the Lobelia have been very disappointing, just look at this - there are hardly any flowers at all. I've put it down to the very dry spell at the beginning of the year, but I may be wrong and will have to see what happens next year. The exception is the L. 'Hadspen Purple' which was totally unaffected by whatever ails the others.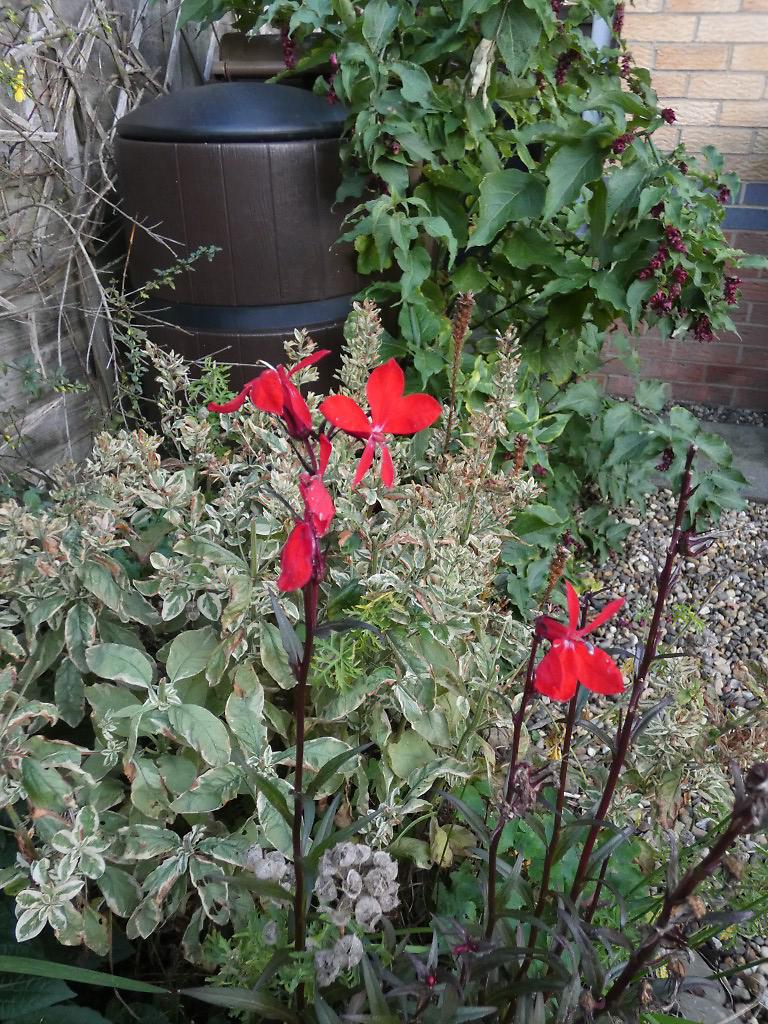 Posted by Steve