End of September round up
Posted Thu 30 September 2021 in garden
A few of the flowers from the month. You can compare with last year.
The Rudbeckia fulgida var. sullivantii 'Goldsturm' which is spreading well and the Alstroemeria 'Summer breeze' which did not do well this year. It completly died down over the cold spell at the beginning of the year and is only now beginning to show some flowers, almost too late.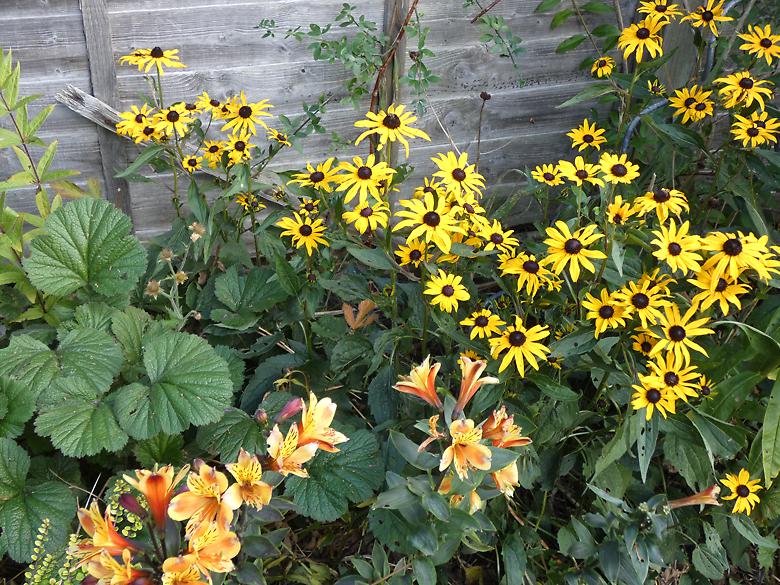 A Cyclamen hederifolium it seems to be different from my other ones in leaf shape and flowering time. I suspected it may be a different species.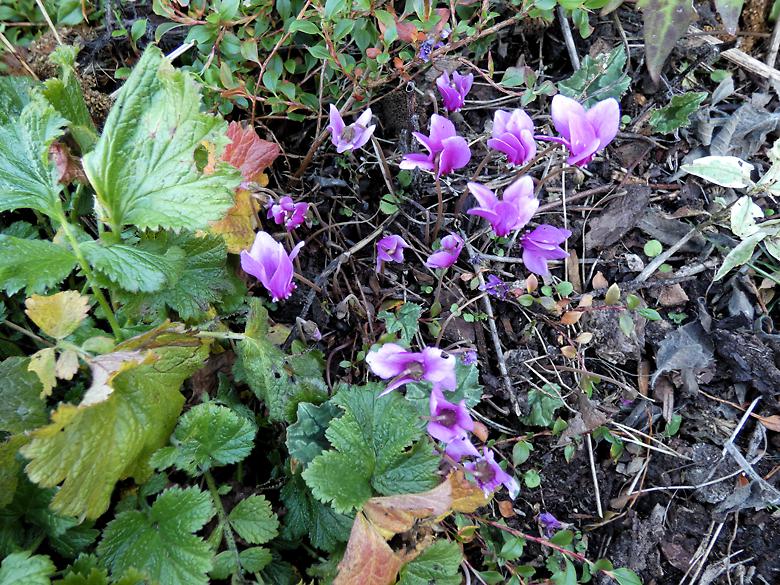 A new sunflower: Helianthus 'Gullick's Variety'. It is very tall and has a good number of flowers on a few stalks. Next year it should be very good!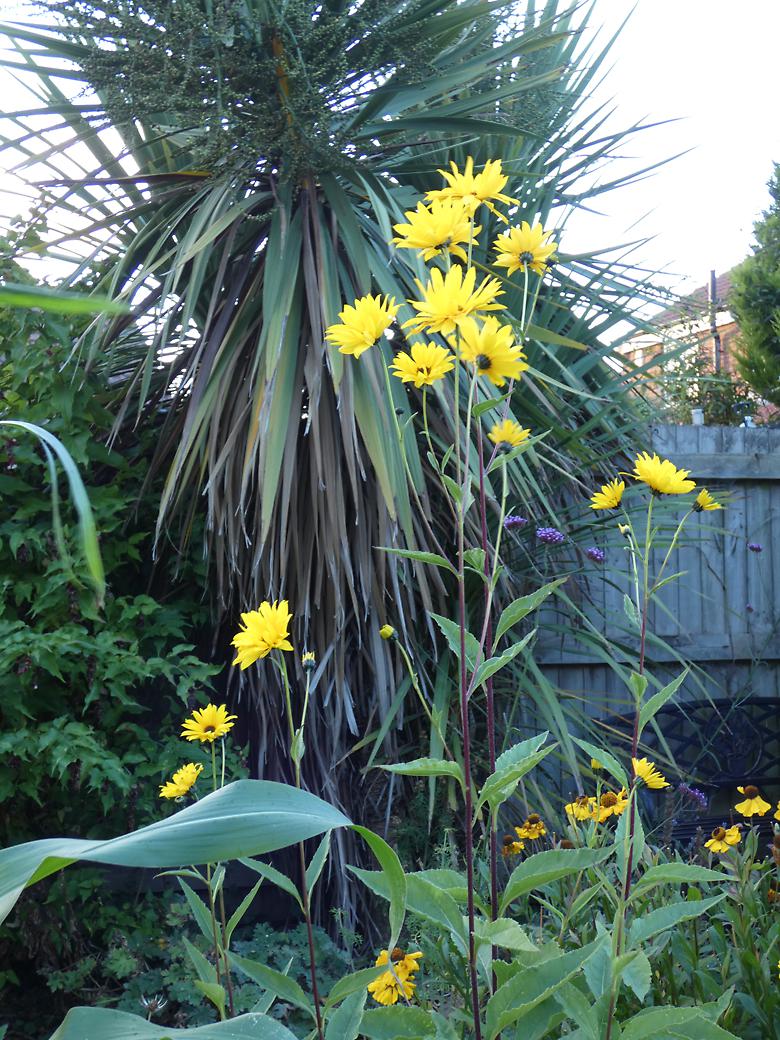 Posted by Steve