It was a very wet month with 137mm of rain, which is almost exactly the same as the previous three months combined.
The average temperature was 13.6C (night 11.1C, day 14.6C). And the minimum temperature 5.7, and the max went up to 27.9.
Photos from the month
Some events during the month that have not been previously shown.
Pyracantha

This was an amazing show this year, with the whole tree covered in blossom. Last year only part of it was covered. This year the clematis that grows through it has grown tall and fallen down, then grown up again covering a good portion of the Pyracantha.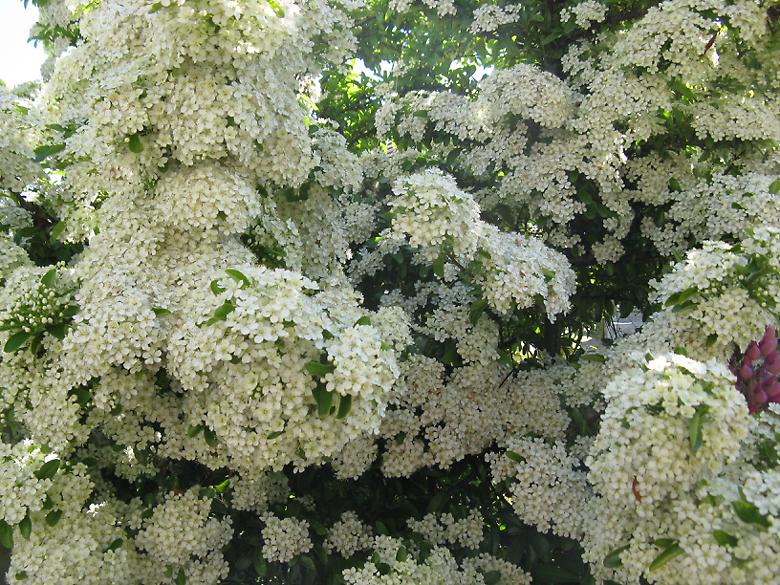 Gladiolus communis subsp. byzantinus

This is an early flowering Gladioli variety. Hopefully they will increase over the years, but it has yet to be seen if they will survive. They do further south.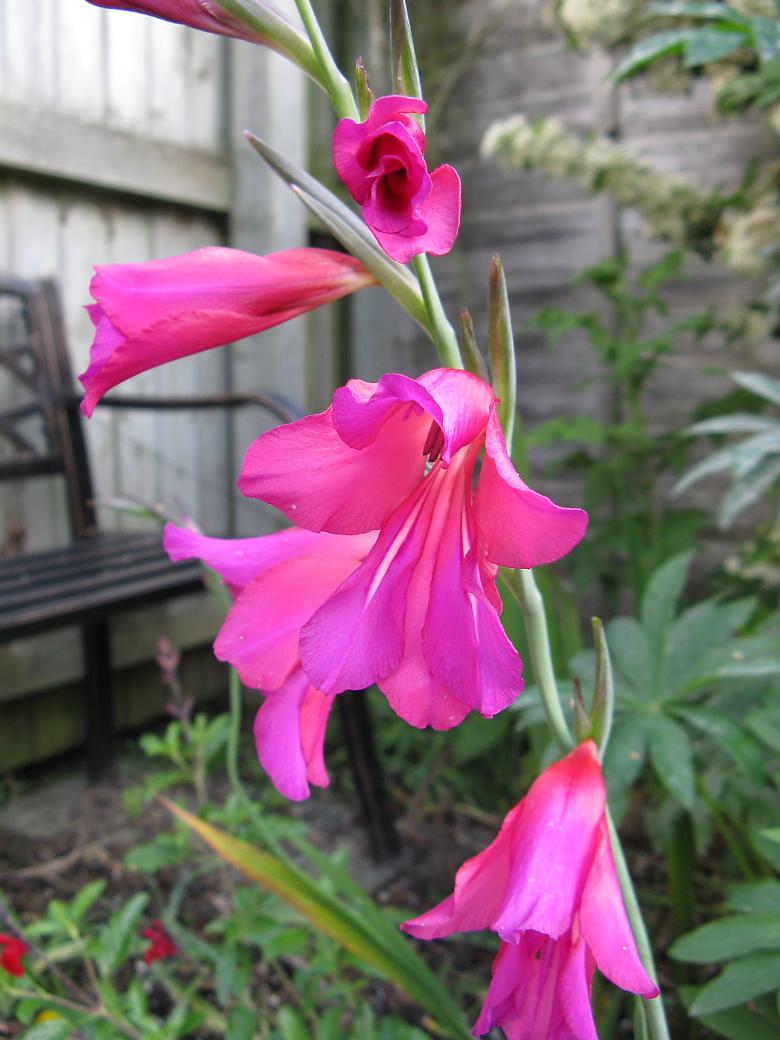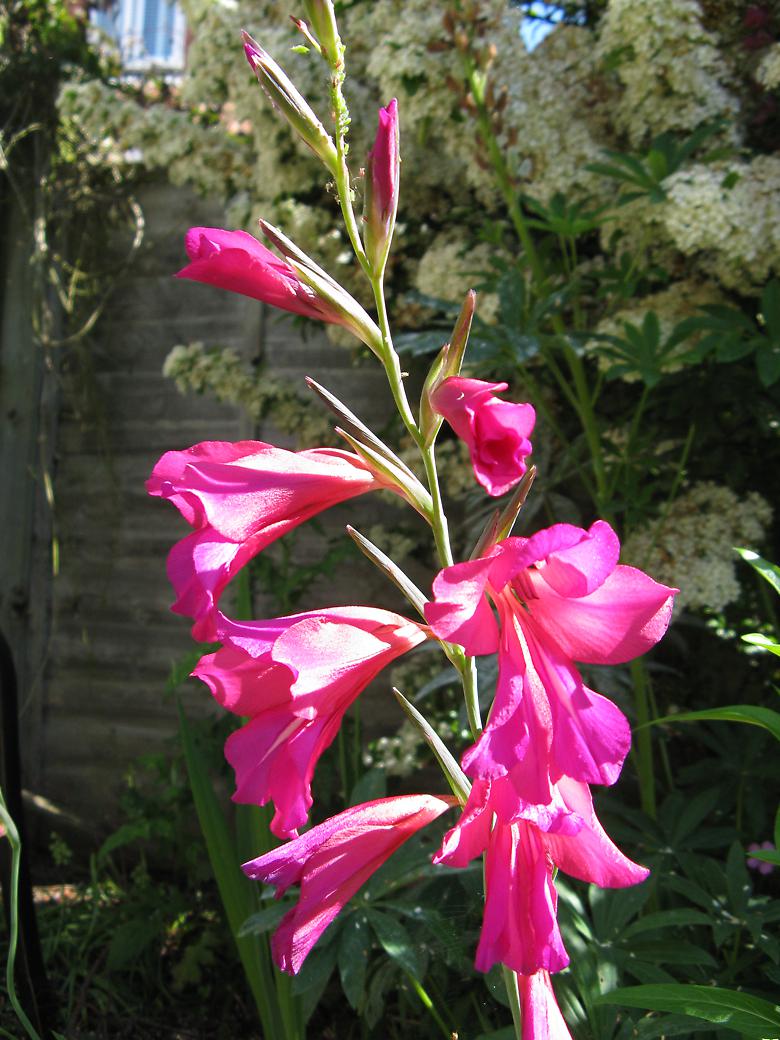 ---
Allium

This appeared among the Tulips …
Click to read more or comment
---