Compare with last year.
Weather
The average temperature was 8.3C with a minimum of 0.3C and maximum of 14.4C It rained on 21 days, with a total of 100mm of rain.
Butterfly
Last month was all about the Red admirals, this month there were a few Comma butterflies. One time I saw two at the same time. They were mostly on the Verbena, but also on other flowers such as the Helianthus here.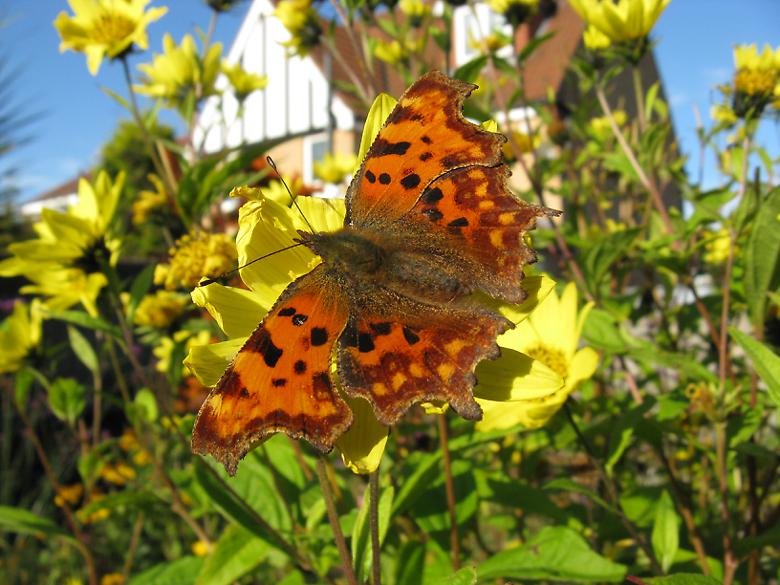 Sedum
This has much larger flower heads than last year. I've moved chunks of this into the front garden where it will get some more sun and may do better.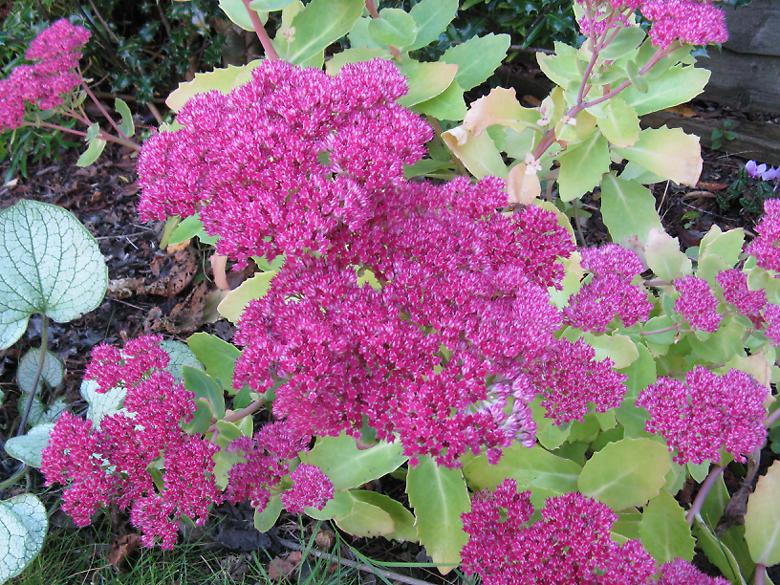 Anemone × hybrida 'Honorine Jobert'
This is much taller than the previous two years where the flowers didn't seem to stand up on tall stalks as they are here. It is also starting to spread a bit.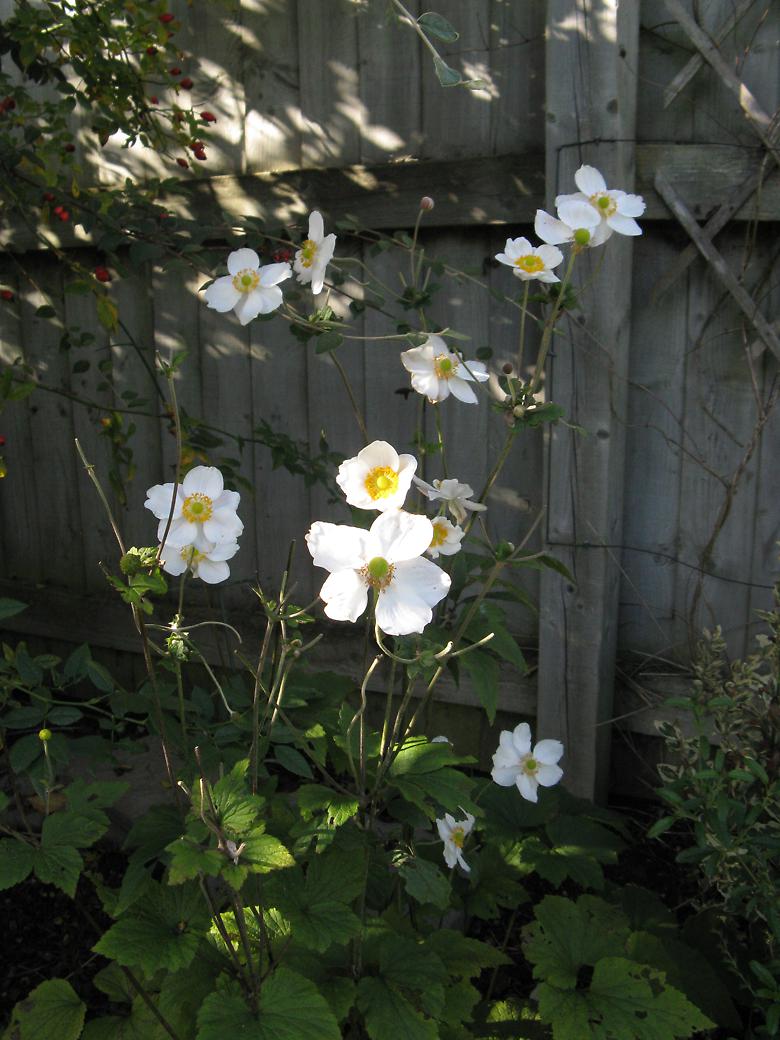 Helenium 'Mardi gras'
This is a great Helenium …
Click to read more or comment
---