The catkins on the hazel are now opening. They take a day or two to completely open, so I try to pick the day where they are about half out to declare Catkin Day. As you can see there are still some that have not opened fully.
This is the latest they have opened which is a bit of a surprise, and I wonder what triggers their opening as this winter seems like it was the mildest it has been since I got here.
Last year was the earliest they have opened - the 22nd February.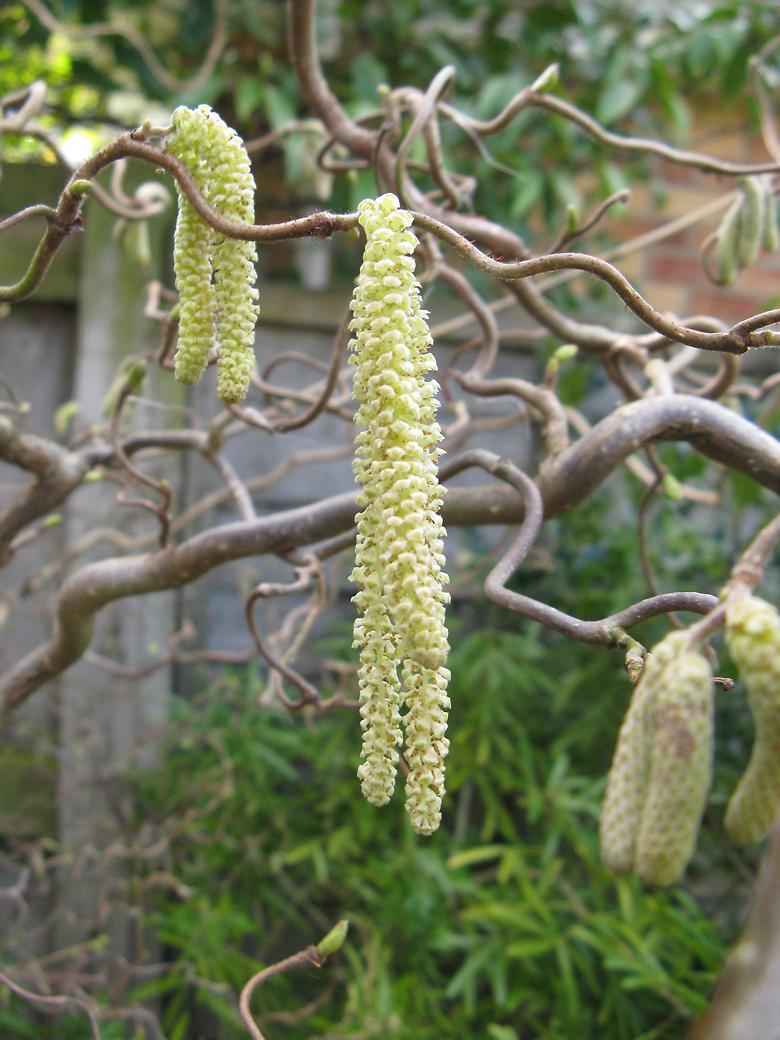 Click to comment
---