Posted Fri 31 January 2020 in garden
Compare with last year.
Weather
The average temperature was 5.6C with a minimum of -2.3C and maximum of 12.8C, and there were 3 frost days when the temperature dropped below zero. So overall it was warmer than November and December. It rained on 17 days, with a total of 32mm of rain, so quite dry.
Last year it was much colder with an average temperature of 3.8C.
Flowers
There is not a lot of difference to the end of December although of course the Primroses, Hellebores and Cyclamen coum are more advanced.
The white Hellebore is doing very well this year: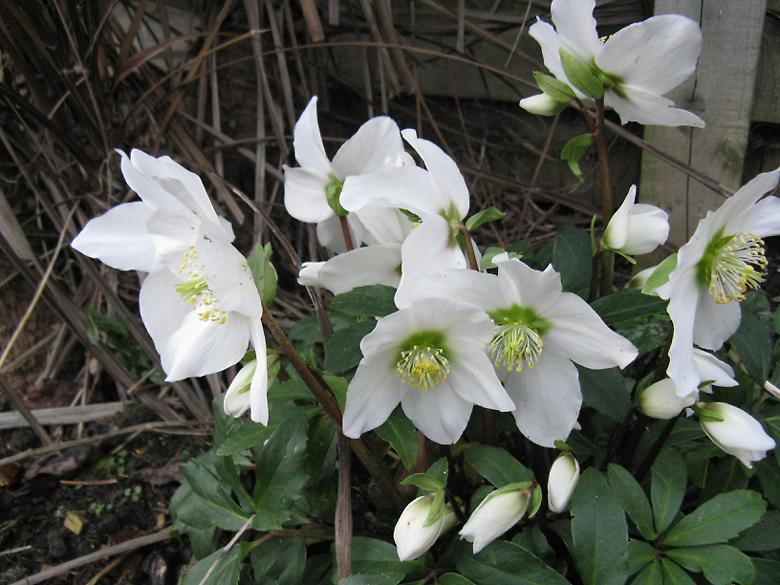 ---
The new red one is flowering quite well but is much smaller: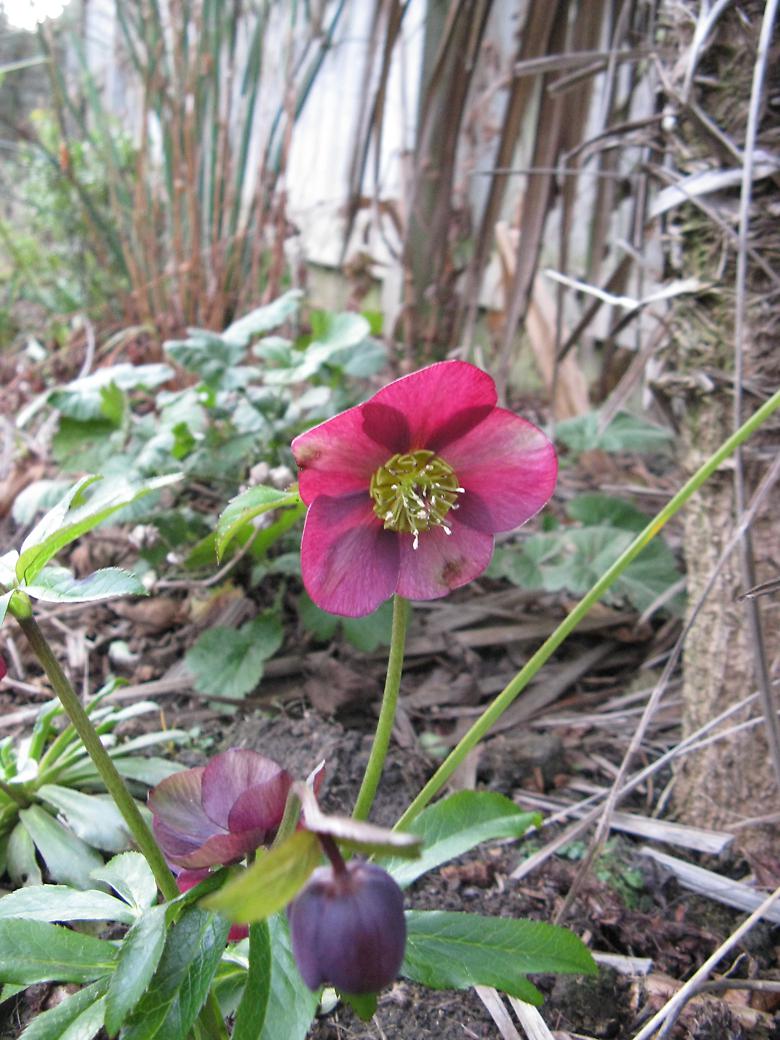 Snowdrops

I can't say the snowdrops are thriving, be interesting to see how many there are this year. Some are just starting to flower:
New shoots
There are lots of tulips, daffodils and crocus beginning to …
Click to read more or comment
---