The exceptionally mild weather for this time of year continues. Even the average night time temperature has been above 6C all week.
Growth is moving along at a fair pace now and there are few new flowers to show, so here goes with this weeks Saturday six selection.
I've seen more ladybirds today than I recall seeing for the whole of last year. I wonder if it is going to be a ladybird swarm year?
1 Primula
Two of my Primula that were outside the back door did not survive, so I got these orange and blue replacements. The 'Gold lace' primula survived and is flowering well.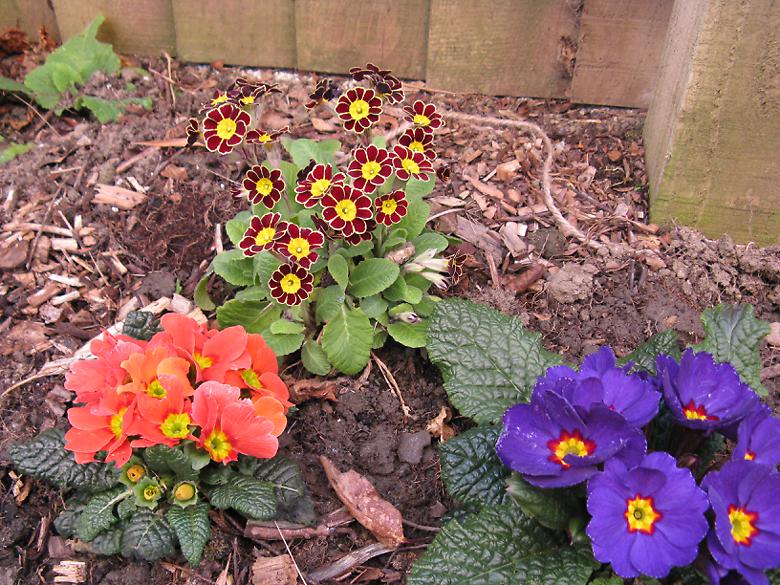 2 Anemone blanda
This is the first flower of these Anemones. In addition to the existing patch and the ones I planted in time for last spring, I also planted another hundred in other parts of the garden last Autumn. No sign of …
Click to read more or comment
---