Posted Wed 06 May 2020 in garden
I planted 25 of these Tulip saxatilis, but I've been wondering where they all are and if they are going to appear. A few days ago I saw this one under the Sanguisorba leaves nearly ready to flower and now it is out.
There are three unidentified Tulips at the back of the garden that may also be these, but they are much, much smaller at the moment. There are also various single leaves without a flower which may be them too.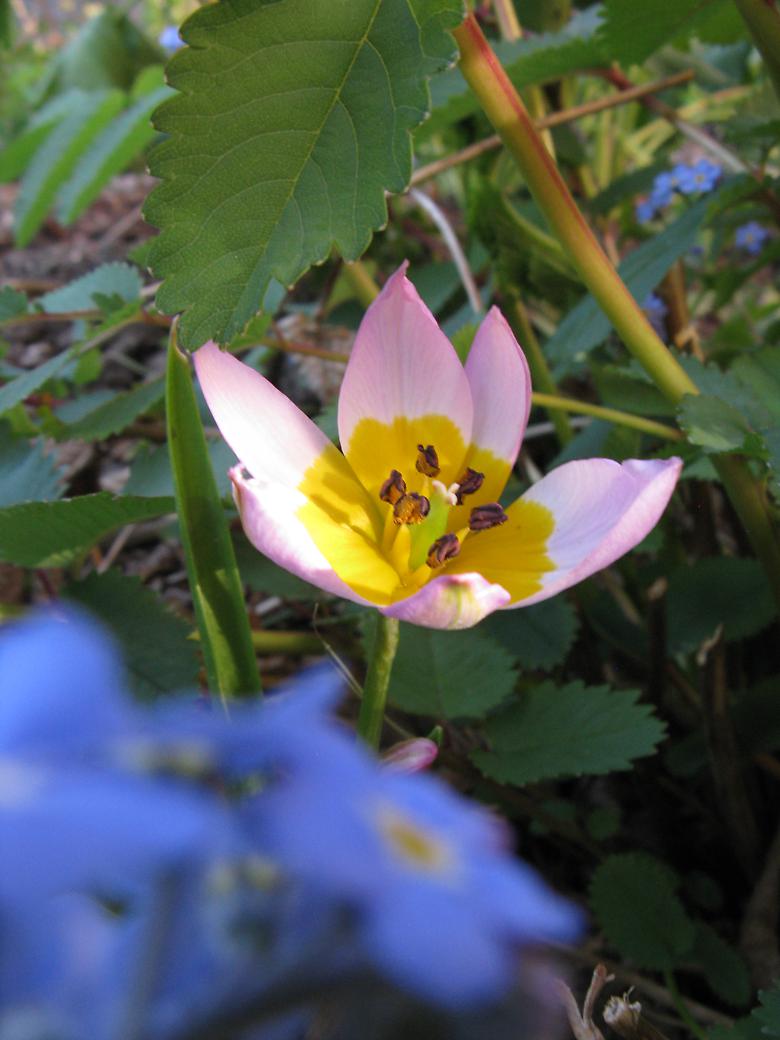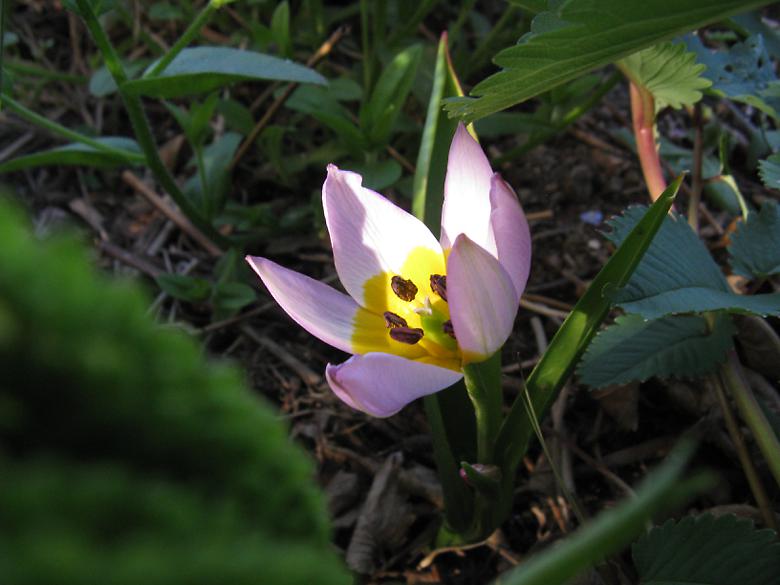 Click to comment
---