These are the pictures of how things were in the garden on the 8th Jan. I have no idea what many of the plants that are still visible are, or what is going to grow throughout the year.
It is split into three parts. This is the back border of the garden. It will get penty of sun later in the year although not so much at this time.
---
I am thinking that this may be a Lady's Mantel (Alchemilla). There are a few of these plants with their dead leaves.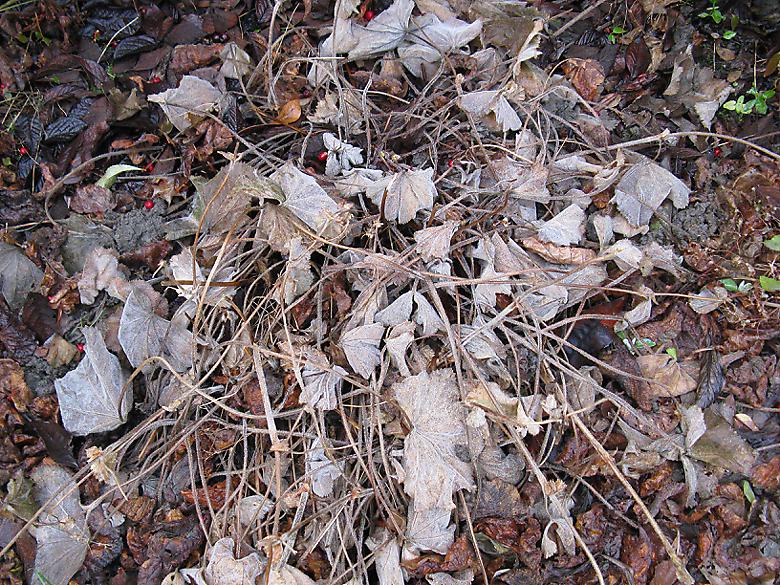 ---
An evergreen creeping plant. It looks like it is going to be a lot of trouble to keep it under control.
---
There is another patch of the plant that I am guessing is a Yellow Loosestrife.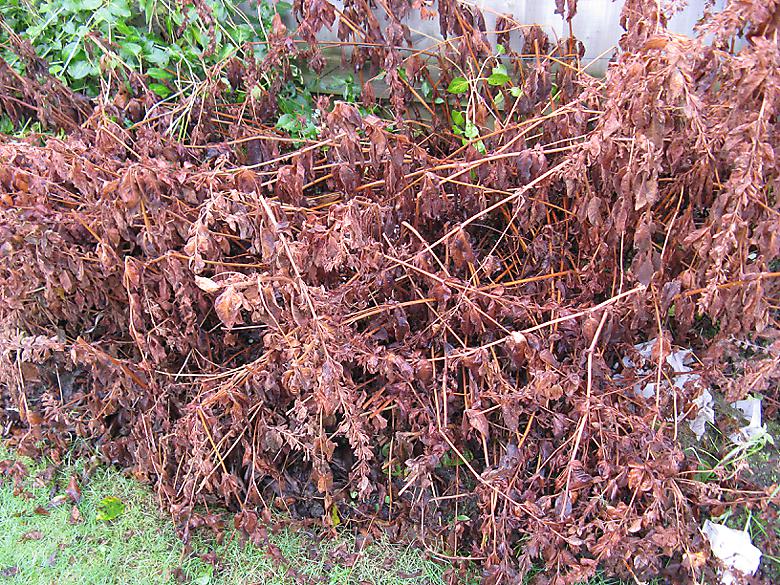 ---
I am guessing that this is a catmint of some kind.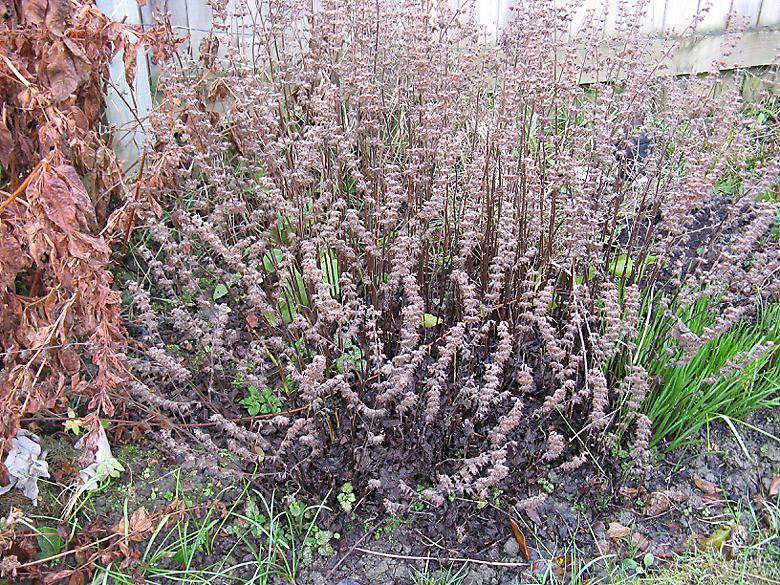 ---
At first I thought that this was a foxglove, but now I'm …
Click to read more or comment
---