Posted Fri 30 June 2017 in garden
It seemed to be quite a quiet month for flowers as there is still a lot of green. Two very wet periods at the beginning and the end of the month - on the sixth the gravel at the back of the house was partially under water. Can't recall that happening even in winter.
Flowering
There was one foxglove flowering, there are many plants at the side of the house that I believe are foxgloves in their first year, but only this one flowering.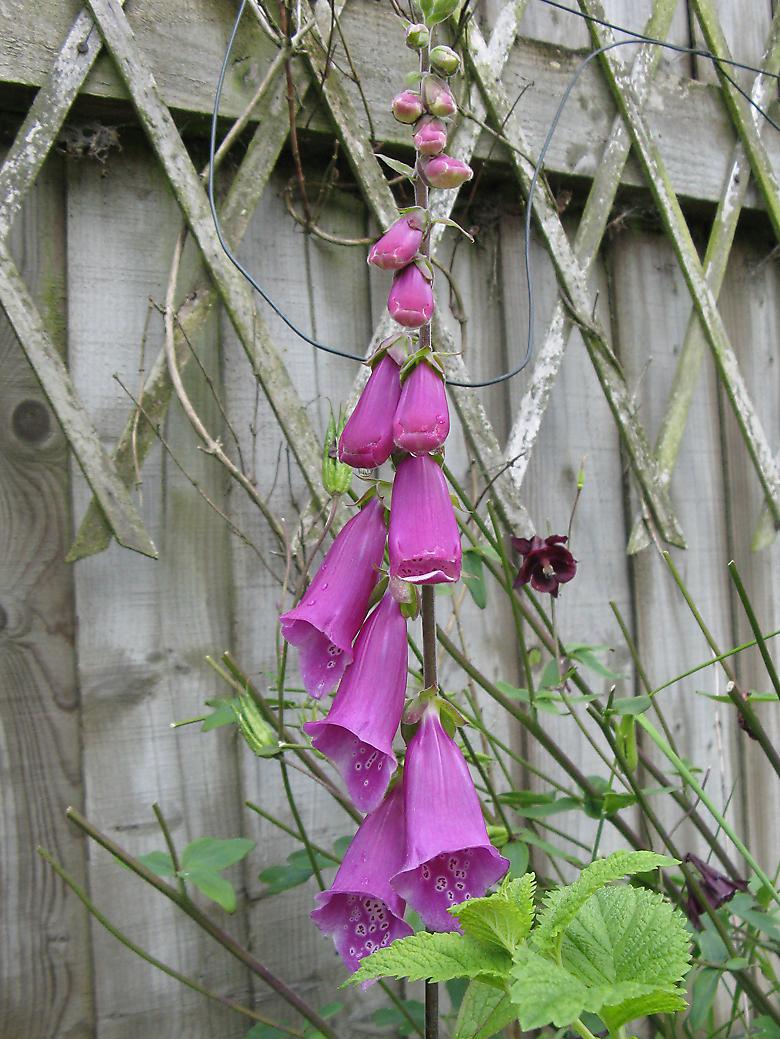 This is one of the Gazania plants, it is the best of the six, at least during the month as the others have not flowered much.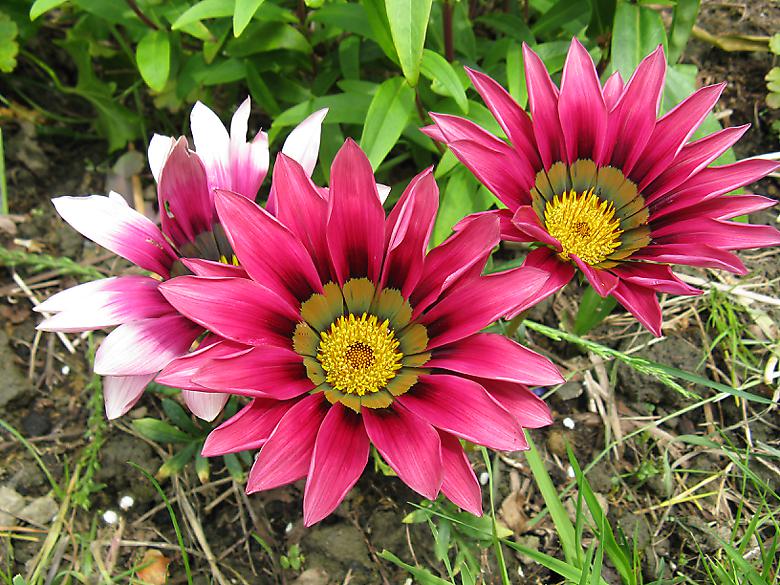 Three Geraniums: the first one is a second smaller clump of the pink one that appeared in May.
This second one started flowering later than the others, but also is almost now finished. While is was out it was by …
Click to read more or comment
---