Eryngium
Posted Tue 09 May 2017 in garden
I bought this Eryngium at the weekend and planted it this evening.
Its full name is Eryngium × zabelii 'Neptune's Gold' - a fairly new variety.
The new leaves are a lime green colour as you can see. The label says that this will be followed by yellow thistle like cones that gradually turn an electric blue while the bracts remain golden yellow.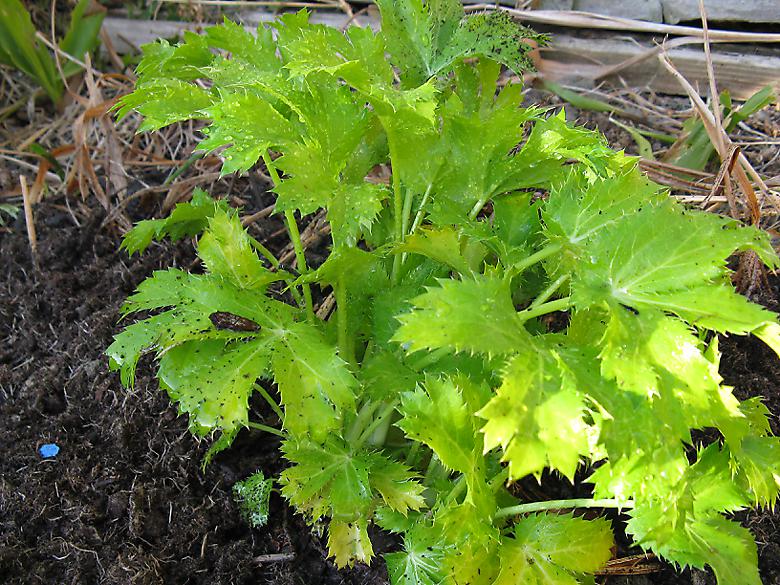 Posted by Steve