Posted Mon 20 March 2017 in house
I am going to grow some chilli plants from a kit I received at Christmas.
There were only four seeds, there was supposed to be five. It has to be kept very warm until the seeds germinate, so I have put it in the airing cupboard. Once the seeds germinate, then I will have to find a sunny windowsill for the plant!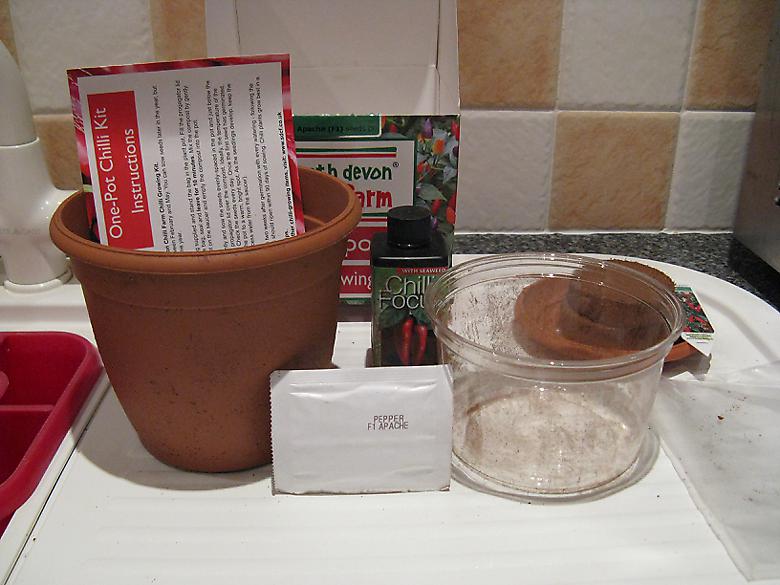 Click to comment
---