Posted Sun 08 January 2017 in garden
These are the pictures of how things were in the garden on the 8th Jan. I have no idea what many of the plants that are still visible are, or what is going to grow throughout the year.
It is split into three parts. This is the left hand side of the garden looking from the house. It is on the south west side of the garden. It is in shadow from other houses and the fence for most of the day. This side of the garden is less wet than the other side.
---
This is the beginning of the area that runs along side the house. There are a variety of small shrubs and creeping vines.
---
There is a patch of what I am guessing is Montbretia, but could be some other Iris like thing.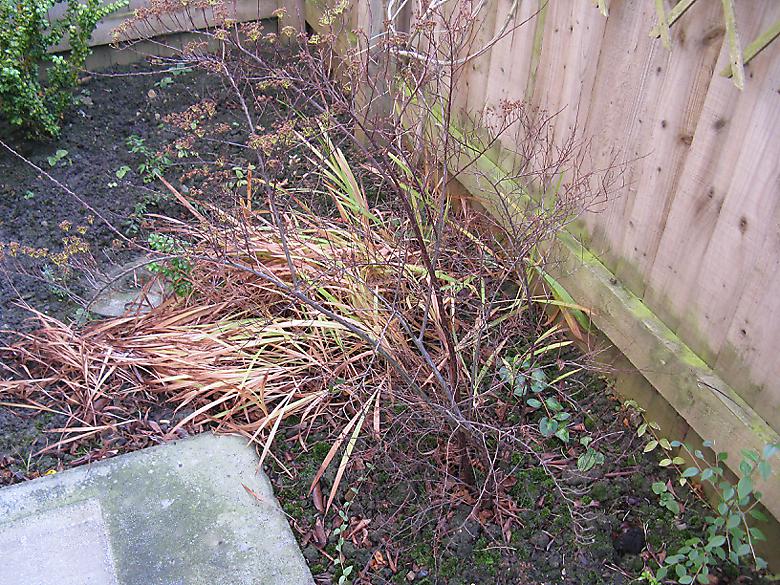 ---
There is a climbing plant along a trellis. It is completely dormant, in fact …
Click to read more or comment
---