Posted Sun 19 February 2017 in garden
Some new activity to report.
Shoots of what I am thinking is a catmint. Certainly looks like a mint.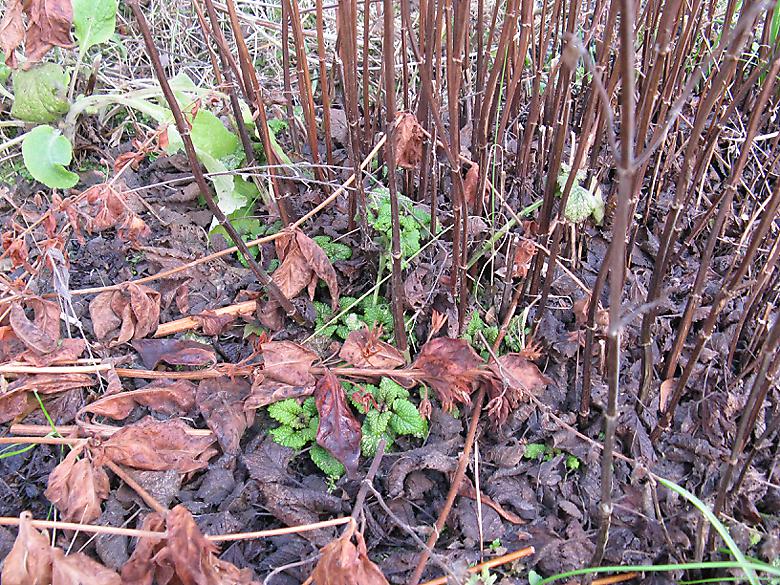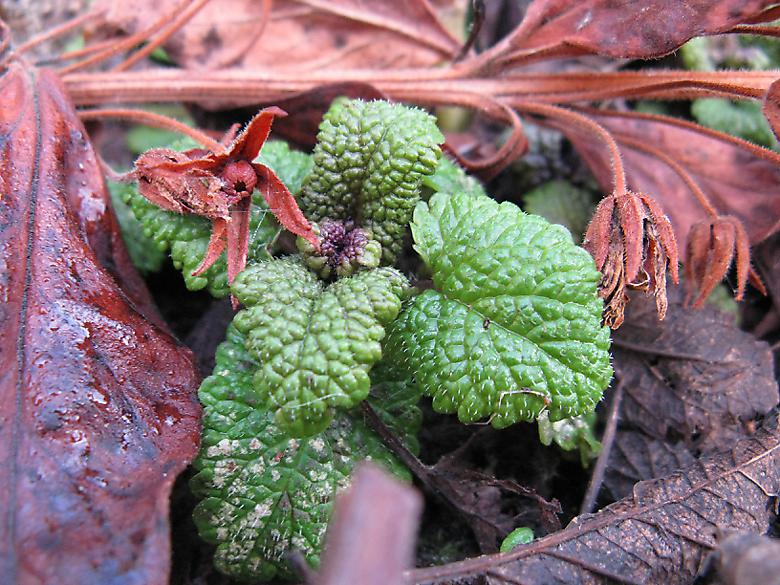 Probably aquilegia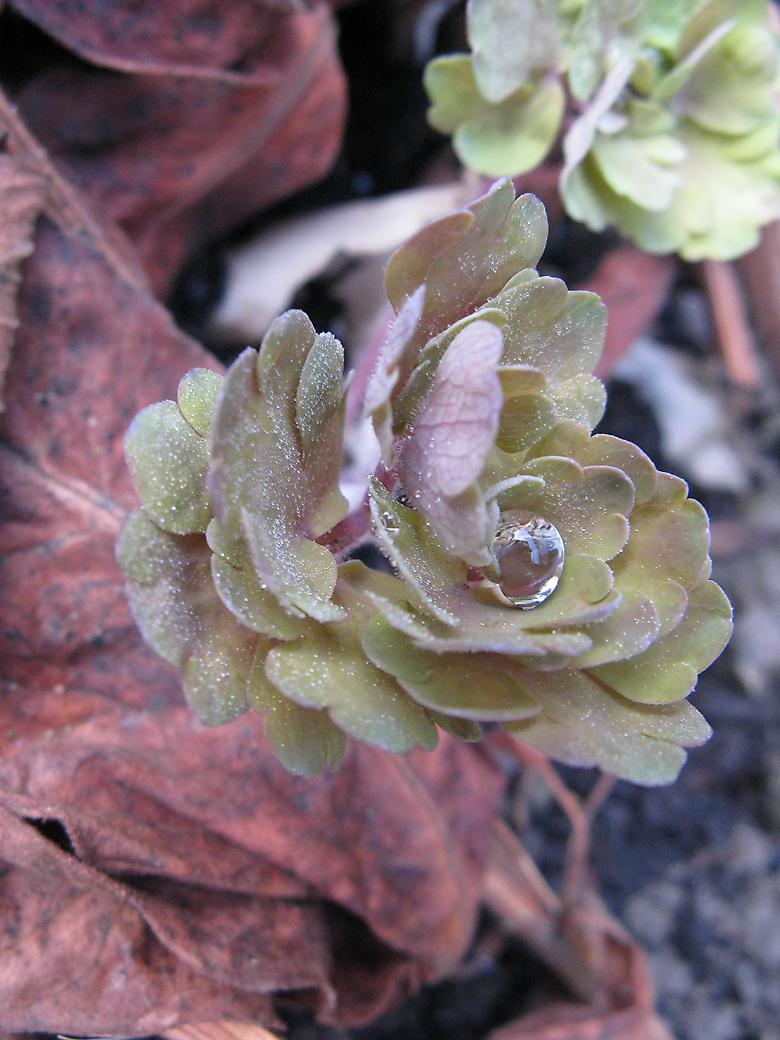 This is growing from the plant that I believe is the Lady's Mantel.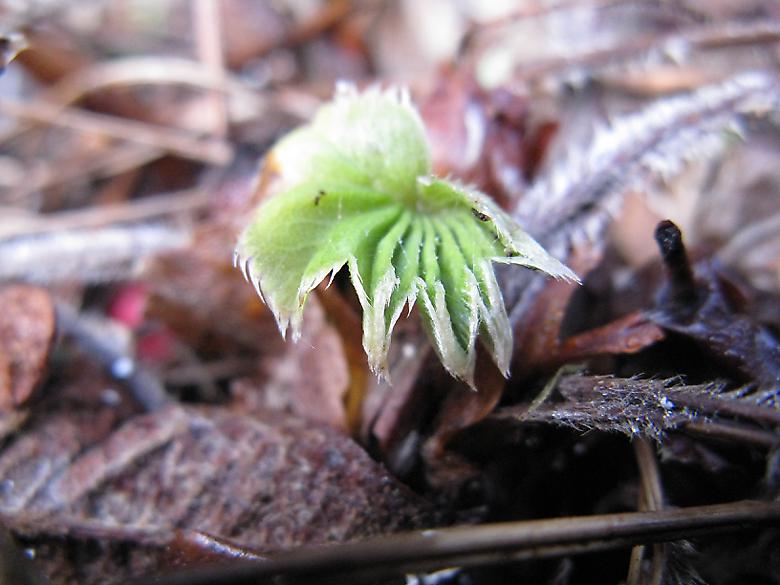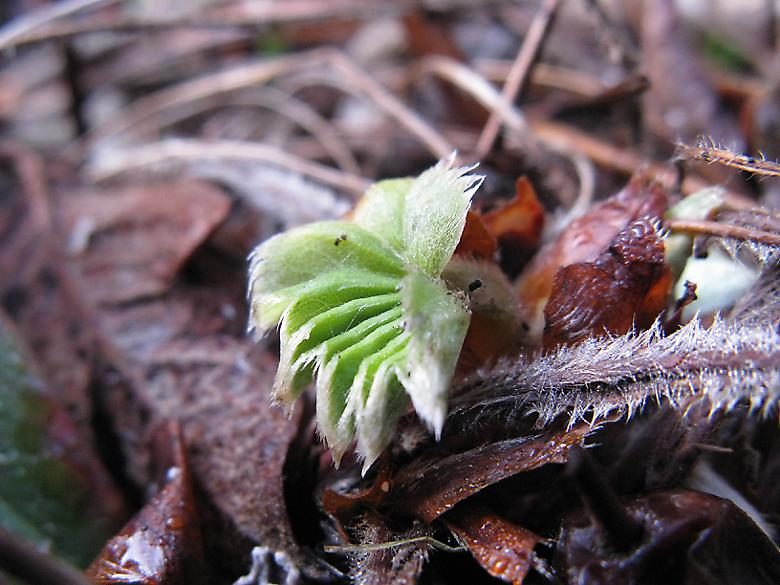 Shoots growing on a climbing vine. Don't know what this is yet.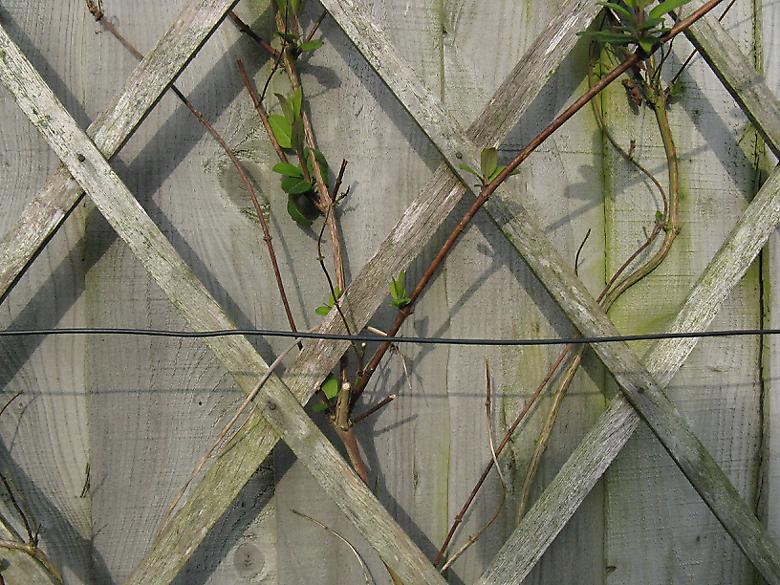 Click to read more or comment
---