Some May flowers
I'm going to split the end of May round up into two. This first part is mostly flowers, and the real round up post will be more about progress, although there may be some flowers there too...
The lily of the valley were out in force. I'm not a big fan at least for a small garden, but they make a nice picture.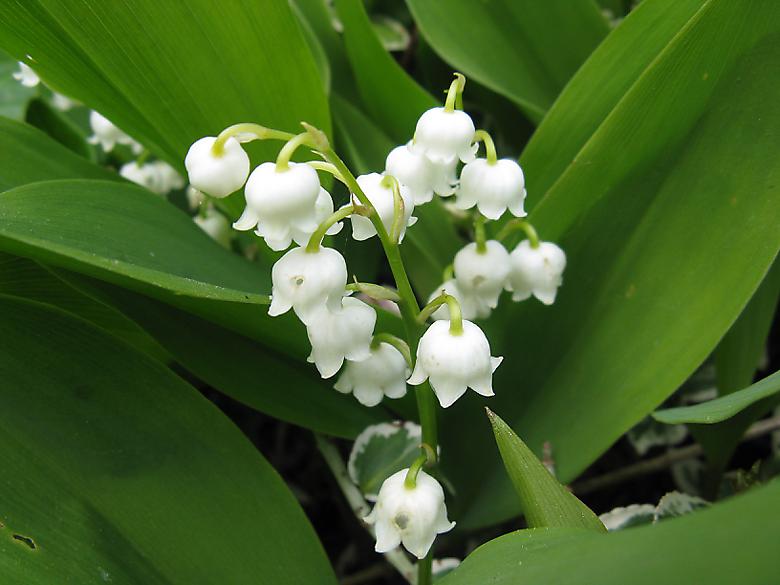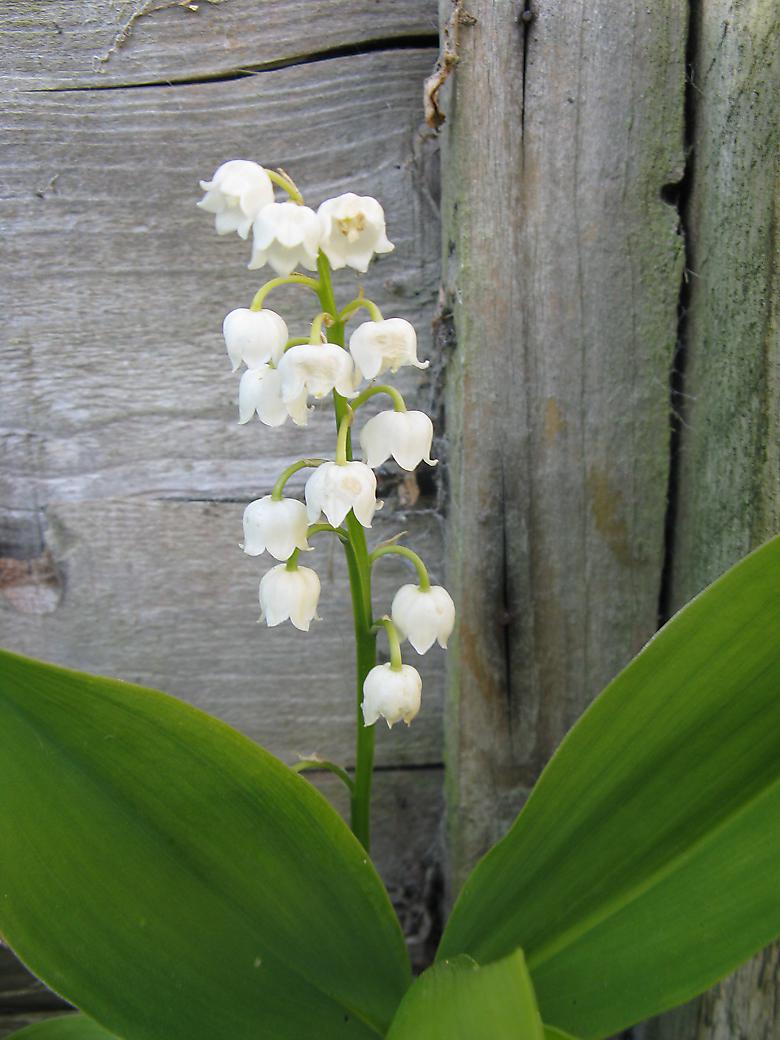 ---
The Polygonatum was also flowering in the same area.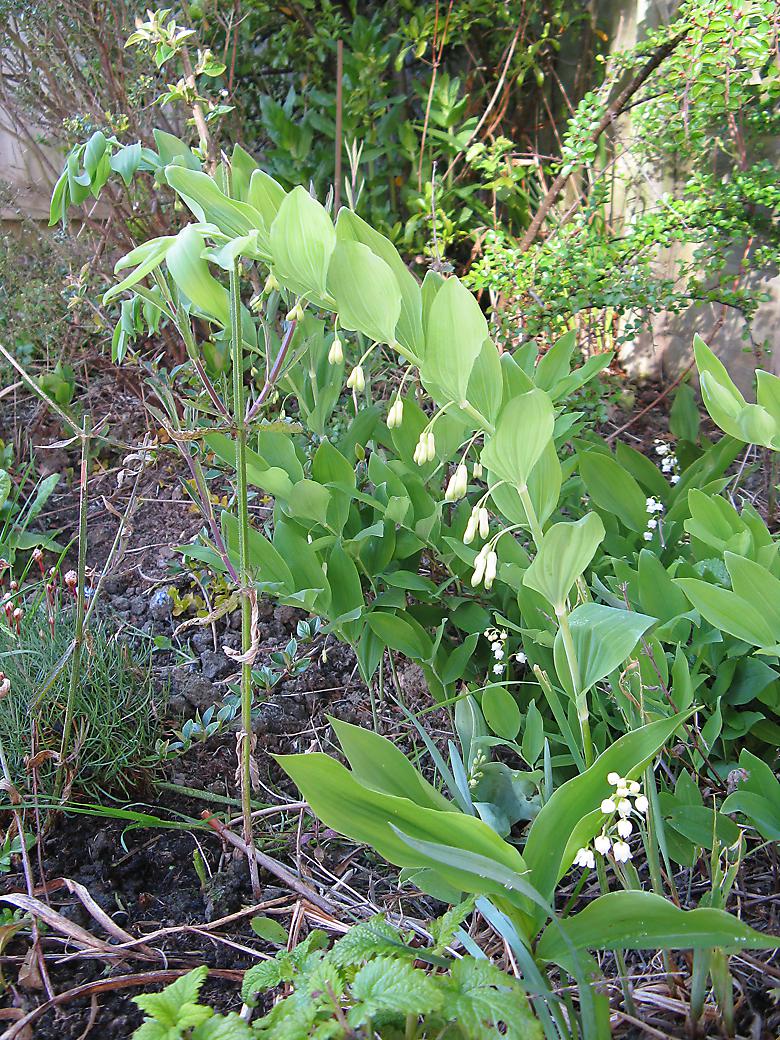 ---
There were a few Aquilegia flowers out, here is a pink one, there are also blue and white ones out. The large plant had masses of flowers but they were a very dark purple, you would almost say black so no picture of them!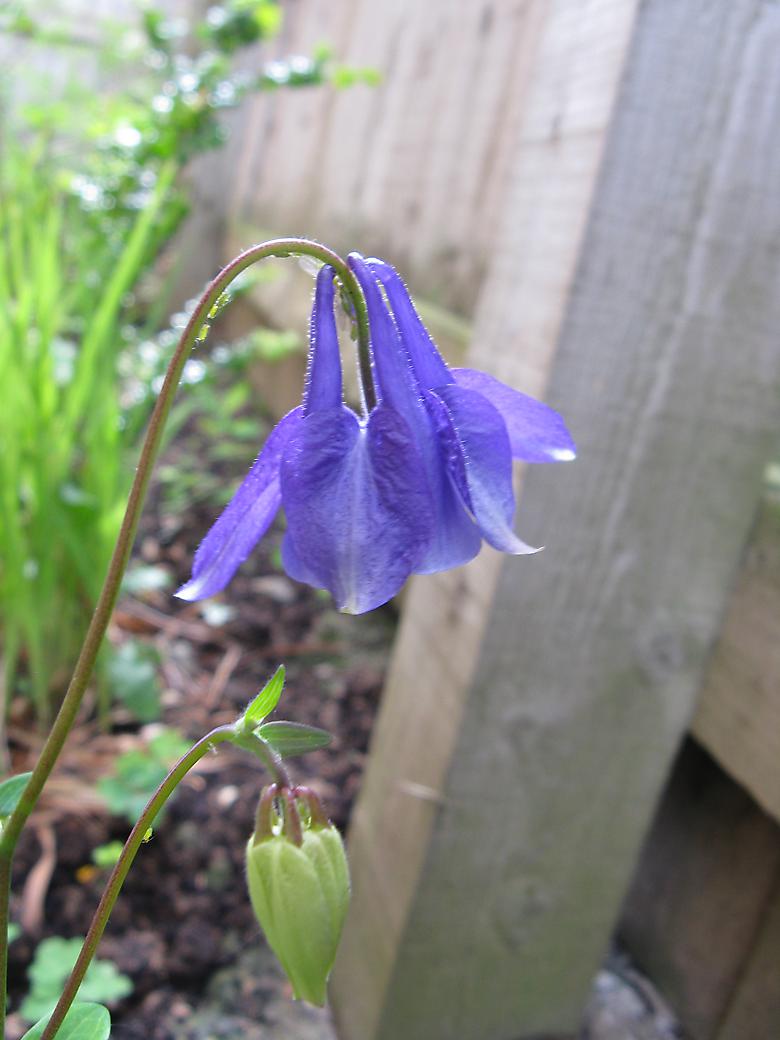 Its funny what you notice in a photo, there seems to be a few greenfly on the blue one!
---
Lots of shrubs were in flower. First is one of the Cotoneasters, the bees love these flowers although they are not very showy to my eyes.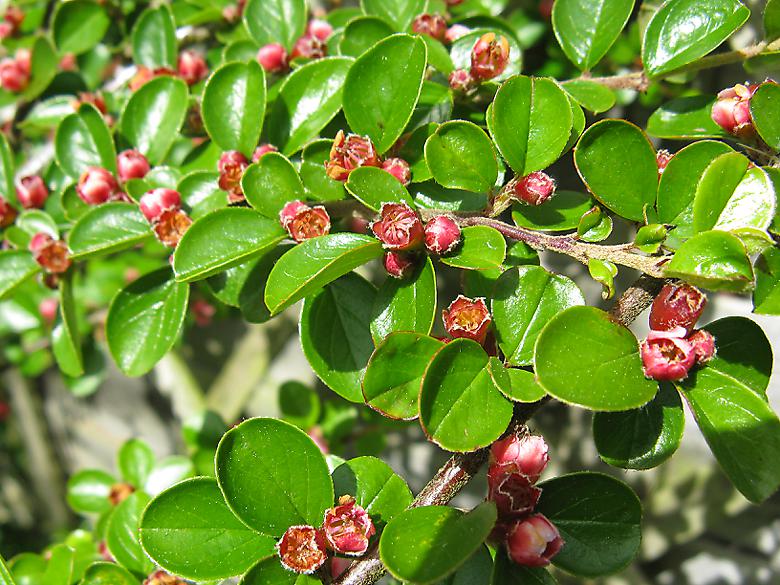 ---
Another shrub which I think might be a Gaultheria (possibly G. mucronata if I had to guess)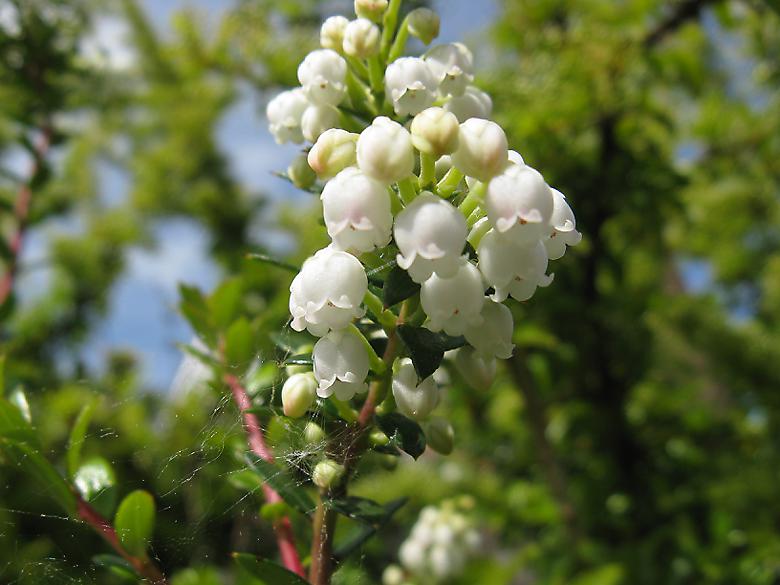 ---
A thrift, a lovely splash of colour in the right border.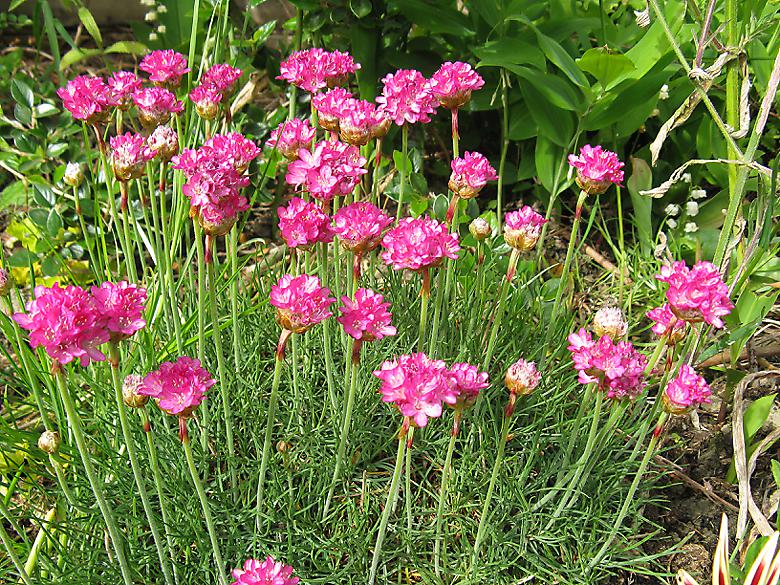 ---
Some more Gazanias from the mixed set of six that I planted.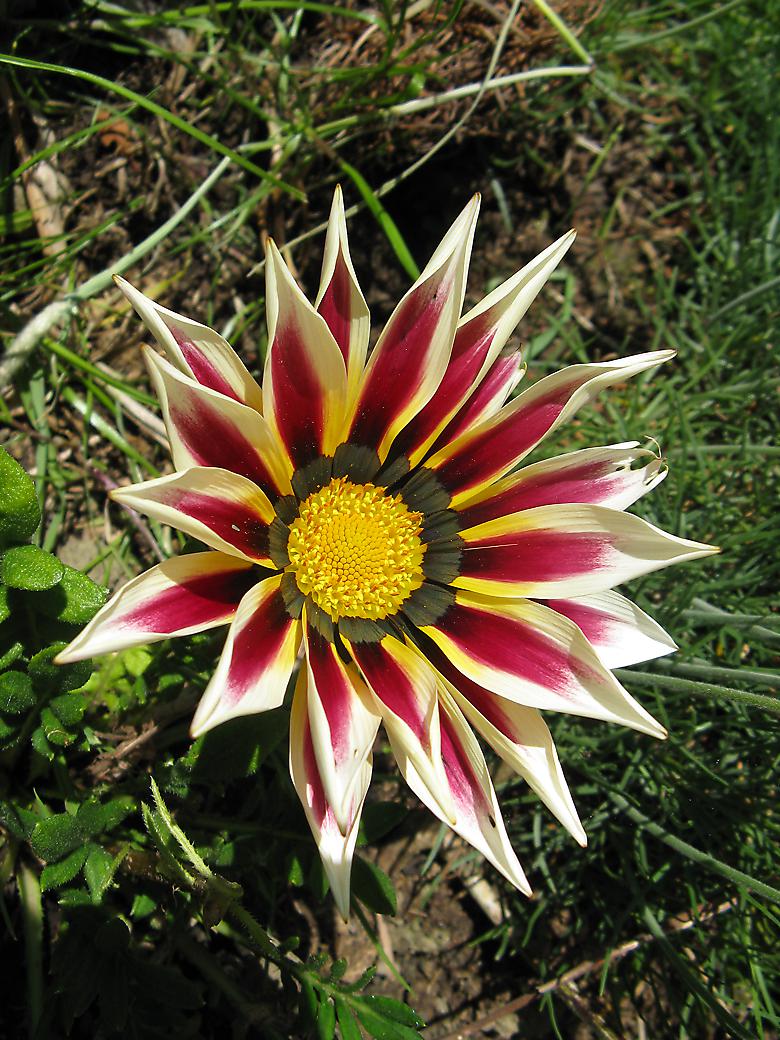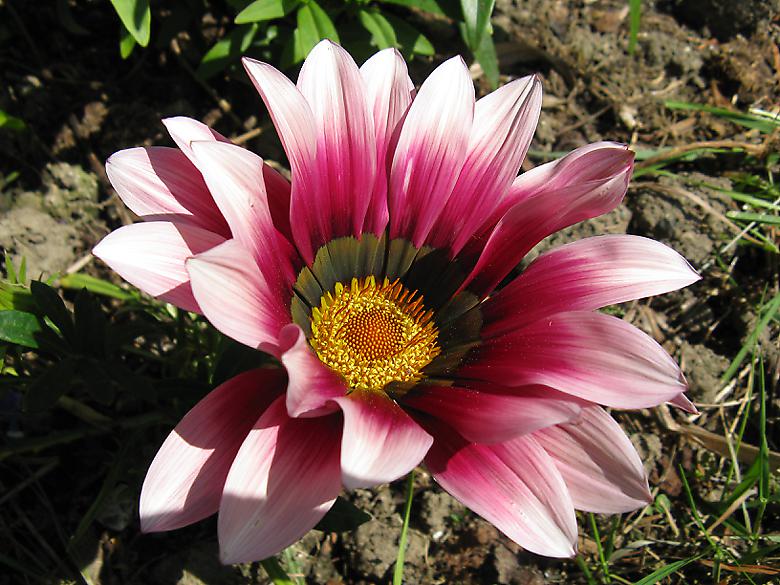 ---
Finally Veronica austriaca 'Venice Blue', I don't think I mentioned getting this. I'm very pleased with it, there are plenty of flowers and the blue stands out well against the background. The photo may make it look bigger than it is, it is no more than a foot high.