First HPS seeds germinated
Posted Fri 29 March 2019 in garden
I've started sowing the seeds from the HPS exchange scheme.
The Primula japonica were supposed to be sown as soon as possible. Well I didn't do that so I sowed them outside a week or so ago. I put some in two marked areas and then just spread them around. There is still seed left, so I may put some in a tray later.
I sowed some of the others indoors on the windowsill. Three of them have germinated so far. The first one was Salvia microphylla ex 'Cerro Potosí'. This is a reasonably sized seedling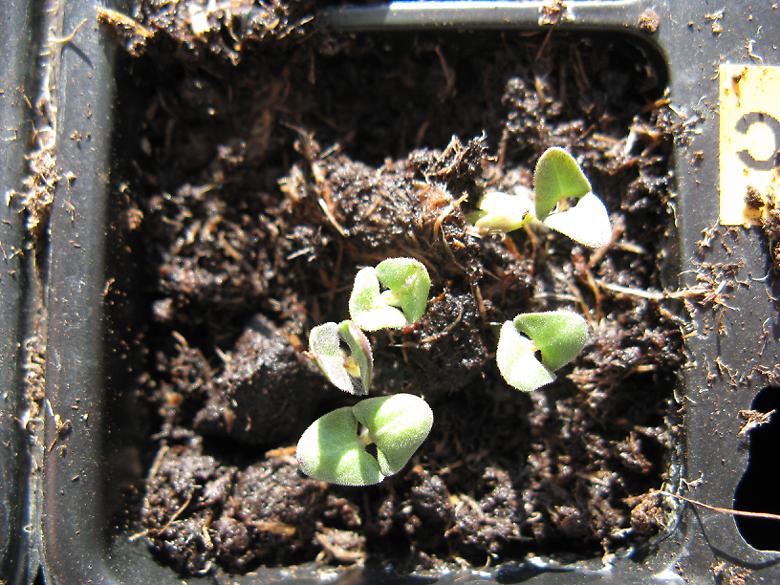 Next was Veronica longifolia ex 'Marietta', closely followed by Verbascum phoeniceum ex 'Violetta'. These are very tiny seedlings - particularly the Veronica which had a very dust like seed.
The Veronica is on the left, the Verbascum on the right.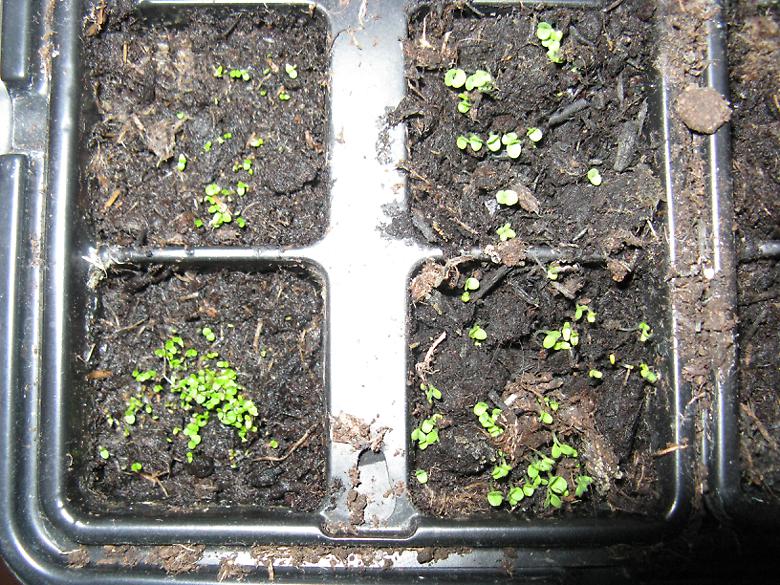 So doing a lot better than last year so far.
Posted by Steve