The Roscoea lives!
Posted Sat 20 June 2020 in garden
I had given up on this plant and marked it as died over winter in my plant list.
But today I noticed it had returned. There are a few plants that are well behind where I expected them to be, but at least there has been some sign of them.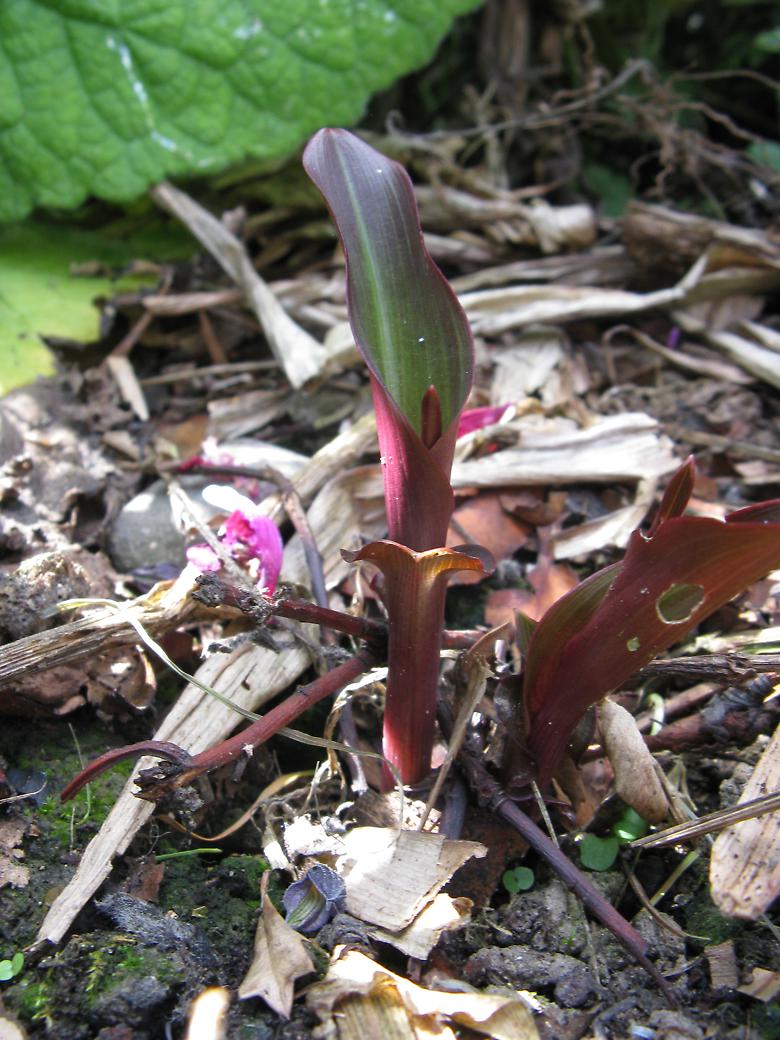 Posted by Steve