Six on Saturday, 1 June
Posted Sat 01 June 2019 in garden
It has rained a fair bit over the week and everything is growing very well all of a sudden. All the gaps that I was thinking would need filling are vanishing!
Not great weather for taking pictures today, but here goes with another Six on Saturday.
1 Monster Lupin
A pack of four Lupins bought from the range last year. The one with the most interesting colours did not survive, I gave one away (which is doing well). The smallest one from last year has come back much larger and has about five flowers at the moment.
But here is the largest one, with an astonishing number of flowers this year. I planted two new ones next to it, which I thought were well spaced, but are really a bit too close given how big it has grown. You can see the blue flower to the left of L. 'Persian slipper' not yet fully opened.
2 Bluebell
I planted yet more bluebells this year and this time they are all are convincingly (to me) English bluebells.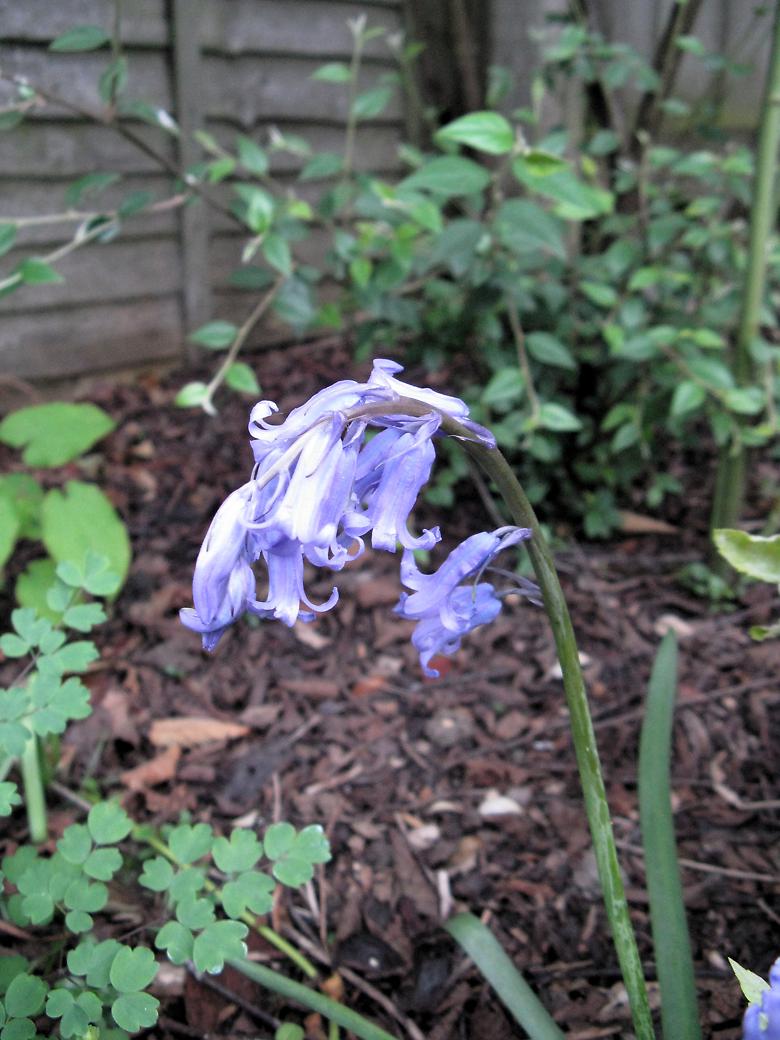 3 Saponaria ocymoides
A nice mass of pretty flowers at this time of year.
This must be the worst mis-labeling ever. It was sold by Aldi as an Echinacea... I mean not even close.
There were three this is the only remaining one.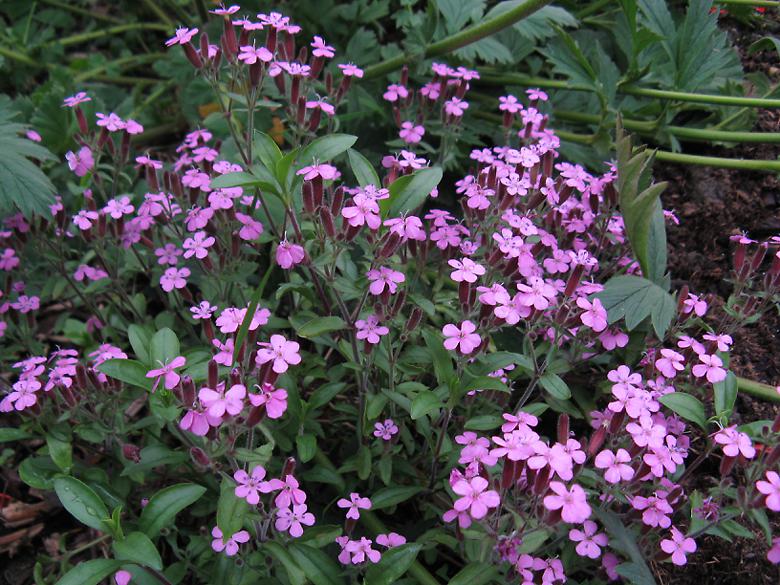 4 Giant Geum 'Mrs J Bradshaw'
This is another plant that has grown absurdly big. The flower stems are lying across the ground in all directions, mingling with the other plants in the area. These flowers are just a few from one side of the plant. The leaves are about a meter to the right. It is probably visible on Google maps.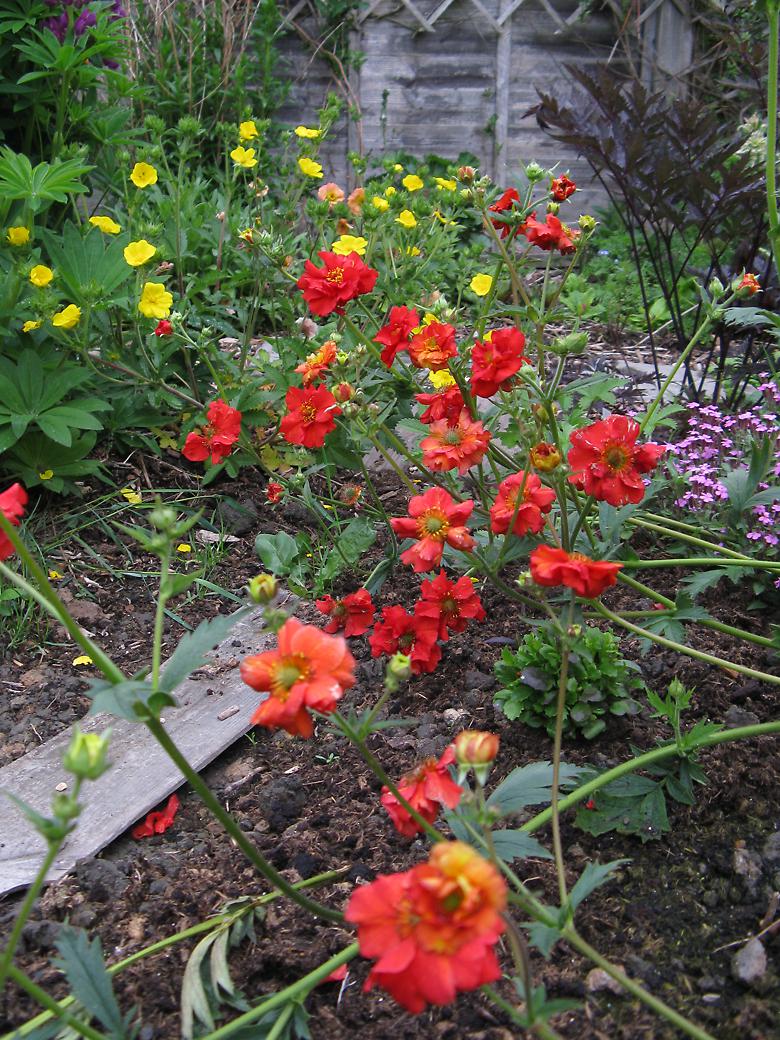 5 Potentilla delphinensis
This is quite special as it was grown from seed last year and is now flowering.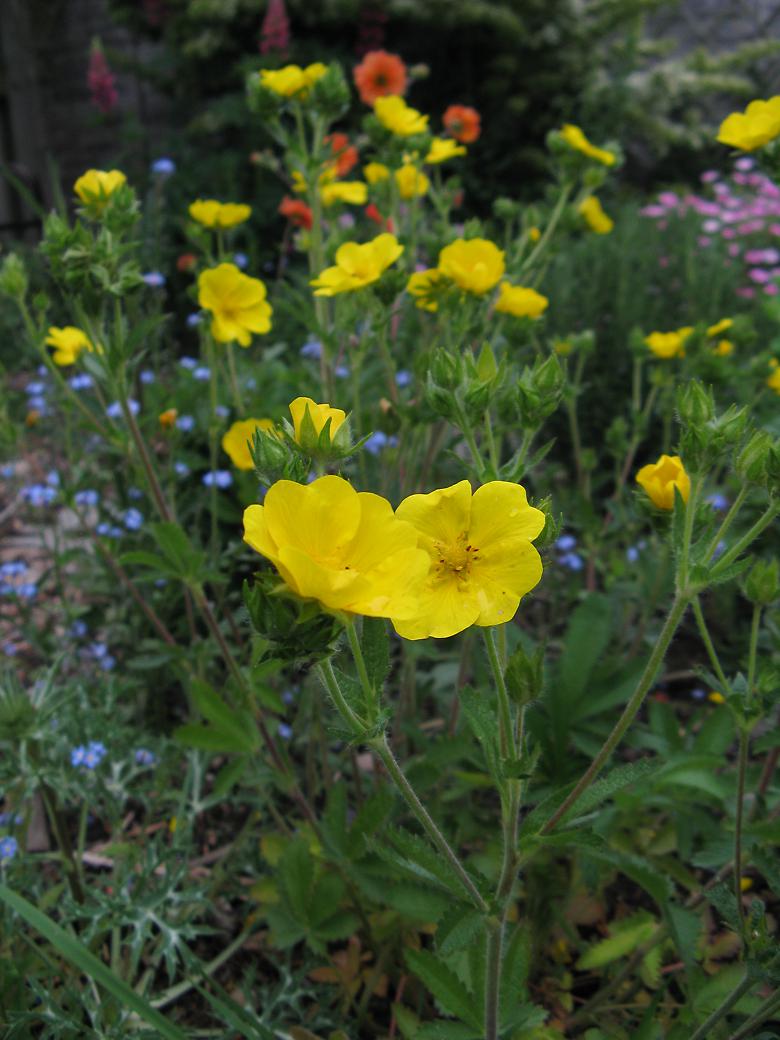 6 Thrift
I chopped this in two last year. The other half seemed to be growing much better and was more grass like. Of course I was finally forced to admit that it was in fact a large clump of grass... I removed all the grass and there was still some Thrift beneath it all. That part has a couple of flowers, this picture is of the larger part which is flowering very nicely.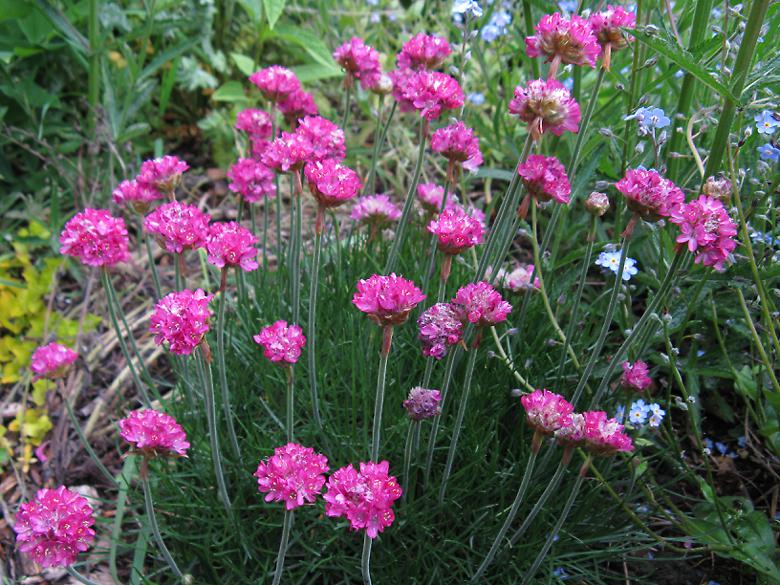 Posted by Steve