Lupins
Posted Thu 17 May 2018 in garden
This is the first of the Lupins to flower. As it was from a mixture I don't know how they are going to turn out.
I like this one, it is blue and white and also as the individual flowers open a int of yellow is appearing.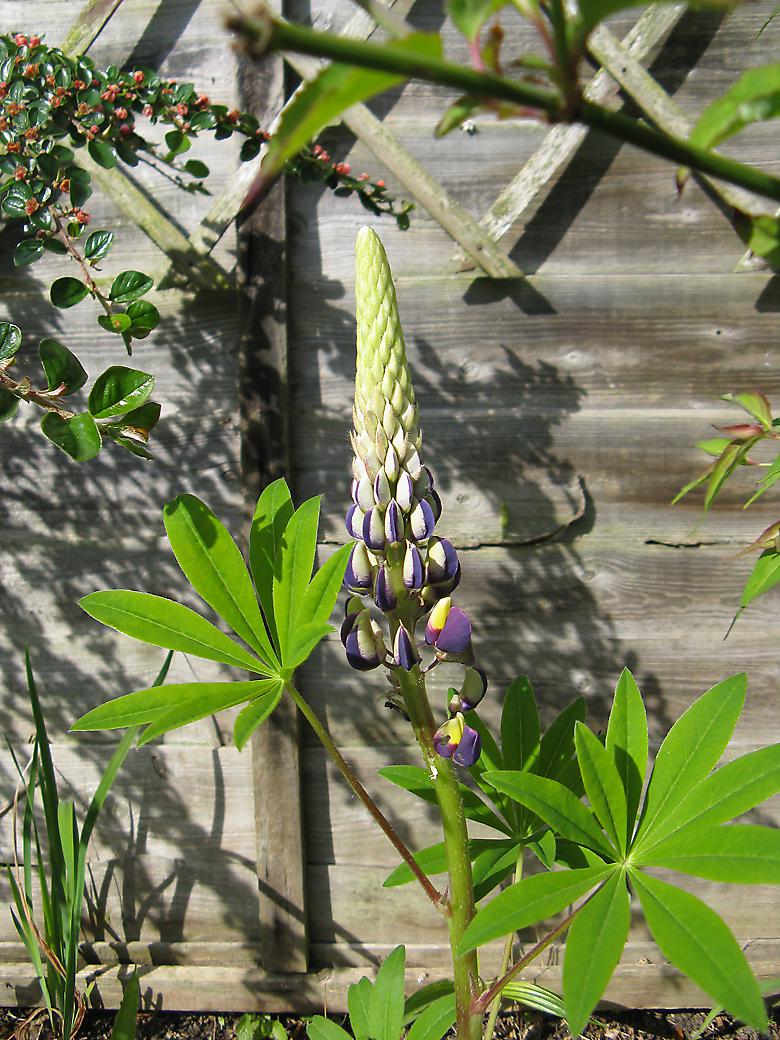 This is the smallest one of the Lupins, it is growing, but it is well behind.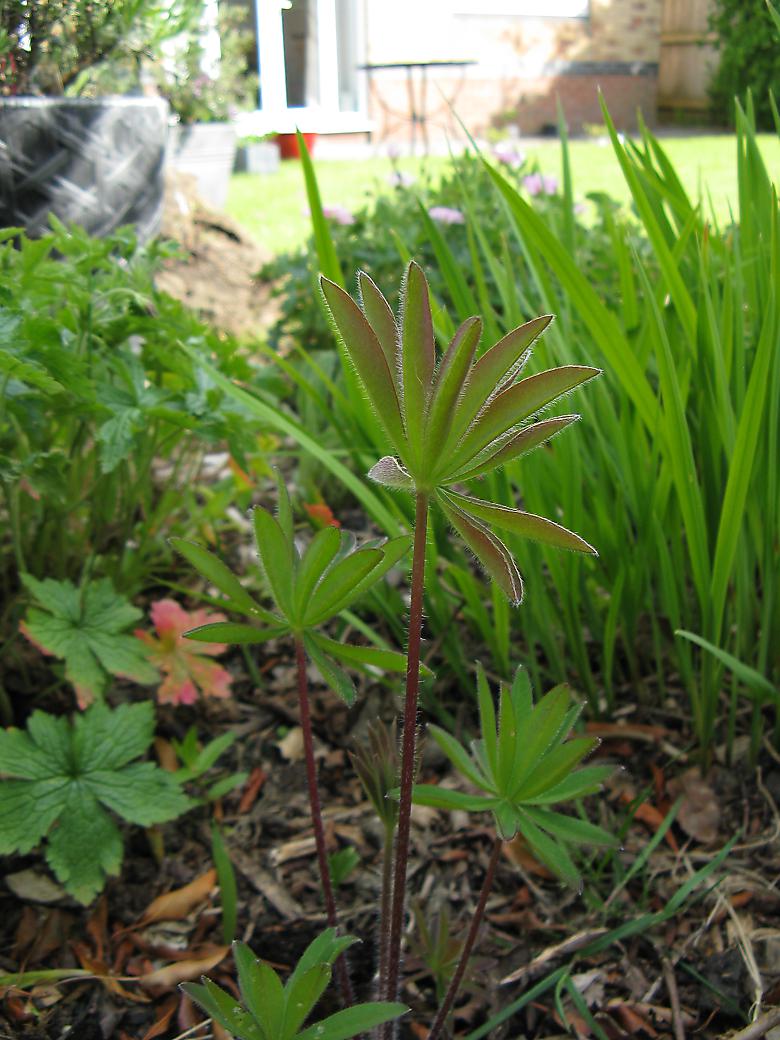 Posted by Steve