Sunday in the garden
Posted Sun 03 June 2018 in garden
Spent the day making sure everything was watered and planting most of the annual Lobelia along the edge of the new bed before going away for work for a few days.
There are a couple of new things to note.
Ligularia bud
This is the L. przewalski from Penlan.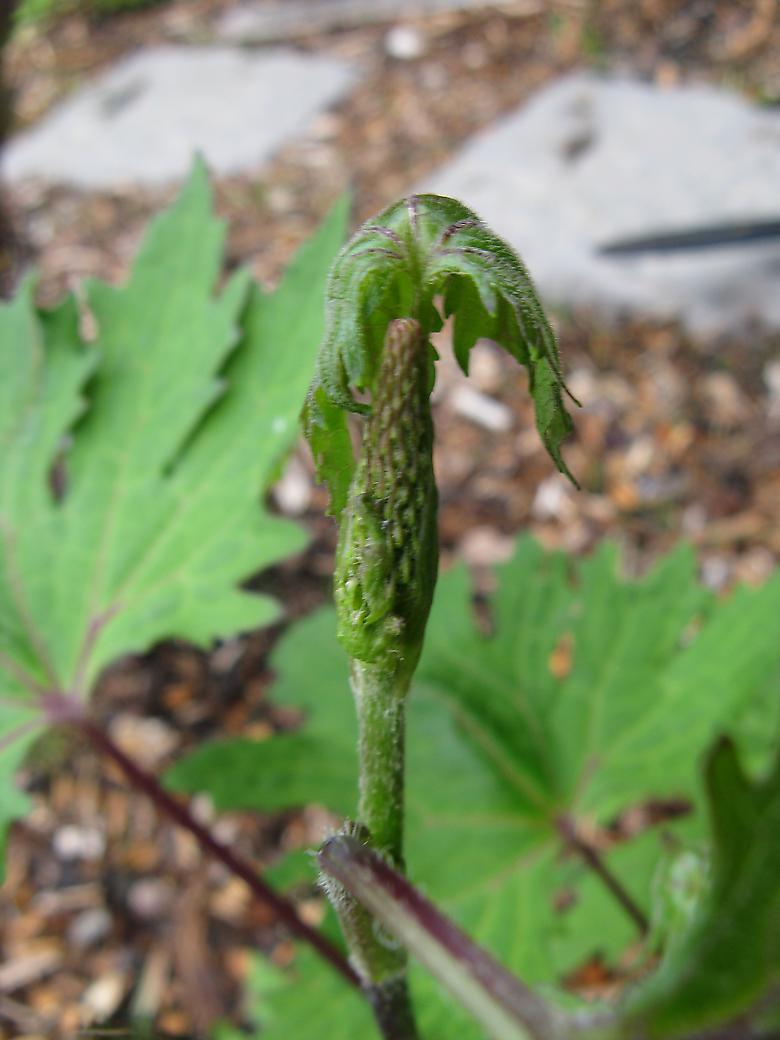 Geum 'Mrs J Bradshaw'
This is a new Geum this year, its an old and well known variety and having seen it I'd say it would be hard to beat.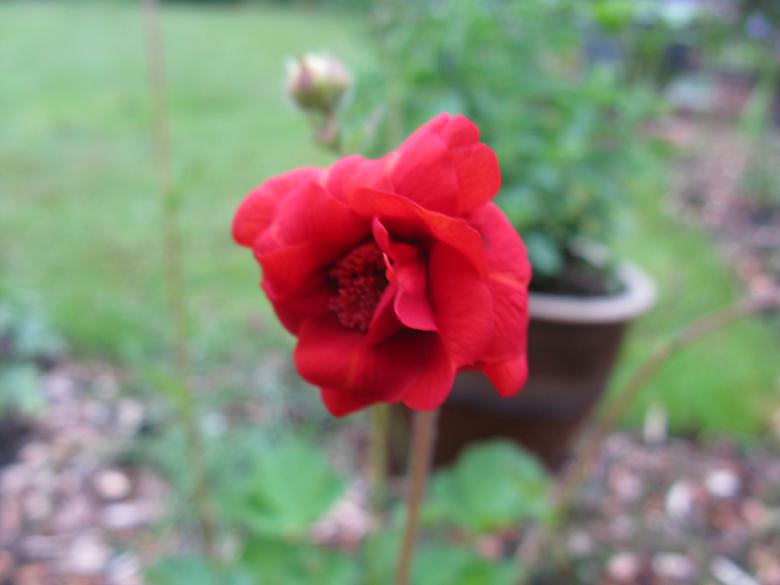 Posted by Steve