Snowdrops appearing
Posted Tue 16 January 2018 in garden
Last year I bought and planted some snowdrops in early March after it was clear that there were not any already present. I was also given quite a few bulbs which I planted in various places and then promptly forgot exactly where.
This year I didn't see any appearing so just in case I bought some along with some Primula and Tiarella. Here are the ones I just planted.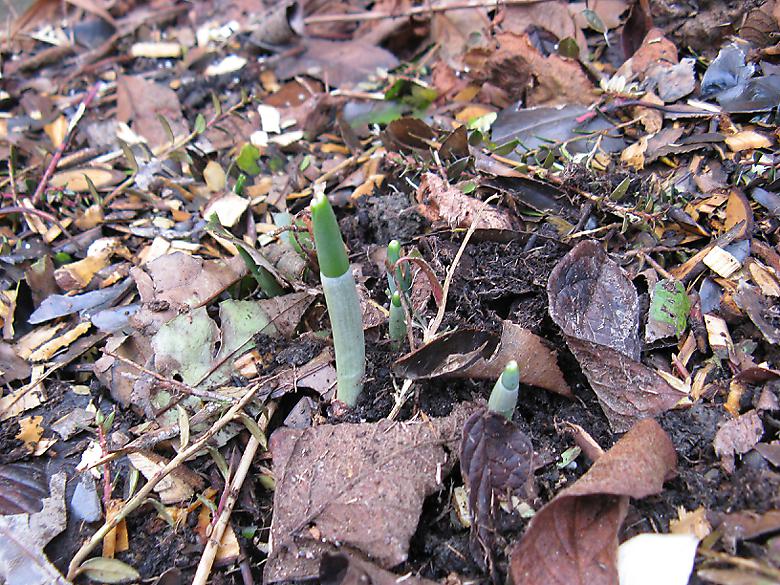 I was particularly worried that the ones that I'd planted last year were not going to re-appear, but I do believe that they are starting to grow. They are very small, a little below the center of the picture.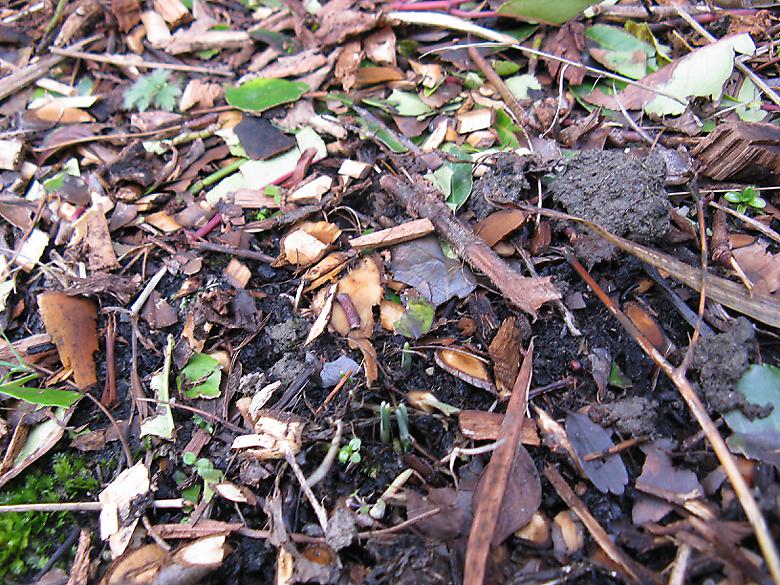 There are more more all around the left border area, the ones in the first picture are almost in flower.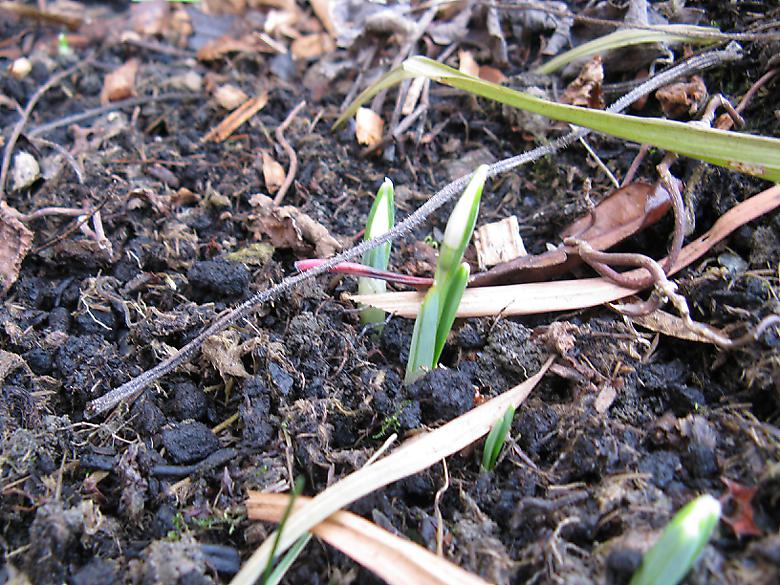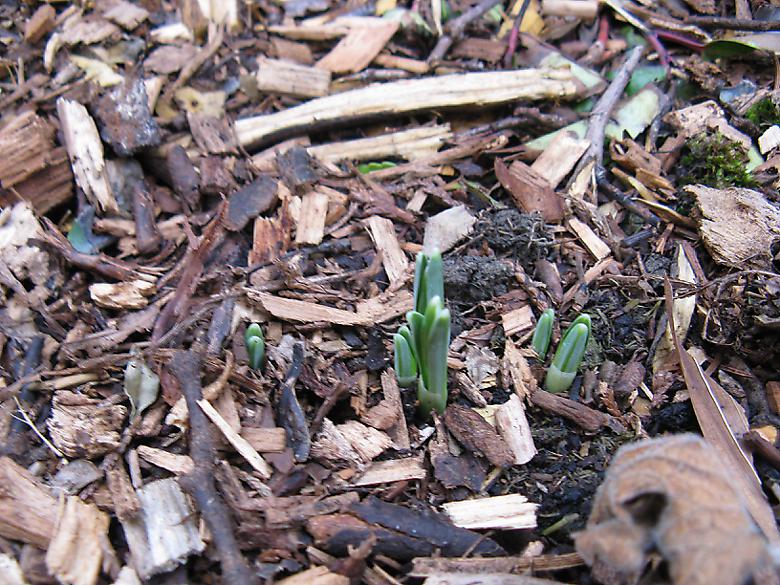 Posted by Steve