Six on the 6th
Posted Sat 06 January 2018 in garden
I wasn't sure if I would have anything for today, but I took some photos and there happens to be six that are reasonably in focus so here goes.
1 Foxgloves
There were many of these by the side of the house last year. I am assuming that they are foxgloves and that they be will be flowering this year.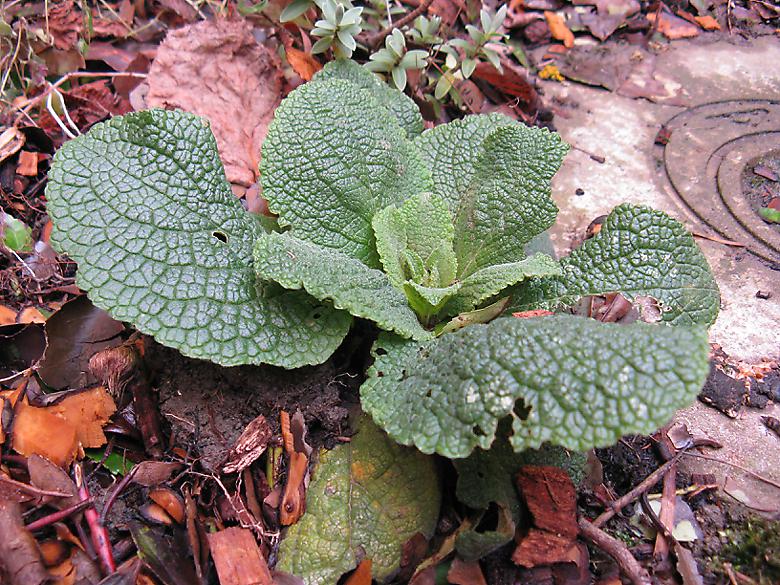 2 Sedum
I thought this looked rather colourful.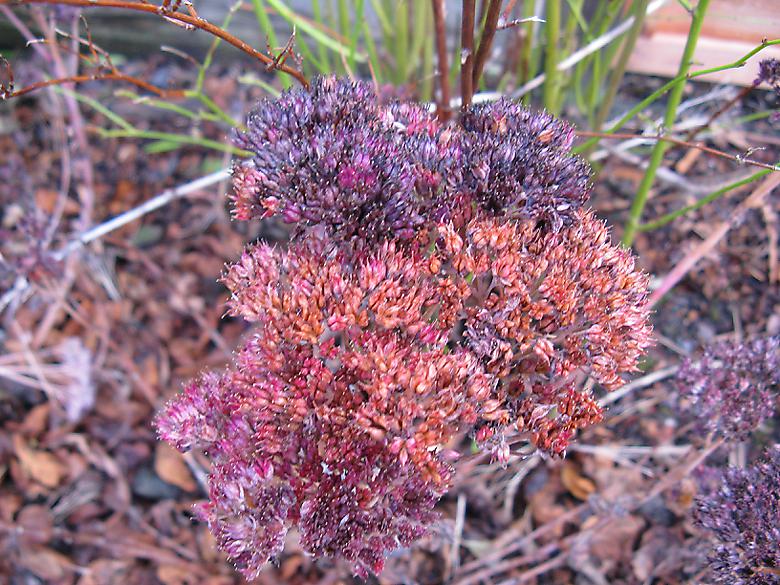 3 Sidalcea
To my great surprise some of the buds have opened out somewhat. During the cold spell, the flower spike drooped, but it is now straightened up again.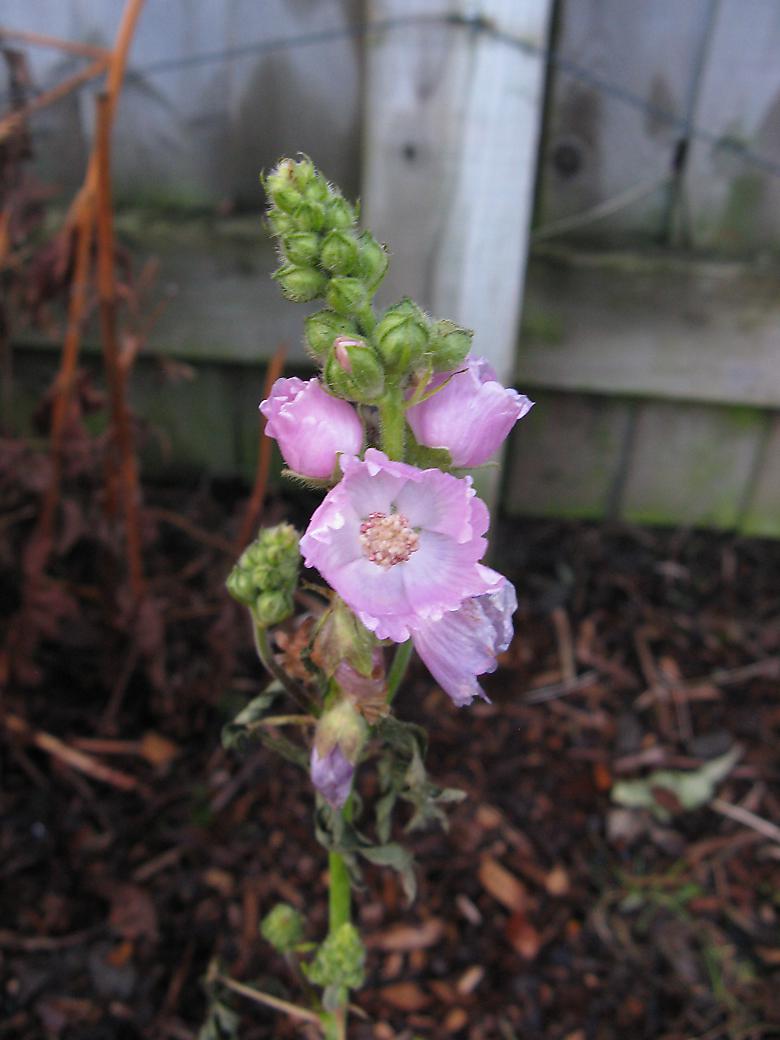 4 Euphorbia
I don't much like this, but it is preparing to flower so will provide a bit of colour soon. By colour I mean green.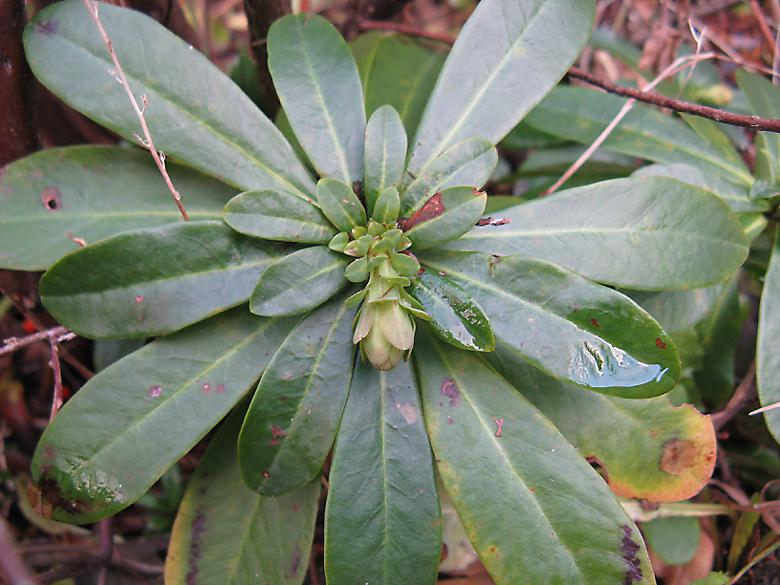 5 Lobelia
Both my hardy Lobelias are putting up new growth already. Here is the Starship scarlet.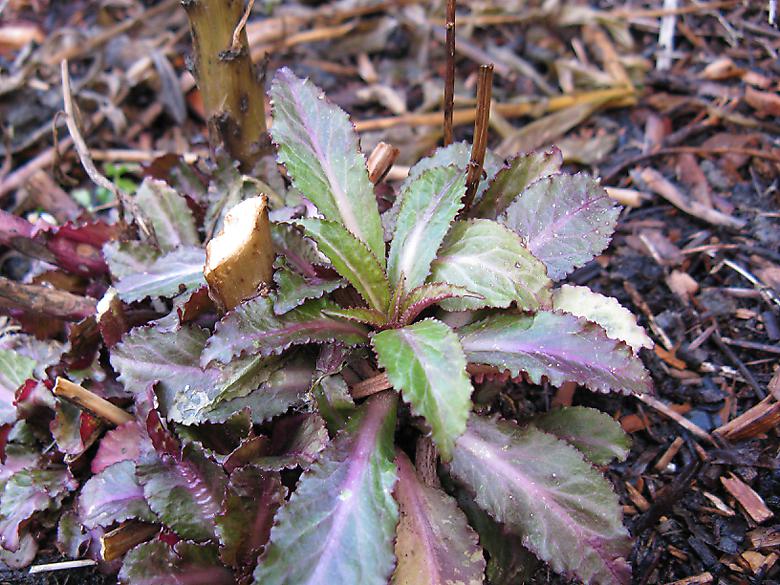 6 What's this?
It looks like a Californian poppy to me. I grew some from seed last year and planted them out and also scattered some remaining seed around. Nothing much happened last year but here we are. Or perhaps it is something else, whatever it is I shall follow its progress - unless it's a weed when I shall quietly forget about it probably.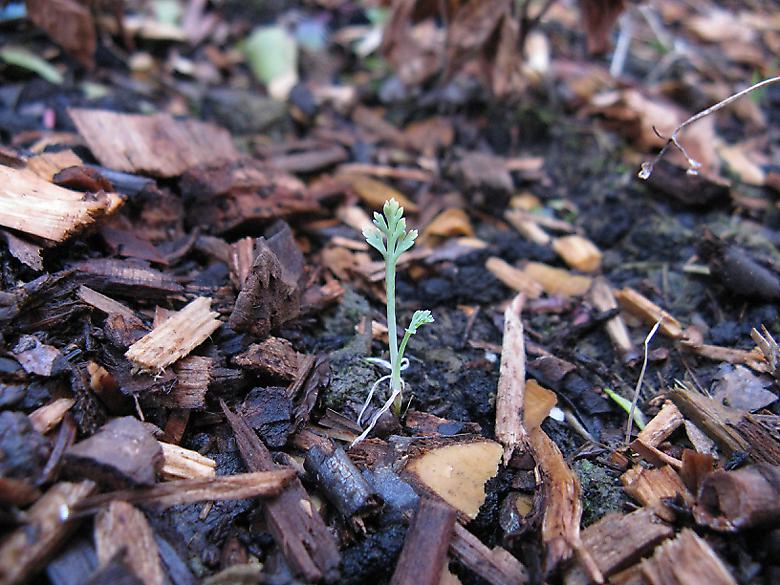 That's my first Saturday six of the year. To see more sixes in gardens this Saturday visit The Propagator.
Posted by Steve