Compare with last years round up.
The month started with snow and ended with a warm spell with temperatures between 13 and 14C.
Flowering
Cyclamen in the snow. At the beginning of the month there was a short period of snow. Here is a Cyclamen flower rising above its cover of snow.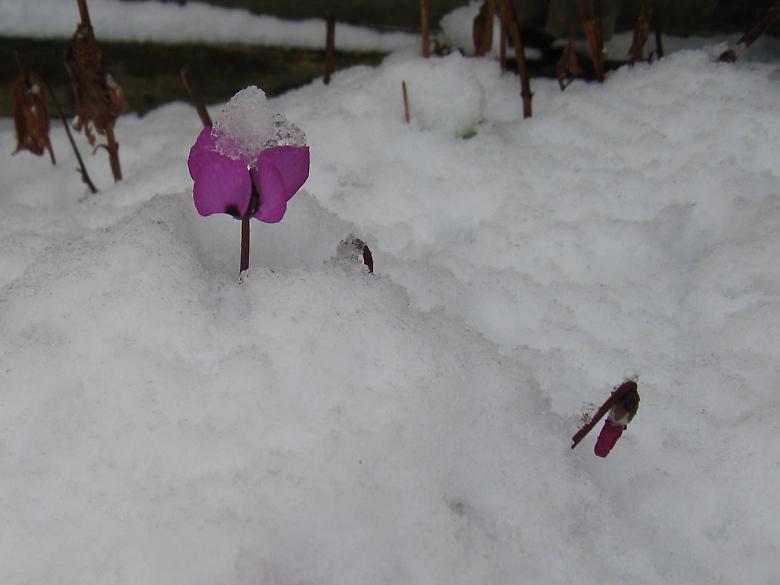 ---
February is the time for snowdrops. The ones at the back left, under the cotoneasters are doing OK, but I think overall there is not as many as there were last year.
I consider that a clump needs at least ten flowers and we are not there yet.
The ones on the other side of the garden have not flowered yet again.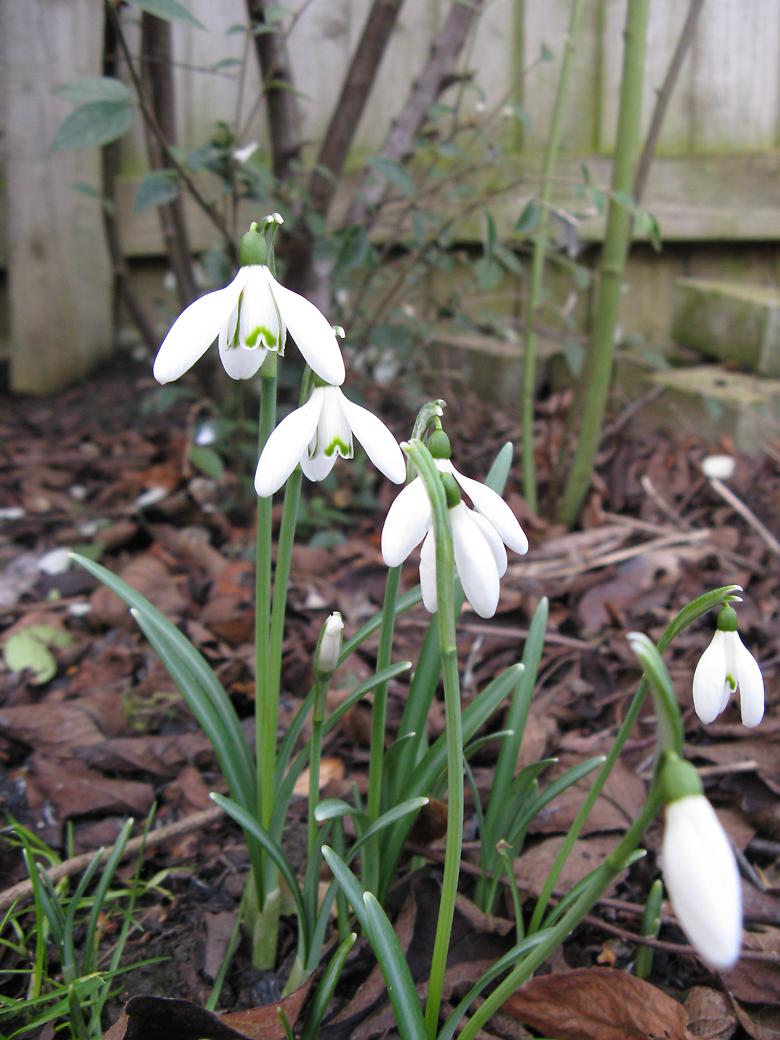 ---
The Helleborus was a mass of flowers. This is the most expensive plant I have! Hope this one survives until next year. If you compare with last years it is a much bigger plant with many …
Click to read more or comment
---