There has been a bit of a lull in new things happening but I've now got enough for another six things on Saturday, the meme hosted by The propagator blog.
1 Penstemon
This is one of the best things out at the moment, its been flowering for a while. It is a piece from a larger plant that I planted since I moved here at the beginning of the year.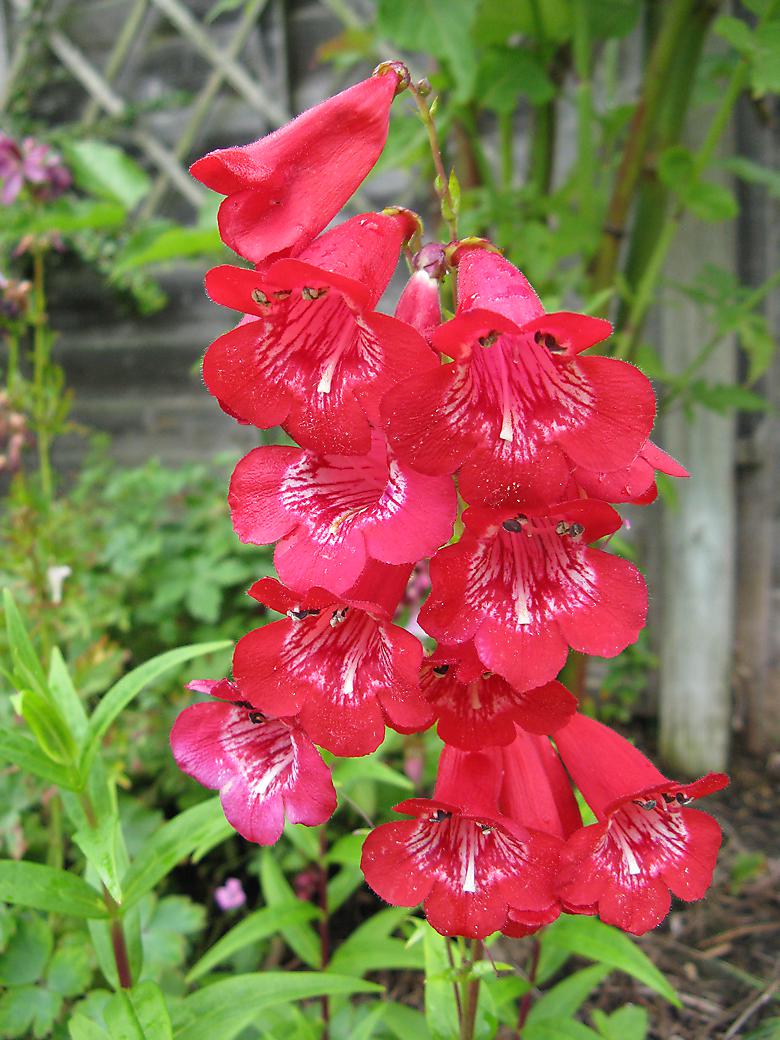 2 Clematis
This suddenly appeared out of nowhere yesterday, I was vaguely aware that there was a Clematis growing into the Pyracantha but it is now suddenly so big and with so many buds! It is rather delicately coloured, but I do rather like it.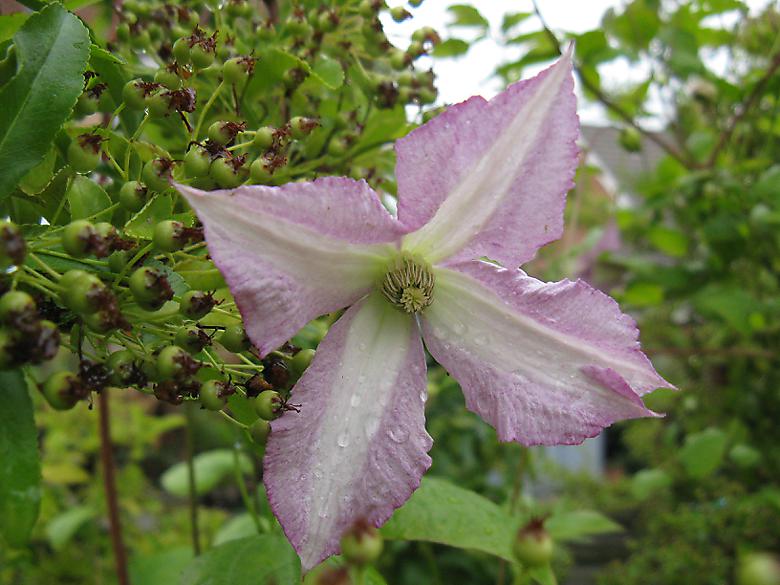 3 Sanguisorba "Tanna"
This is a plant that I bought this year. The main attraction of the plant is perhaps the light green feathery leaves, but since I finally managed to get a decent photo …
Click to read more or comment
---