The week was very wet overall and earlier there was a cold east wind. Today it was quite bright until late afternoon when it started to rain again.
The sun hardly touches the ground in the back garden at this time of year, but it was bright enough for six photos so here we go for another Six on Saturday.
Geum 'Mrs J Bradshaw'
After the long flowering period of G. 'Totally tangerine' last year, I added a few more Geums to the garden this year. However, this year flowering was restricted to spring and early summer.
Except for this one, which has flowered continuously.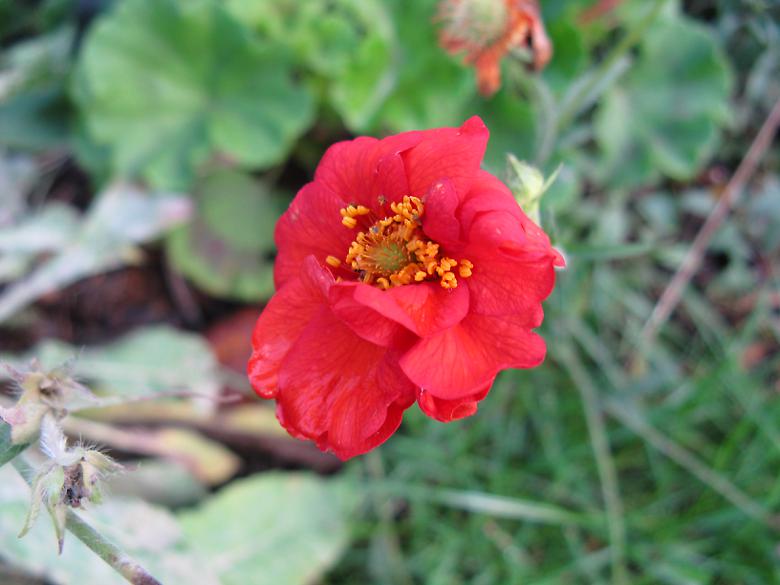 Dill, or Fennel or...
This grew after I dug up part of the left border. I've read every article on the internet on how tell the difference between dill and fennel and I still don't know which it is.
I'm going for Dill, but I …
Click to read more or comment
---