Here is a progress report on all the plants that I obtained from Penlan Perenials. When they arrived only one had green leaves already, others had noticable shoots, others had nothing showing at all.
Happily all are now growing well.
Here we go in the same order as in the post marking their arrival.
Ligularia przewalskii
This is growing well and is not wilting during this dry spell, so that is good.
I bought another one and it is suffering a bit.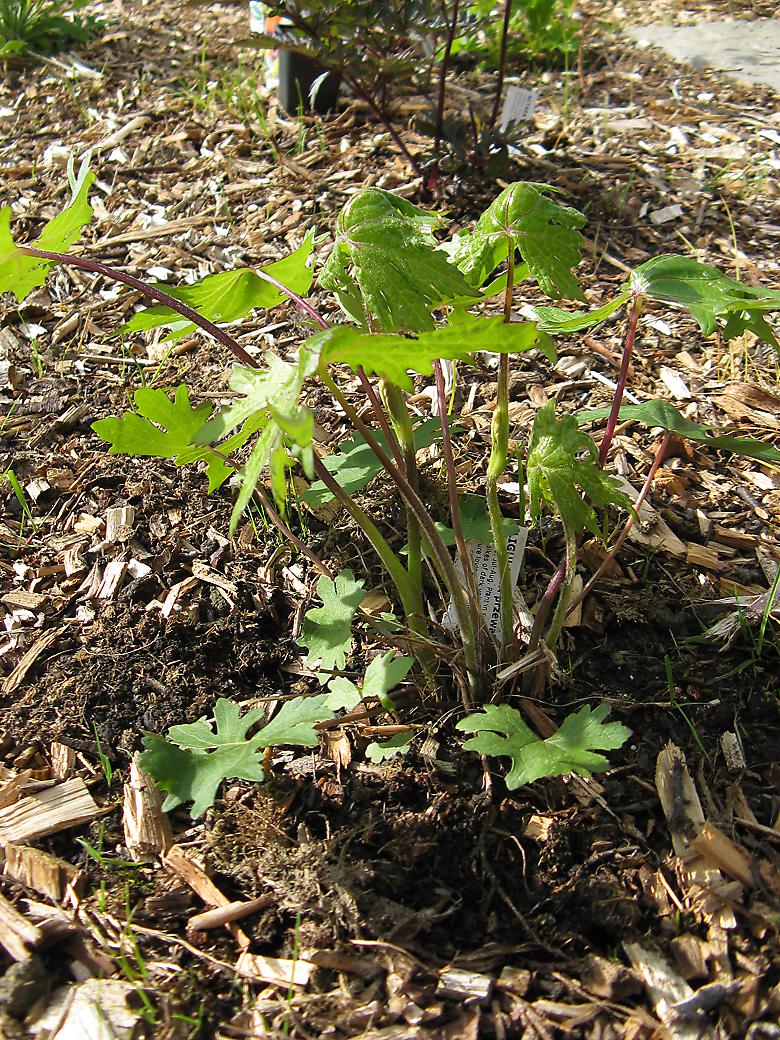 Actaea simplex 'Brunette'
The leaves blend into the background in this photo but it is growing quite well.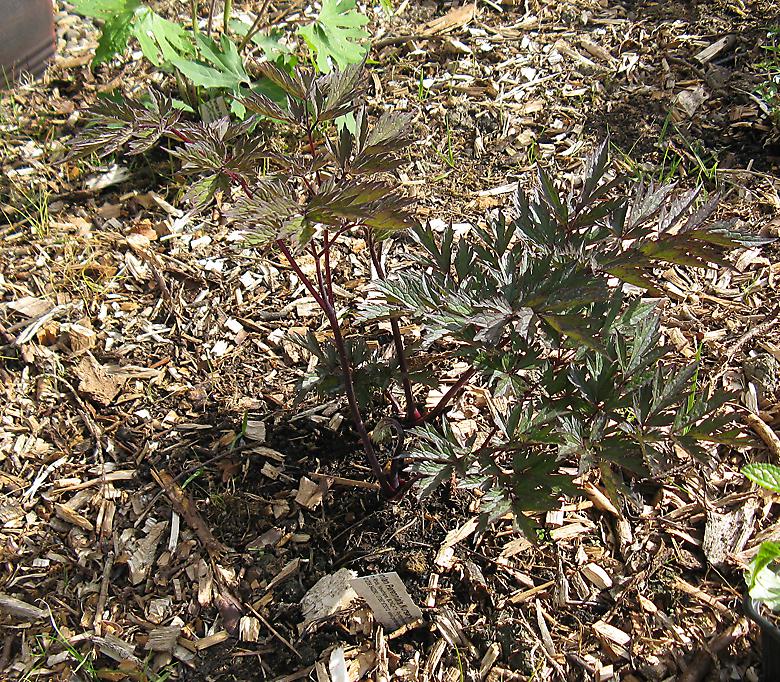 Geranium wallichianum 'Crystal Lake'
This was marked as having just been potted up from a bare root plant on the order and to wait until roots are showing before planting it out. It has taken a long time to grow any leaves - I was a bit worried for a while …
Click to read more or comment
---