A warm week especially from Tuesday onward. The nights have also been warm and there was only a slight ground frost on one day.
There was also a lot of sun, but the garden is still in a lot of shade and it takes a long time for things to wake up. Still there are signs of flower buds on the Anemone blanda and I have the odd crocus out, but I am behind gardens further south or indeed ones quite nearby!
Anyway here are six things I noticed today.
1 Ligularia shoot
This is from a Ligularia from last year, it has more than one shoot visible. It was sold as L. wilsoniana but it looks more similar to L. × palmatiloba to me.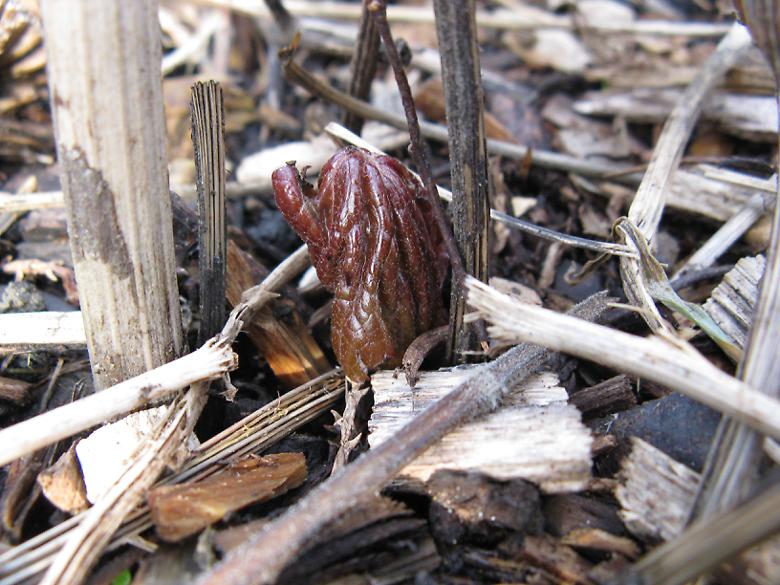 2 Lupin
This is putting on a lot of new growth, so I tidied it up a bit. It is just an ordinary purplish one, but …
Click to read more or comment
---