There was some heavy winds during the second part of the month. It seemed to dry out some of the plants in the most exposed areas, rather than causing a lot of breakages.
Compare with last year. This year is similar, apart from there being far more plants this year many of which are flowering.
Gladioli
There are still a few gladioli opening up. This pink one is in among the blue ones. I don't remember planting anything other than the blue ones here. Not saying I definitely didn't, just that I don't remember doing so.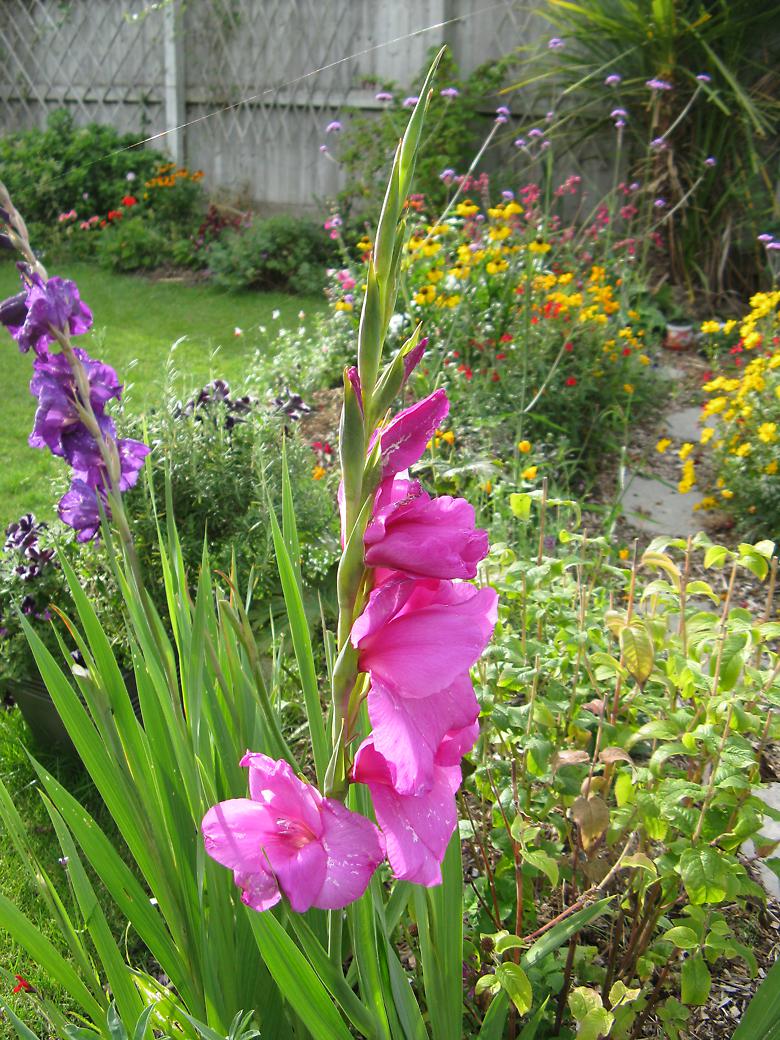 Lavender in the container
Well this is much reduced on last year. It did not grow much at all during the hot and dry part of the year. The flowers were very short too. Now it is doing better and the flowers are more normal size again.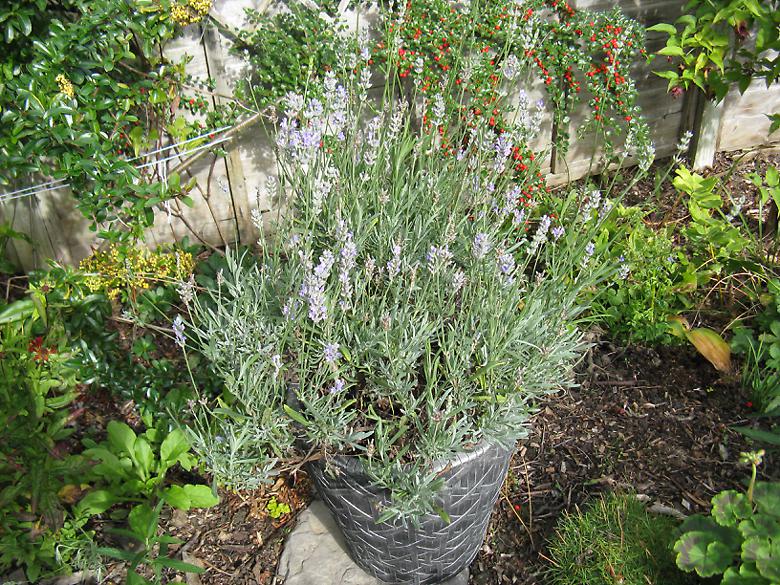 Rudbeckia
The plant is much larger than …
Click to read more or comment
---