It is Saturday so time for a very quick look at a few things going on in the garden today, following the Six on Saturday meme hosted by The propagator.
It was very warm and sunny today, and I was out most of the day so here is a very quick look around.
1 Geum 'Totally tangerine'
There is a bit of a green gap at the moment with the tulips finished, and the Alliums are not quite yet out. This Geum is leading the way in colour at the moment.
It grew and flowered well last year, but in its second year it is something else entirely - so many flowers!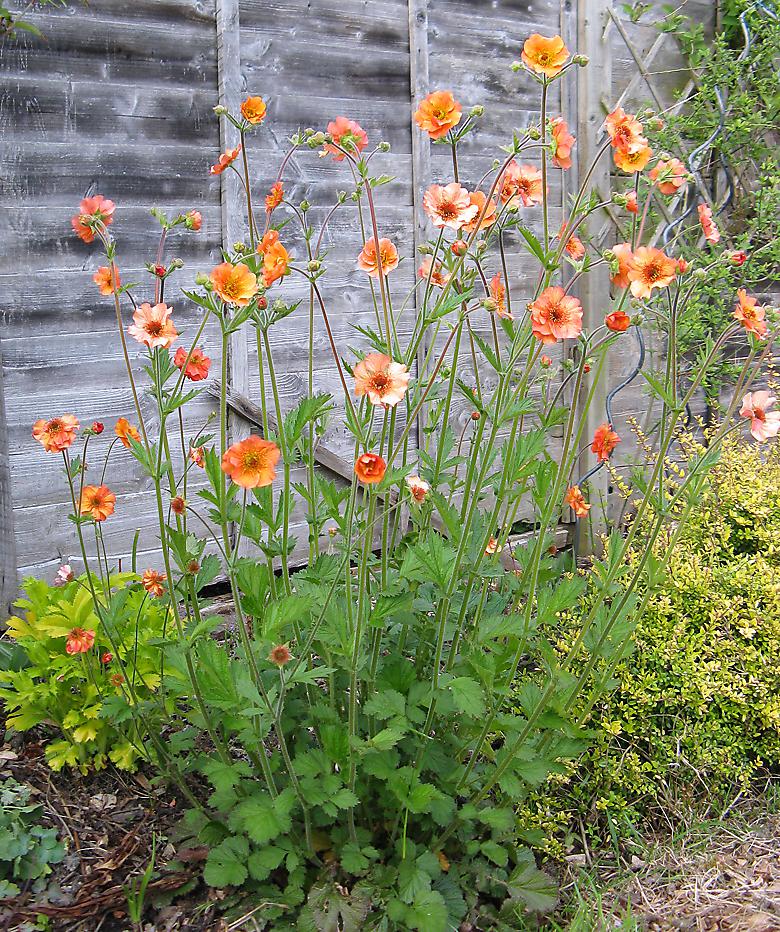 2 Geum 'Cosmopolitan'
I've added a few new Geums this year and this is the first of the new ones to flower. It is just as gorgeous as I had hoped.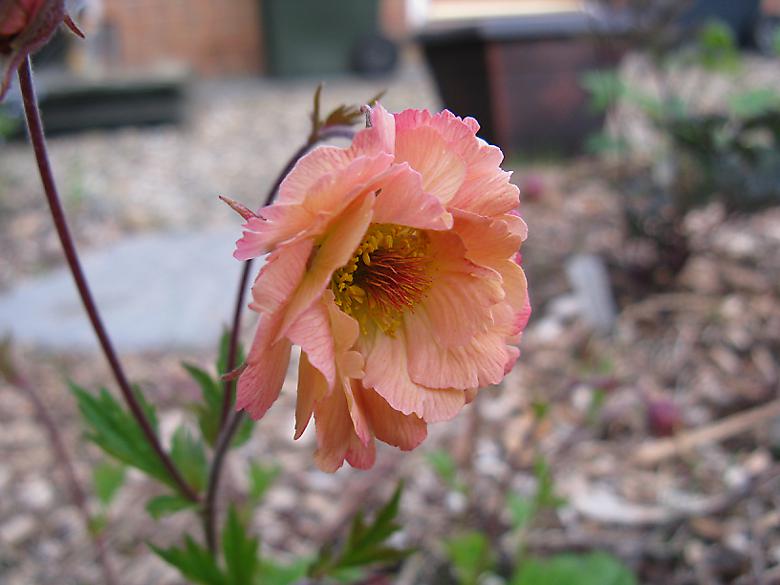 3 Tiarella 'Spring symphony'
This is my third …
Click to read more or comment
---