Plenty of sun this week and it was really warm on a couple of days although windy, then the wind dropped along with the temperature.
1 Helenium with bonus butterfly
This is Helenium 'Mardi Gras' with a comma butterfly blending in fairly well.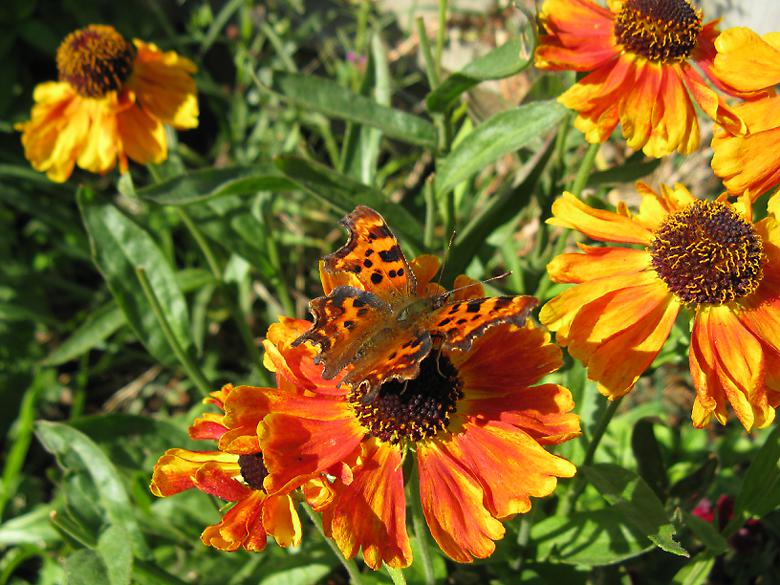 2 Penstemon grown from seed this year
I grew a few Penstemon from seed this year. I wasn't sure if they would flower the first year and of course they may not survive the winter anyway - the one I had last year didn't.
So very pleased to see this. There is another one which is starting to open which is a very, very light pink almost all white really.
Does that top one look like a face, or is it just me?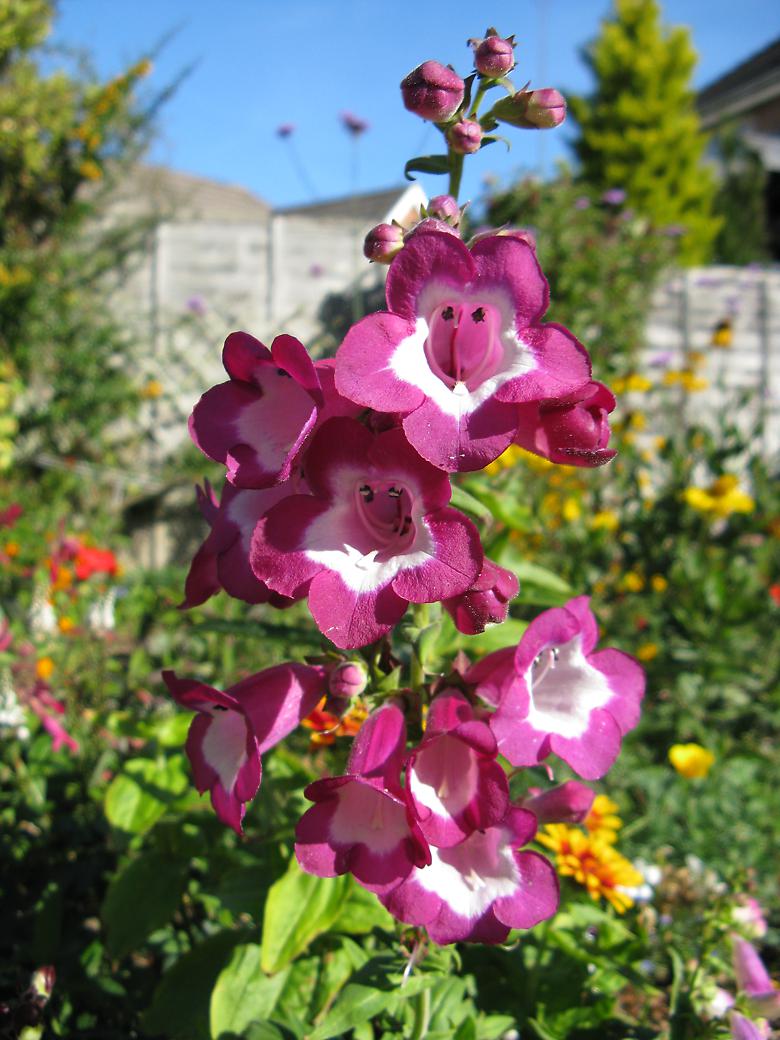 3 Tiarella 'Mystic mist'
I just got this in August. It ought to be a spring flowering plant, so why is it flowering now - the …
Click to read more or comment
---