Weather
A few bright sunny days, but also a lot of rain. I've not been taking good notes, but it seems like there were no rain free periods longer than a day or so.
Flowering
Overall there is not a lot of difference between what was flowering at the end of August and the end of September.
I think I forgot to mention the yellow Loosestrife in the last roundup and the flowers had almost finished by the end of August. However a few flowers lingered on all the way through September.
Sedum
I can't say I like these that much and in spite of their reputation these ones are not a magnet for bees and butterflies. However they are providing the only bit of colour in the left border at the moment which is very welcome.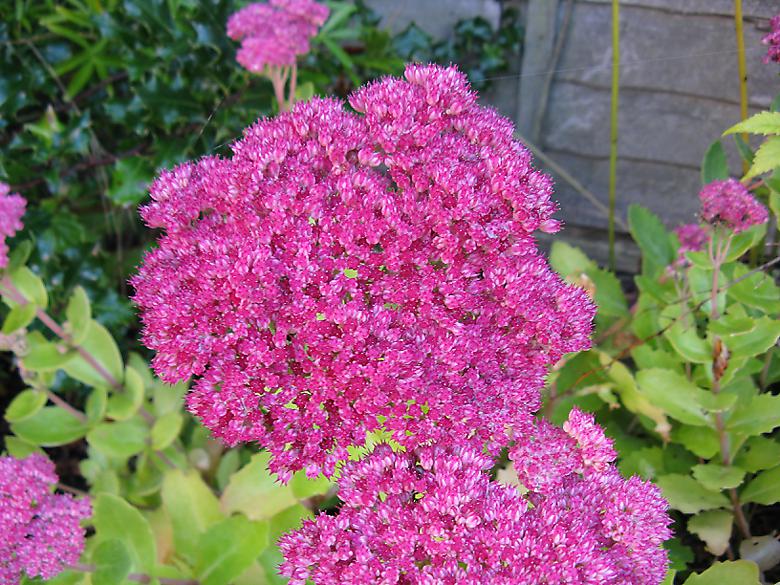 Winter jasmine
The winter jasmine is starting to flower. This was one of …
Click to read more or comment
---