Last week the ground was frozen solid for several days, and after a thaw it is again frozen solid today. So I thought I would use this blog to survey the damage caused and the notable survivors.
1 Cyclamen
Two plants, both the same, planted about one foot apart. On one every flower has flopped and turned to mush. The other one has faired much better, flowers are still upright, perhaps lost a bit of their shine.
I was not really expecting them to survive for another year and so its a bit of a shame that we had such cold weather so early. The leaves still look healthy so maybe there is some hope.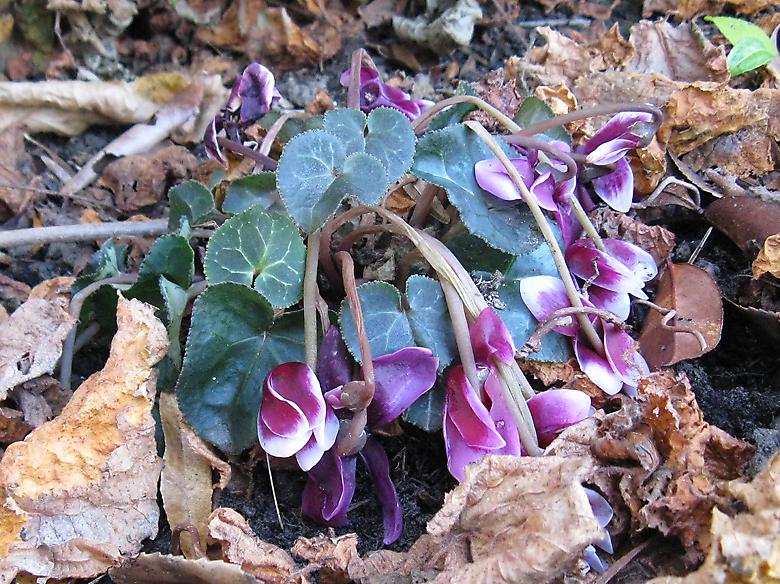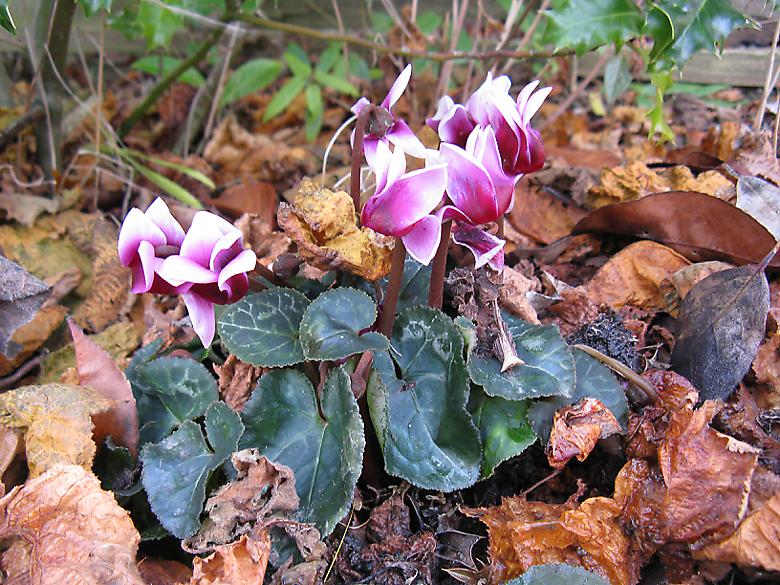 2 Salvia "Wendy's wish"
The label on this said it was hardy, but some commenters on this blog said it never survived the winter for them.
As you can see the recent freeze has completely …
Click to read more or comment
---