Lots of rain last night, but by this morning it was sunny. At this time of year most of the garden is in shadow until later. By then, the sun was in and it was rather dull for taking photos. Always seems to happen every Saturday...
I'm doing a Six on Saturday this week while there are still plenty of flowers out.
1 Cyclamen
I bought this a few weeks ago as I like having a splash of colour in this area during the autumn. I don't expect it to survive the winter, but if as long as this winter isn't as bad as last year it may survive the rest of the year.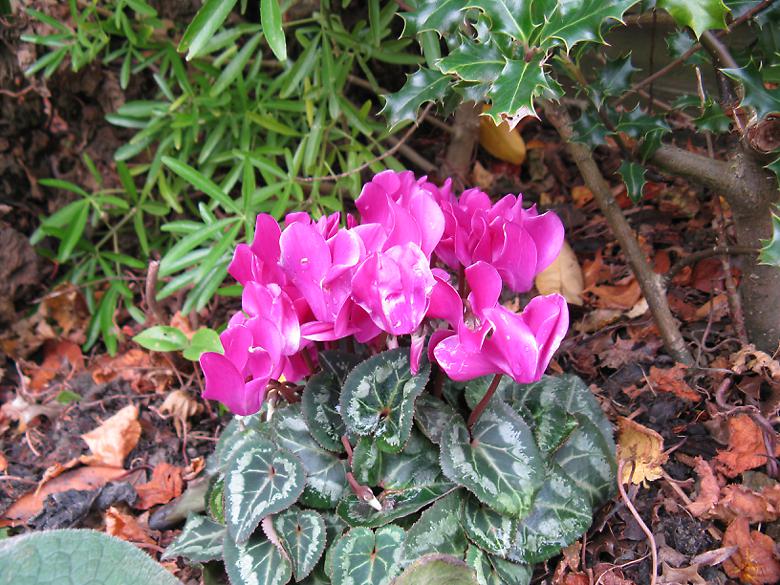 2 Gladioli
This is the last Gladioli to flower. Its just an impression, since I haven't kept notes, but it seems that ones that flowered later, are also lasting longer.
3 Japanese anemone
This is Anemone …
Click to read more or comment
---