Six on Saturday - 6 Apr
Posted Sat 06 April 2019 in garden
Snow this Wednesday morning, it melted by the afternoon, but had flattened a few plants which have mostly recovered now. The temperature dipped below zero on Monday morning but it was still above zero when it was snowing.
This weeks Six on Saturday as hosted at The Propagator blog.
1 Chionodoxa
I thought that I had lost most of this, but as well as this there are also a few flowers in among the Puschkinia. I was given a few more bulbs which I have planted in other places around the garden.
2 Tulipa schrenkii
There are three of these which I am looking forward to seeing all out together.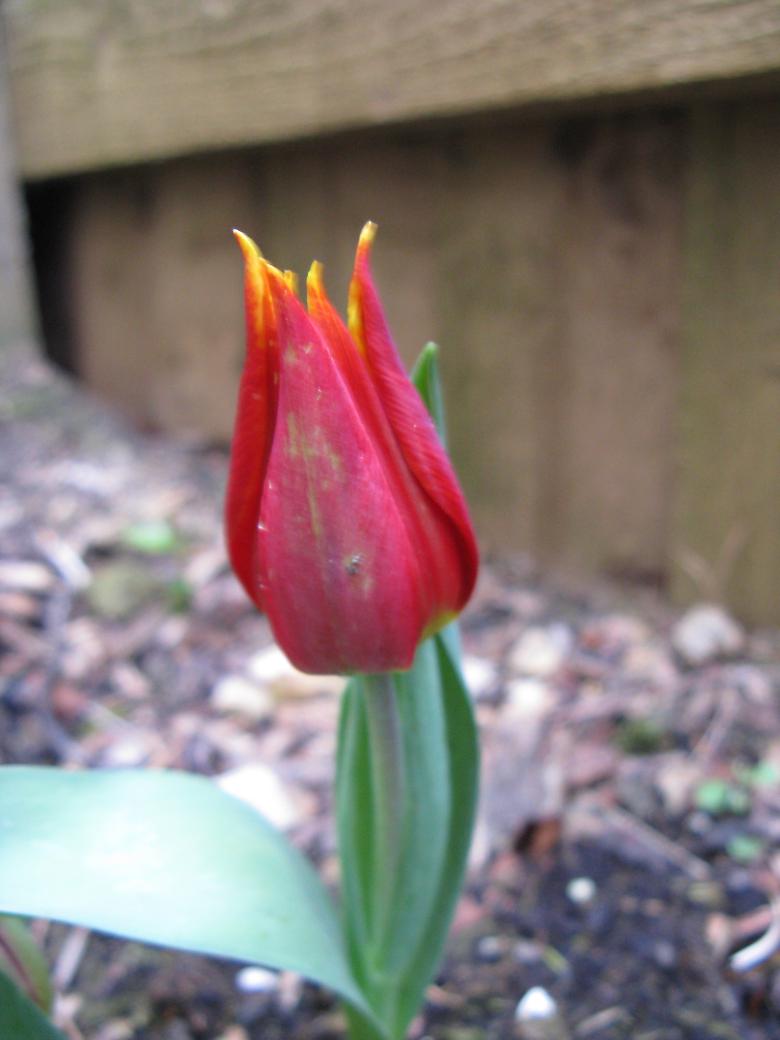 3 More Tulips
These came from a single bulb in 2013. It was the palest of the batch that I bought and the name has been lost in the mists of time. I removed a few bulbs and planted them in the ground last year. Although I was aiming to get about a quarter, I didn't want to disturb them too much as they were already growing and I ended up with just two flowering bulbs in the ground with three or four that just have leaves.
Hopefully they will also expand over the years. Once these ones have died back I will split them again.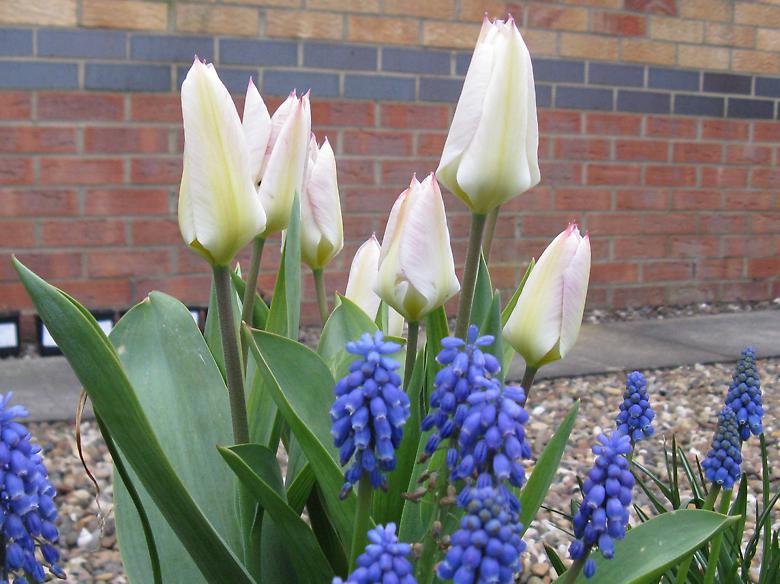 4 Tiarella 'Appalachian trail'
I bought this last year, and so haven't seen it flower yet. Noticed today that it has some nice new leaves. No sign of flowers yet.
I have six Tiarellas so maybe I will do a SoS Tiarella special one week!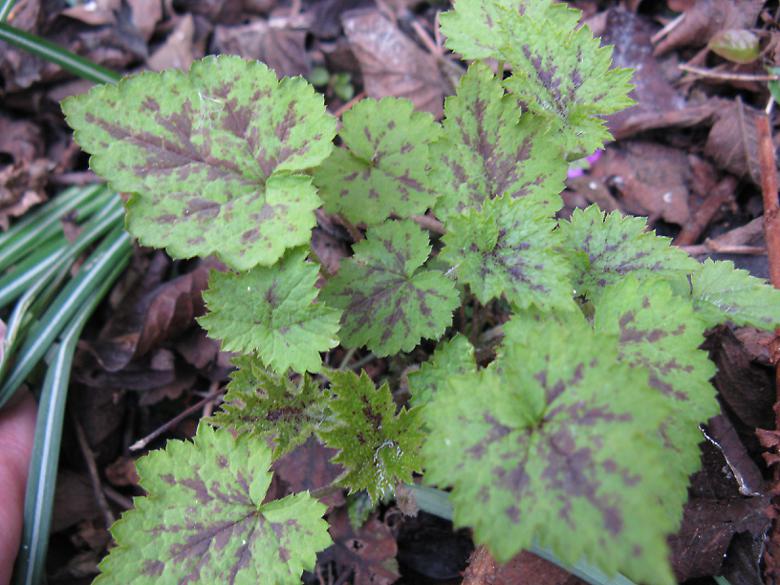 5 Ligularia przewalskii
The Ligularias are growing up quite quickly. I love the shape of the leaves on this variety.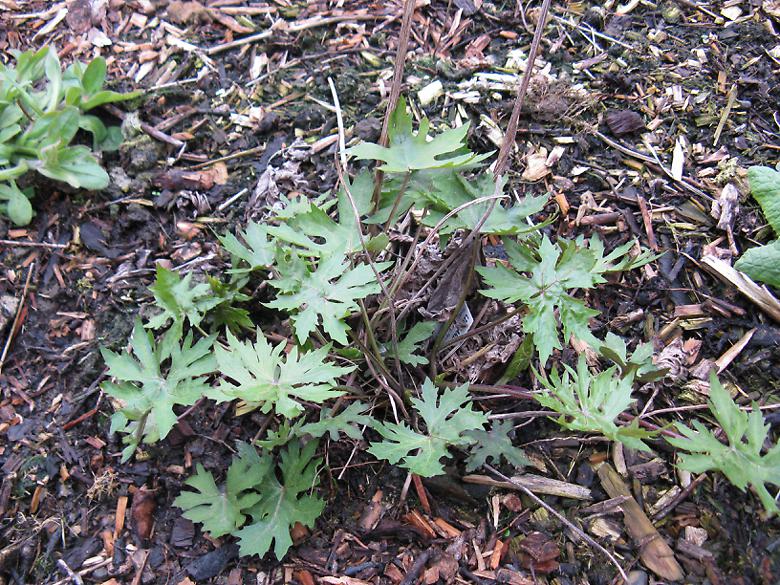 6 Primula
This lovely red and yellow flowered cowslip-like primula was already present in the garden when I arrived. There are also a few yellow ones which have quite possibly self seeded. I'll probably remove most of the yellow ones when I need the space, but this one will be staying.
Posted by Steve