There is now much more sunlight getting to the garden. Early in the day it shines between a gap in the surrounding buildings onto the back fence and border, moving around to the right side fence. At midday, there is sun on a portion of half the lawn. By 2 o'clock the sun drops and only the right hand fence get the light.
There are a few things starting to grow.
Montbretias
Shoots starting to show.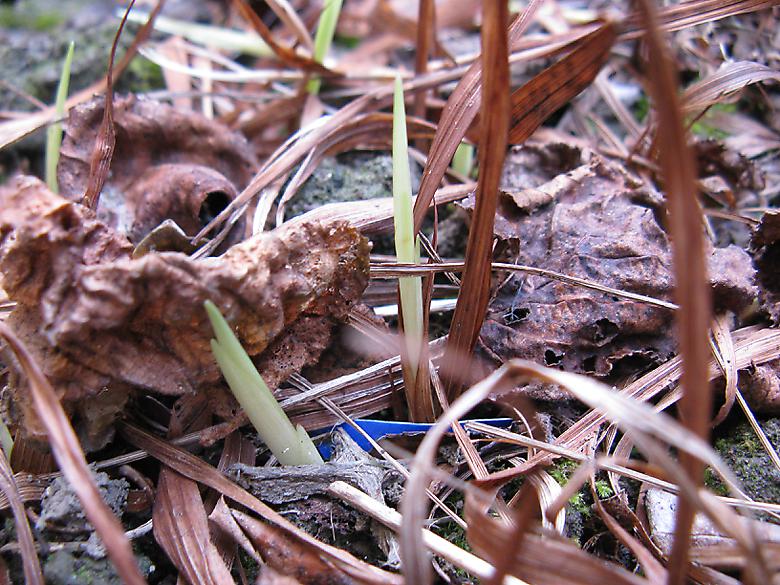 Here is their bulbs or rather corms. There are a number growing on top of each other, so if you pull the top one out there are others beneath it waiting to take its place. They are therefore very difficult to get rid of, they pack the soil and prevent anything else growing. As I have quite a lot of patches of this I am going to start removing several patches.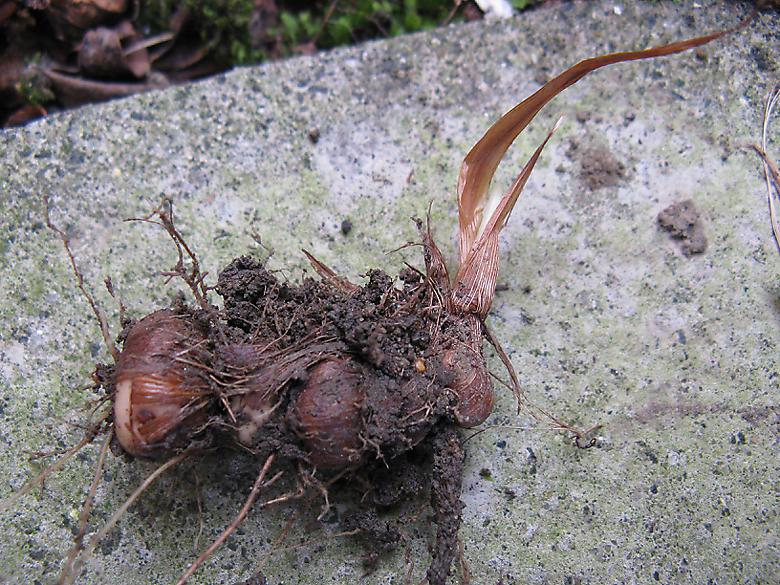 Crocus
So I …
Click to read more or comment
---