I'm going to join in the garden meme of The Propagator blog - well at least for one week. I did do a trial run 3 weeks ago but was a bit late by the time I actually got around to publishing it.
I should mention that I am in the North Tyneside area, so the flowers may be a little behind those further South.
1 Salvia greggii "Radio Red"
I bought this last month so it is still quite small but there are a few new flowers opening. The red is a welcome change to all the yellow at the moment. After I got it home I noticed that the label said it was half hardy, so we shall have to see if it survives the winter.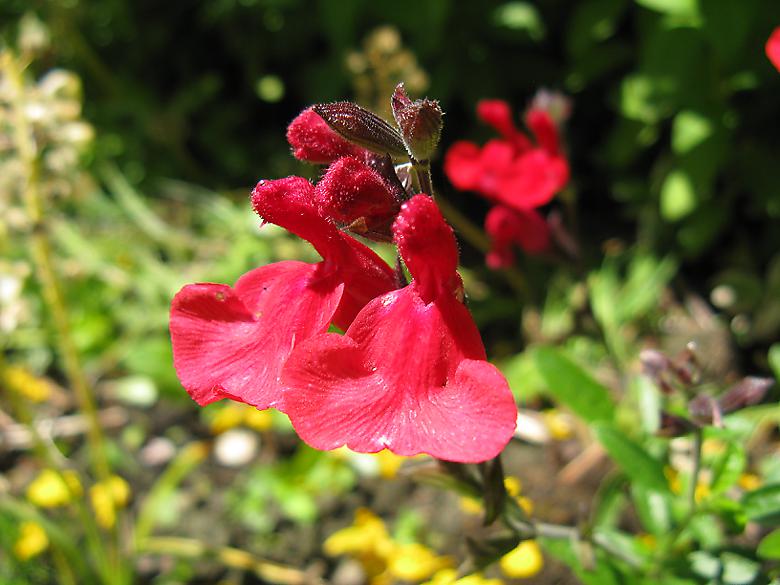 2 Caterpillar
I was about to take a picture of a Zinnia and saw this caterpillar on one of the leaves.
After looking …
Click to read more or comment
---