Saturday again, so time for another six things following The propagator blog. I'm not going to add rain as one the things, but it has been very wet recently and is raining as I finish this up.
1 Zinnia
I grew this from seed and this is a very pretty one. The plants have suffered badly from slugs and/or earwigs but this flower has survived.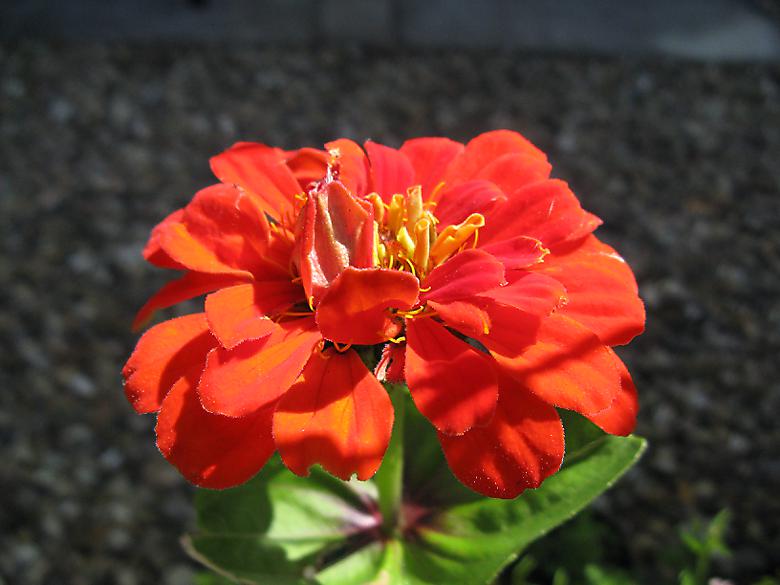 2 Lobellia
I am really pleased with this and it is my favourite thing in the garden at the moment. I have another (perennial) Lobelia which is being badly eaten by something. This one (it is "Starship scarlet") has only minor damage and generally looks much healthier.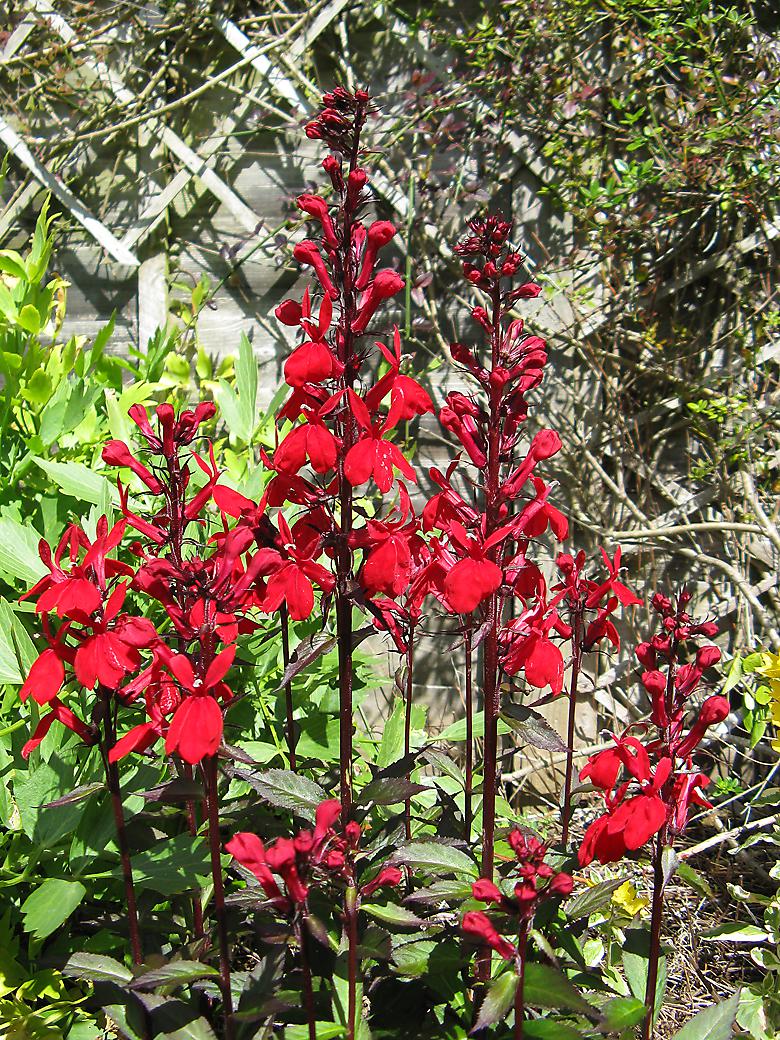 3 Japanese anemones
A positive update to last weeks six, where I included one of these, and it was suffering with most of its leaves dying or dead. I removed all the brown leaves and discovered a …
Click to read more or comment
---