A sunny start to the day, so getting this Six on Saturday out early today.
Anemone fortunes reversed
I have two Japanese Anemones bought this year. The first quickly went brown and most of the leaves died off. The second grew well and had quite a few buds.
In the last week however, the second one (a pink variety Anemone hupehensis 'Praecox'), suddenly suffered the same fate as the first. Many of the leaves are turning brown and the buds have all wilted.
On the other hand the first ("Honorine Jobert") now has a flower, with another just starting to open. It is still a very small plant, but it was only last week I think that I was wondering if it would survive.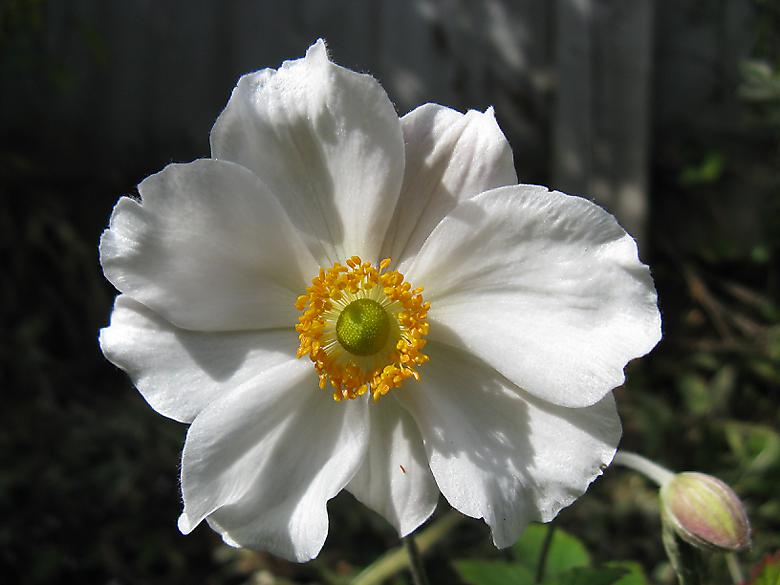 I've been watering them in case that is the problem as I read that they need a lot of water until they are established. Then once …
Click to read more or comment
---