Lovely start to the day warm and sunny, then got a bit dull in the afternoon. I was wondering if I would be able to scrape together six things, but I did manage without any too recent repetition.
So here goes with another Six on Saturday.
1 Salvia "Radio red"
This Salvia has started flowering again. I got it in mid June and it hasn't grown much since then, so its nice to see the new flowers.
Taking pictures of pure red flowers is difficult as they tend to come out as a featureless blob. In fact they looks like a featureless blob when viewed from the house, so a lot of that is due to how the eye doesn't see shades of red as well as other colours. I reduced the exposure for this photo and it has come out a little better than my previous attempts.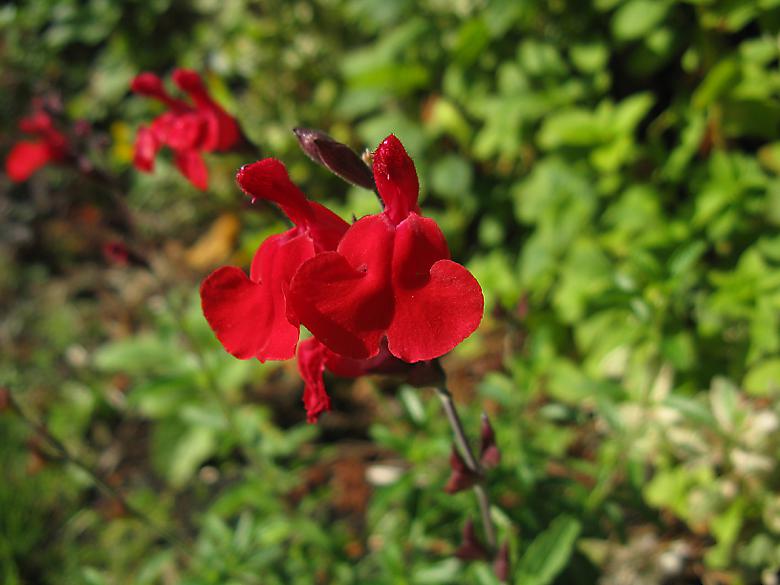 2 Pyracantha …
Click to read more or comment
---