It has been a lovely mostly sunny week and today was no different. There has been a slight frost, but not enough to kill anything off.
So here are six things in the garden today, for lots more head on over to the The propagator blog to see what is going on in gardens elsewhere.
1. A daffodil peeks above the surface
The first daffodil shoots are appearing already. Seems a bit early, but perhaps they just stay about that size over the winter. Certainly when I moved in this January they were about this size too.
Last year, there was a lot of Montbretia mixed in with the daffodils, I've tried to remove it all, but no doubt some will have survived.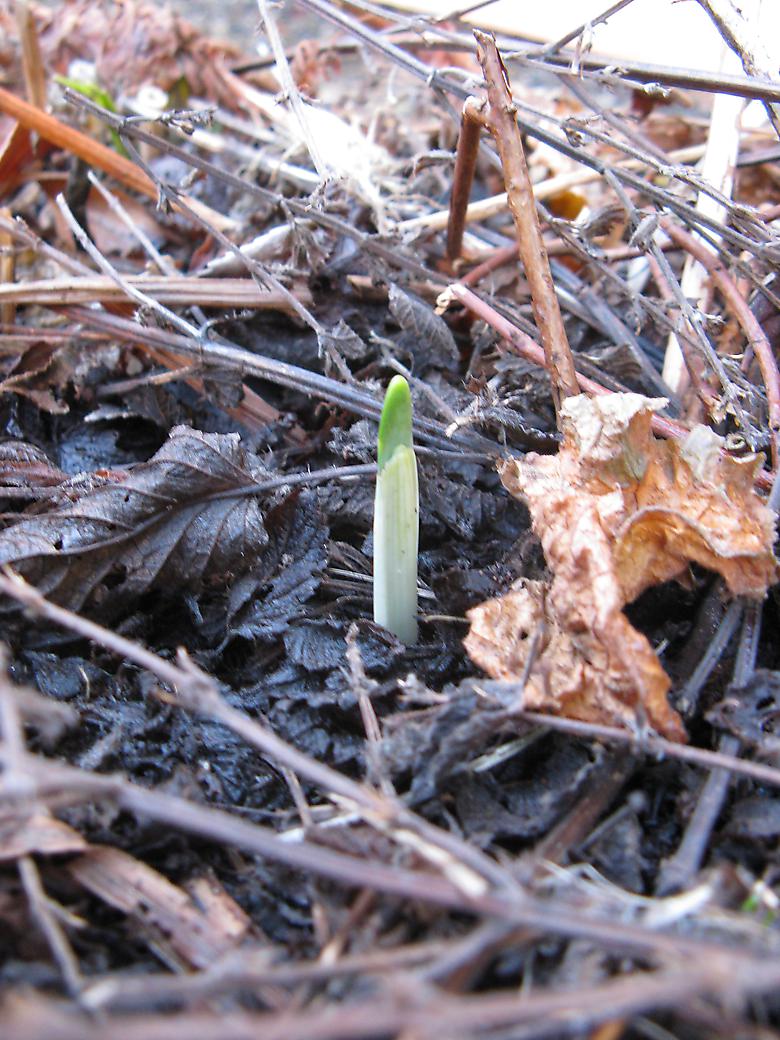 2. At last - more than two flowers at a time
The Geranium "Rozanne" has been shown before, but it has never had more than one or two …
Click to read more or comment
---