There is finally enough new going on that I'm able to put together a six on Saturday after missing a few weeks. Even still there are repeats...
1 Cyclamen
I bought this recently and planted it somewhat under the Choisya and Holly shrubs. Not sure if it will survive for next year, but I recon that it is in the best place possible that I have for it.
Its already a bit of a favourite. Its a little bit hidden, so it is a joy whenever I notice it.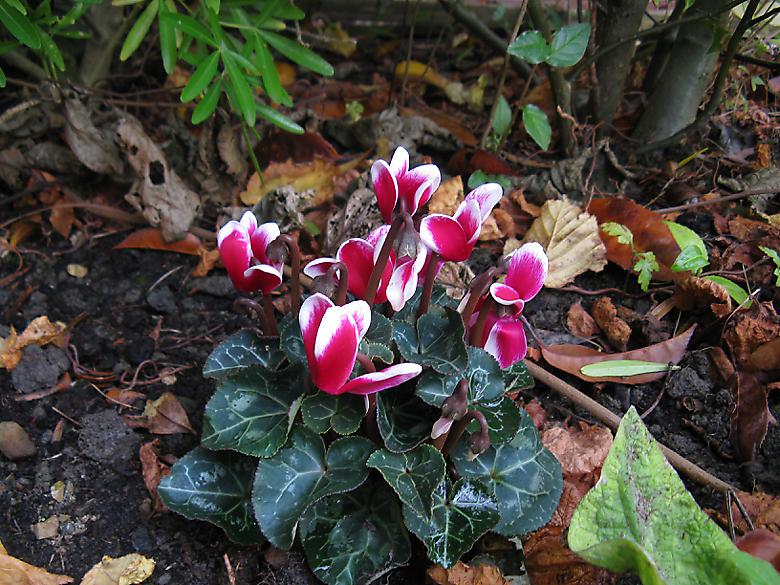 2 Rosemary beetles
I first saw these on my Salvia Wendy's wish. Today I also saw one on the lavender as I was trimming back some of the old flower heads. I thought I better check the Rosemary more carefully and indeed there was a few on there as well.
They are too small to really see how colourful they are …
Click to read more or comment
---