Primula
I like this orange cowslip-like primula. It has been increasing and there are separate plants with a similar colour like this, one of them is quite a distance away.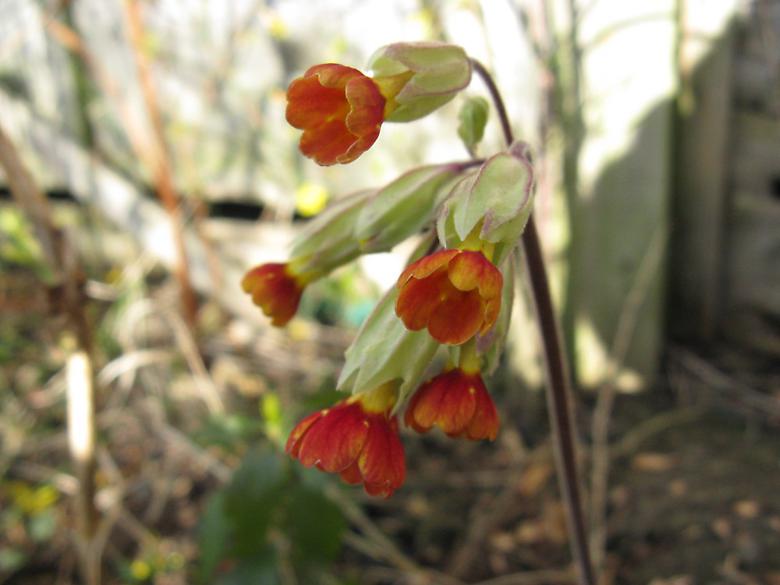 ---
This is Primula 'Gold lace'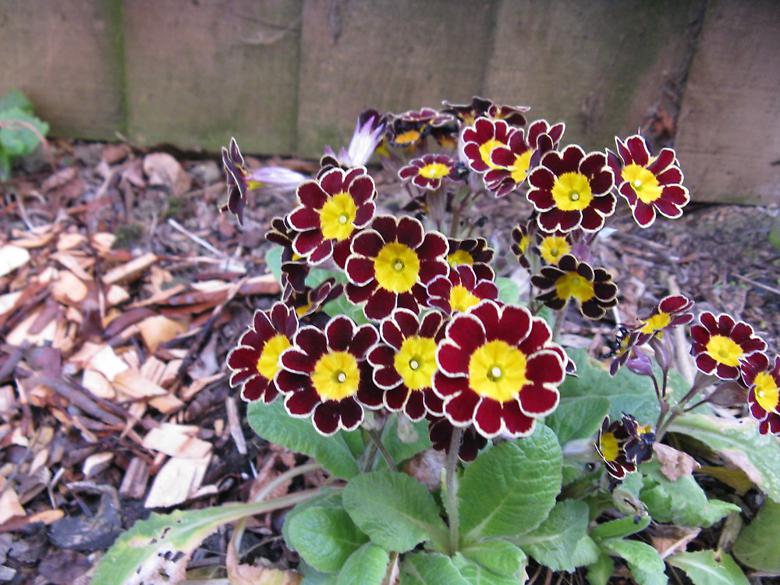 ---
This blue Primula is in the same area as the previous one. I think I bought it last year to replace ones that didn't survive. Another nearby one didn't survive.