Missing muscari mystery
Last year I planted a whole bag of Muscari all around the garden. They grew fine and flowered. There was also an existing clump of Muscari which after dying back after flowering, came back with new leaves in August and September.
But only one of the ones that I planted did the same. So what happened to the rest?
Well it turns out that they are now starting to come up - here is one in a container.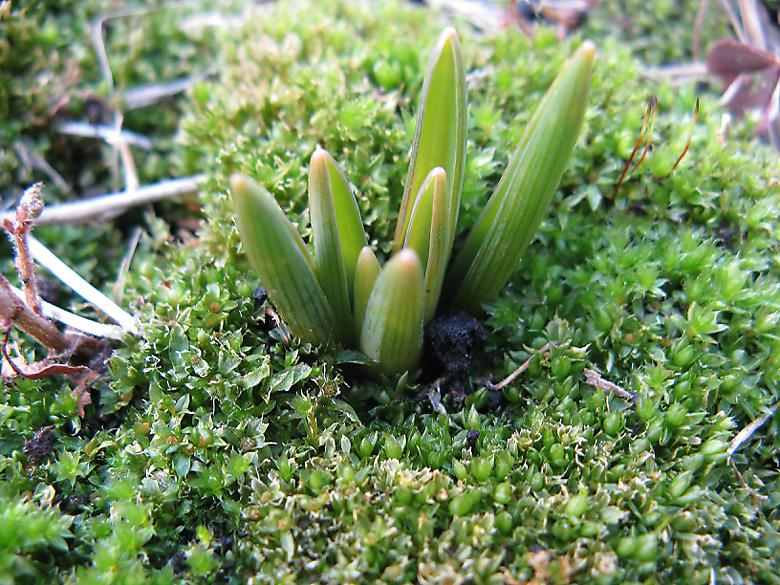 So it seems that they do not always put up leaves in the autumn. One web page I saw state that this only happens for ones that have been growing for over a year.