End of January round up
Posted Thu 31 January 2019 in garden
Compare with last years round up.
Weather
Last year there was several snow falls before the end of January, but this year there has been none. There were some very severe frosts where all the leaves were covered in ice crystals.
There were 11 days when the temperature dropped below zero and the coldest recorded temperature in the garden was -7C on the last day of the month. Average 4.3C max 11C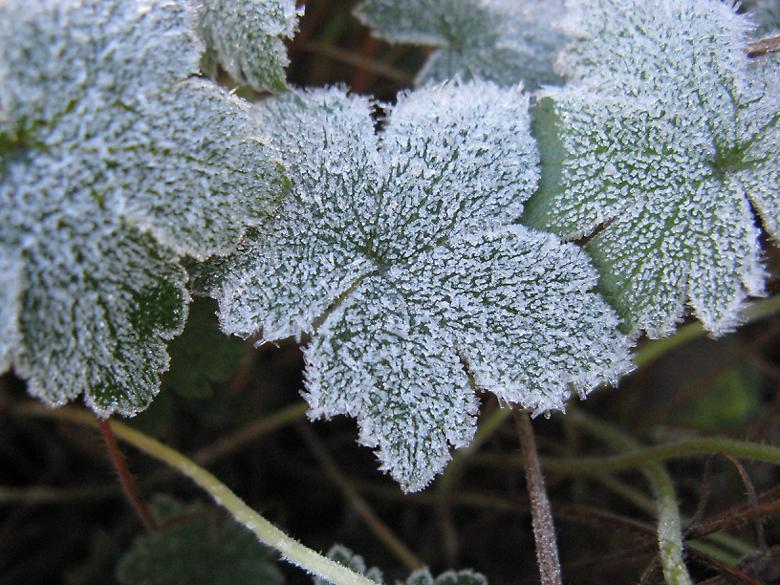 Flowering
Not much flowering at the moment
Cyclamen coum. One of these has spread to quite a large area compared to last year. It is almost as if there are two.
Primroses
Snowdrops starting to flower
Winter jasmine, just about
Bought
Last year I bought some Winter aconites and a Hellebore; neither of them have re-appeared again this year. I am giving them another chance so I got two pots of Aconites and a largish Hellebore.
Winter aconite x2
Helleborus niger 'Mont blanc'
The yellow of the winter aconites is especially adding the the limited amount of colour at the moment.
Posted by Steve