Orchids
Posted Thu 25 January 2018 in garden
There are two orchids growing in the garden. I left the old stalk on each of them and each of them already has a shoot appearing right next to the old stalk. I didn't notice them this early last year.
So far there is still the one shoot per plant, I was hoping there would be two each this year but no such luck so far anyway. They do not flower until May/June.
The first is right at the edge of the path by the back door.
The second is under The Tree.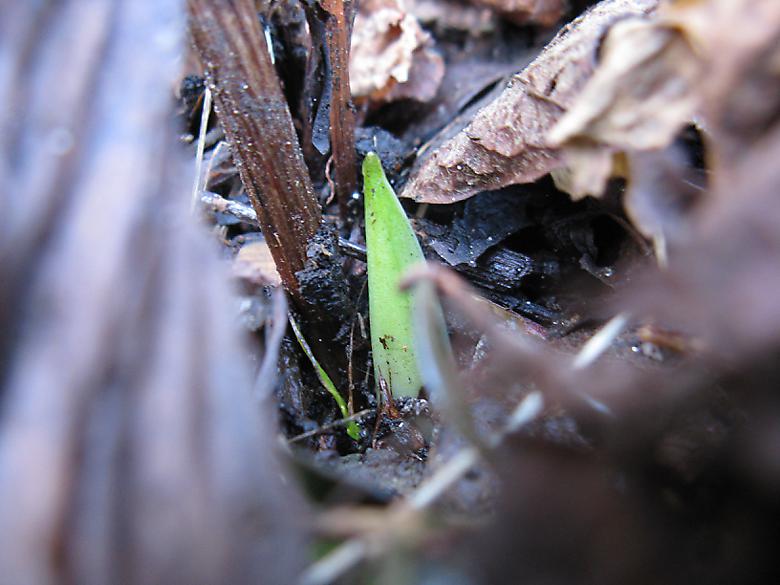 Posted by Steve