New leaves
Posted Sat 08 December 2018 in garden
There is surprisingly little going on in the garden at the moment. At this time last year there were daffodils appearing and some crocus too.
This Ipheion uniflorum 'Charlotte Bishop' is shooting up leaves just like they did last year in December.
I've planted 50 more of these, along with some I. 'Jesse'. It turned out that the later were very much smaller bulbs than the 'Charlotte Bishop' so we will have to see if they grow and flower as well this year.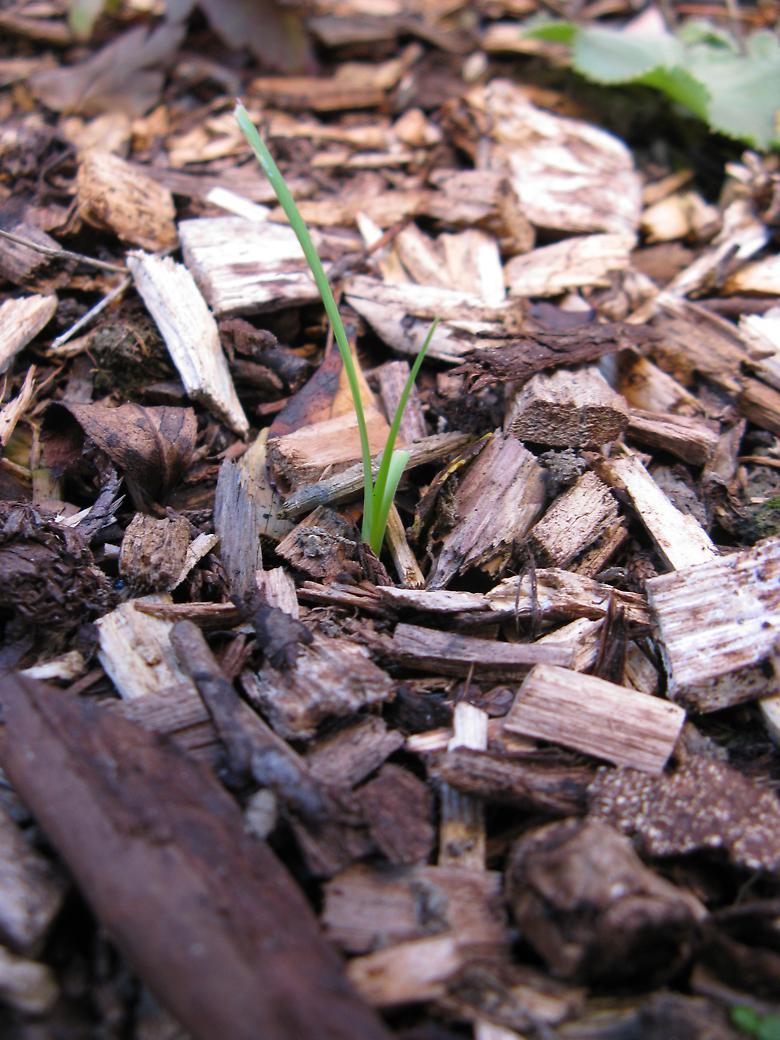 Posted by Steve