End of October round up
Strangely there wasn't a lot of change during the month, most of the flowers that were mentioned in the September round up were still in flower at the end of October. The ones we have said goodbye to are the Geum and the Japanese Anemone.
Weather
There was one extremely windy day - as you can see it registered two on the plant pot scale.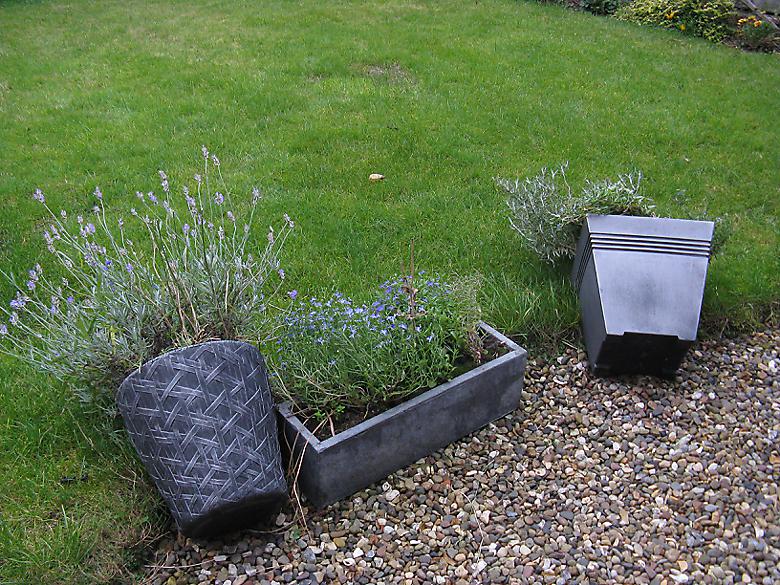 The square container has only blown over once before.
Some pictures
Some representative pictures throughout the month.
The main patch of Muscari is growing well.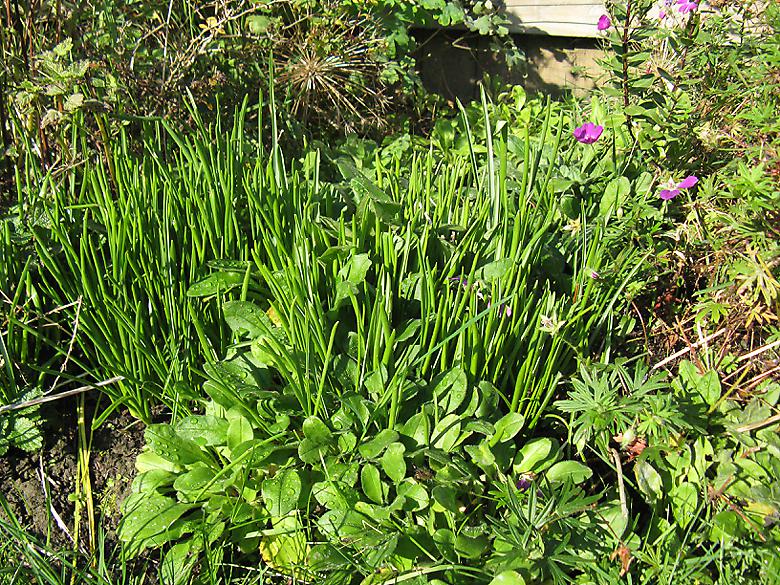 Pyracantha berries.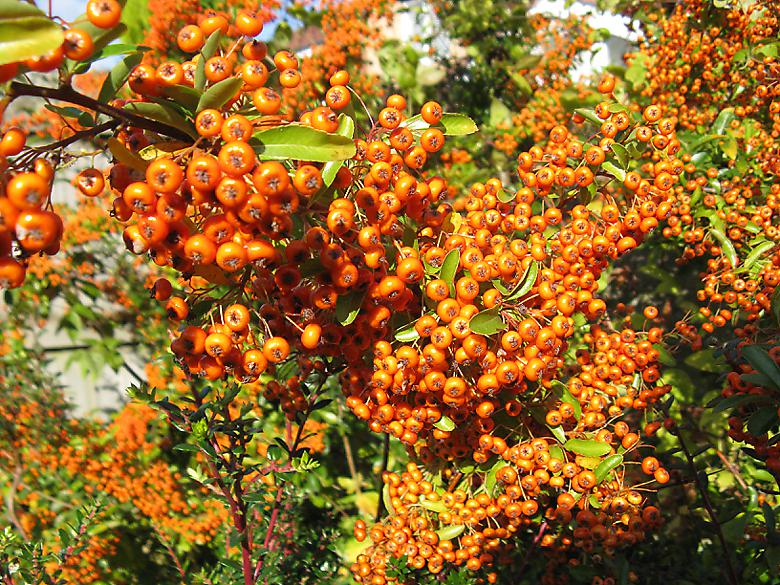 There are still a few hardy Geraniums flowering. Although this Rozanne has lots of buds, there is still only ever one or two out at a time.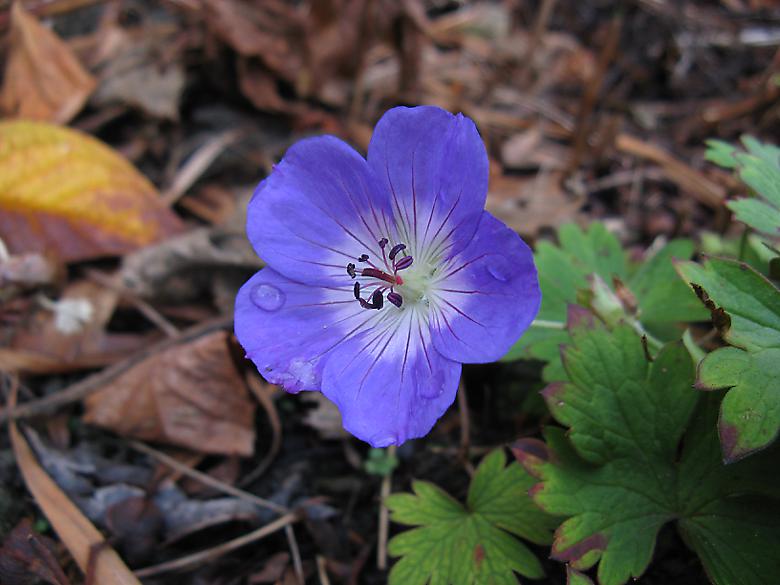 Flowering
Rudbeckia
Geum
Salvia "Wendy's wish"
Salvia "Hot lips"
Salvia "Radio red"
Eryngium
Geranium
Penstemon
Verbena
Bought
Cyclamen magic flame x2. I bought two of these and planted them around the holly bush area. They are not so easy to see from the house.

Sidalcea "Elsie Heugh". I saw some Sidalcea with flowers on and thought that would be good. So I picked one without flowers, just buds. I suspect that they will not open. Oh well.