Six on saturday 5
Saturday again, so time for another six things following The propagator blog. I'm not going to add rain as one the things, but it has been very wet recently and is raining as I finish this up.
1 Zinnia
I grew this from seed and this is a very pretty one. The plants have suffered badly from slugs and/or earwigs but this flower has survived.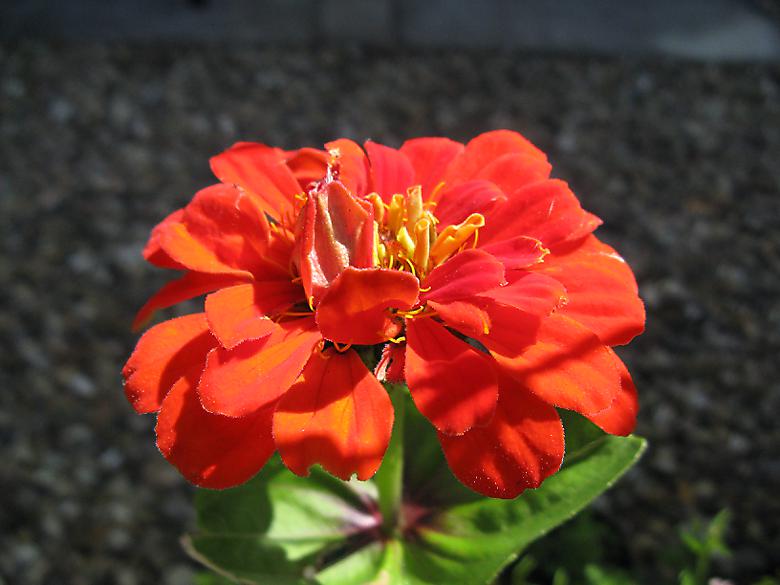 2 Lobellia
I am really pleased with this and it is my favourite thing in the garden at the moment. I have another (perennial) Lobelia which is being badly eaten by something. This one (it is "Starship scarlet") has only minor damage and generally looks much healthier.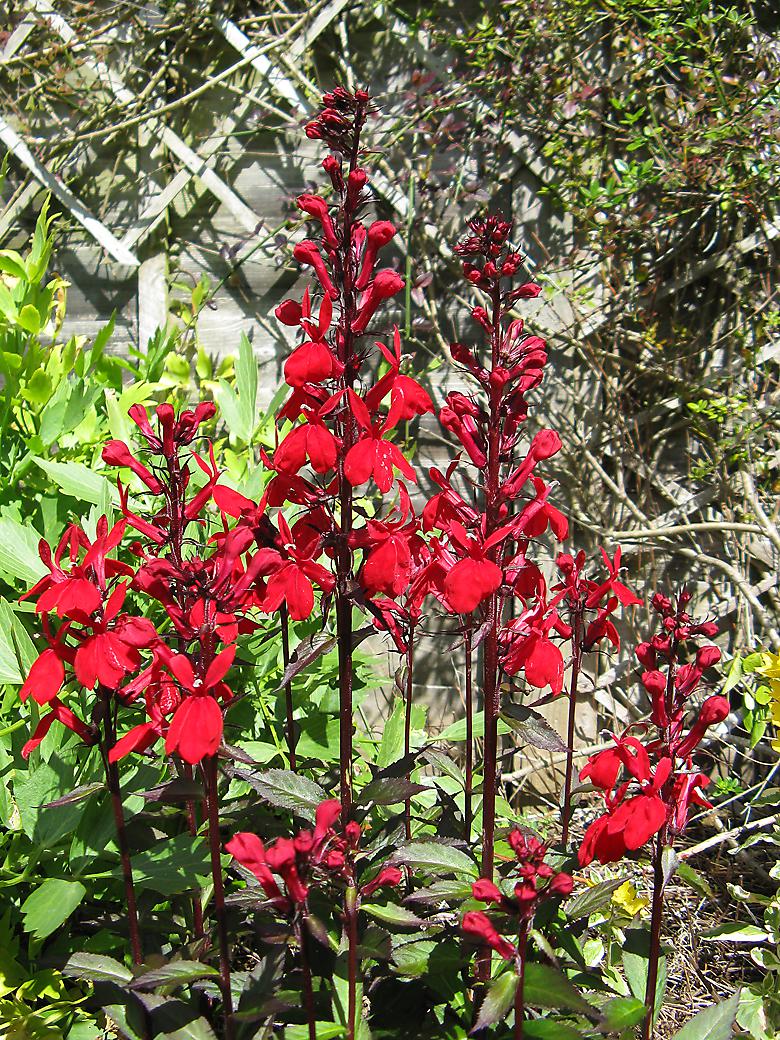 3 Japanese anemones
A positive update to last weeks six, where I included one of these, and it was suffering with most of its leaves dying or dead. I removed all the brown leaves and discovered a flower bud.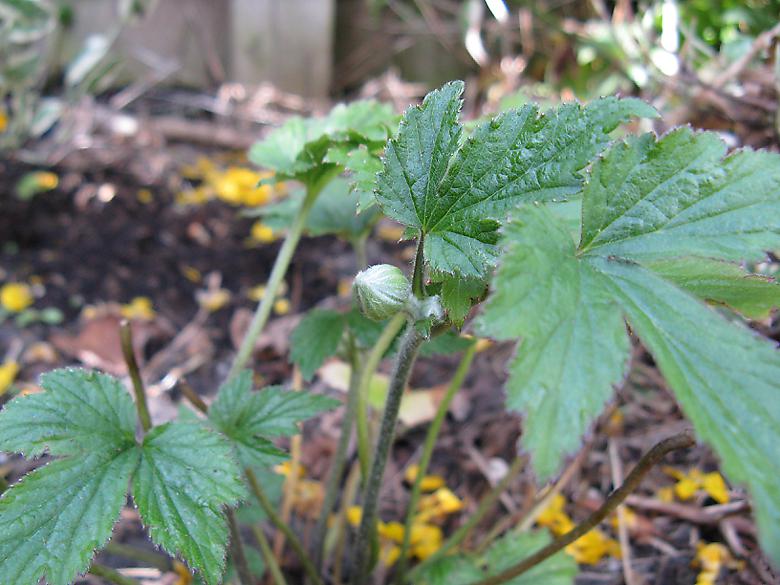 4 Eryngium with added bee
This has lots of flowers, but the flower stalks are too tall and heavy and so are now almost horizontal. This is another thing that the bees are particularly keen on.
5 New Salvia
This is now my fourth Salvia so I seem to be developing a mini collection. This one is rather different again from the others.
I'm expecting long tubular flowers to develop, so it will no doubt feature again when the flowers are fully developed.
Update: It is called "Wendy's Wish"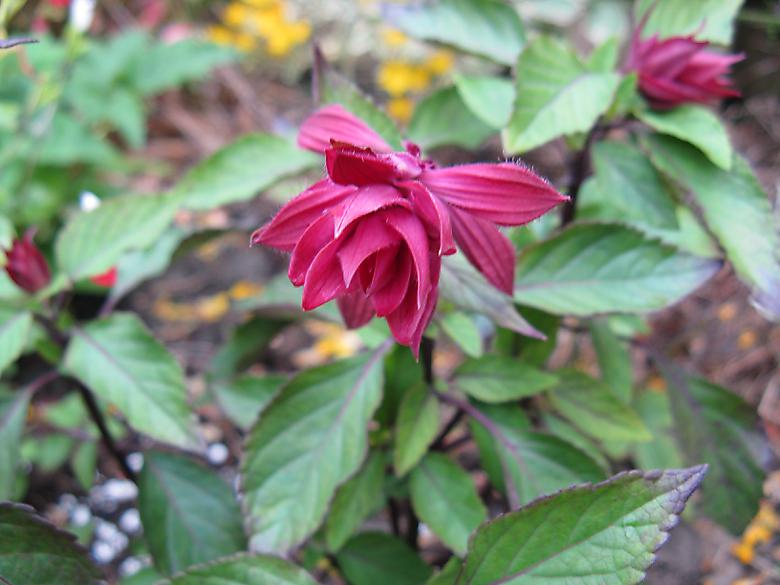 6 Gaillardia
There were no existing daisy like flowers in the garden, nor have I planted any apart from a Rudbeckia that is yet to flower.
So last week I thought I would put that right and bought this Gaillardia "Sunset Cutie".
Not a great picture as the flowers are past their best, but it looks like there are plenty of buds.
The bees also like this, although no bees included in this picture.